Though it may feel bittersweet, your not-so-little one is graduating high school — and whether you're feeling afraid to let go, or getting ready to pop open a bottle to celebrate, this is cause for celebration! This is your graduate's official sendoff into the "real world" and a momentous accomplishment that should be commemorated with a gift to match.
If you're looking for creative gifts with heart that they can bring with them into the next chapter of life, you're in the right place! Give your graduate something special and help them remember all the good times that got them here with this list of the 21 best high school graduation gifts. Whether you're looking for high school graduation gifts for her or highschool graduation gifts for him, you'll find it all here.
A Chatbooks Classic Photo Book
If you're scratching your head wondering what is an appropriate gift for a high school graduate or what gift do you give a high school graduate, look no further! The Classic Book from Chatbooks is the perfect answer. This timeless hardcover photo book can be filled with their fave memories from high school. Its durability ensures that every moment will be preserved for a lifetime. Print up to 366 pages, right from your phone. Bonus: add a flashy designer cover for extra excitement.
Not Your Average Yearbook
Create a photo book made up of the highlights of their last year of high school by creating a Chatbooks Yearbook. Let them relive the magic of football games to prom night, and everything in between. Plus, help them maximize the amount of photos they add in by creating collage pages. The Yearbook is a sentimental gift that encapsulates the spirit of their high school years and tops the list as being one of the most clever high school graduation gift ideas.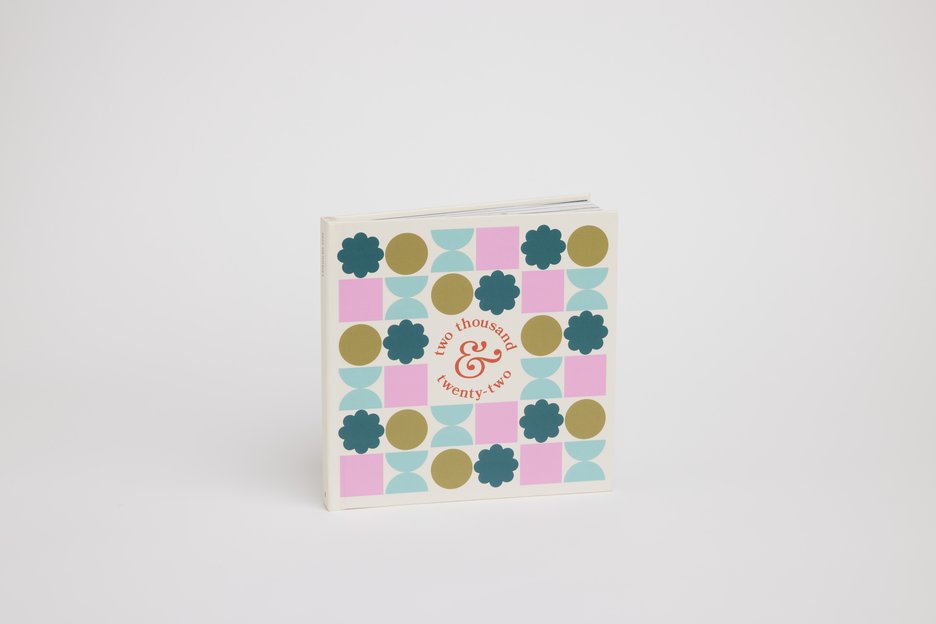 A Premium Layflat Photo Book
Buying gifts for high school graduates can be as easy as printing their best memories. For a truly stunning gift, consider a Premium Layflat Photo Book. Its seamless spreads and layflat binding create a visually captivating experience, perfect for showcasing panoramic photos and group shots. Graduates can revisit their high school adventures and proudly display their favorite memories in this premium-quality book, adding pizzazz to their bookshelf or coffee table.
The Gift That Keeps on Giving
This is one of those high school graduation gifts that's useful for your graduate's bright future ahead. This subscription collection from Chatbooks is all about living, capturing, and enjoying every moment as it happens and being able to relive them in with a new photo book each month. Help your graduate savor the newness of "the real world" and get them excited about what's to come. They can choose 30 or more photos each month to print into a photo book that's delivered to their doorstep.
Big Memories, Mini Books
Much like your favorite subscription, only in a smaller size! Their mini size makes it much easier to move their photo book collection from their childhood bedroom, to their dorm room, to their first apartment, so they can enjoy reliving their memories, wherever they go. It carries the same amount of memories and meaning, just miniature (with a price point to match!) Give them the gift of their memories, monthly.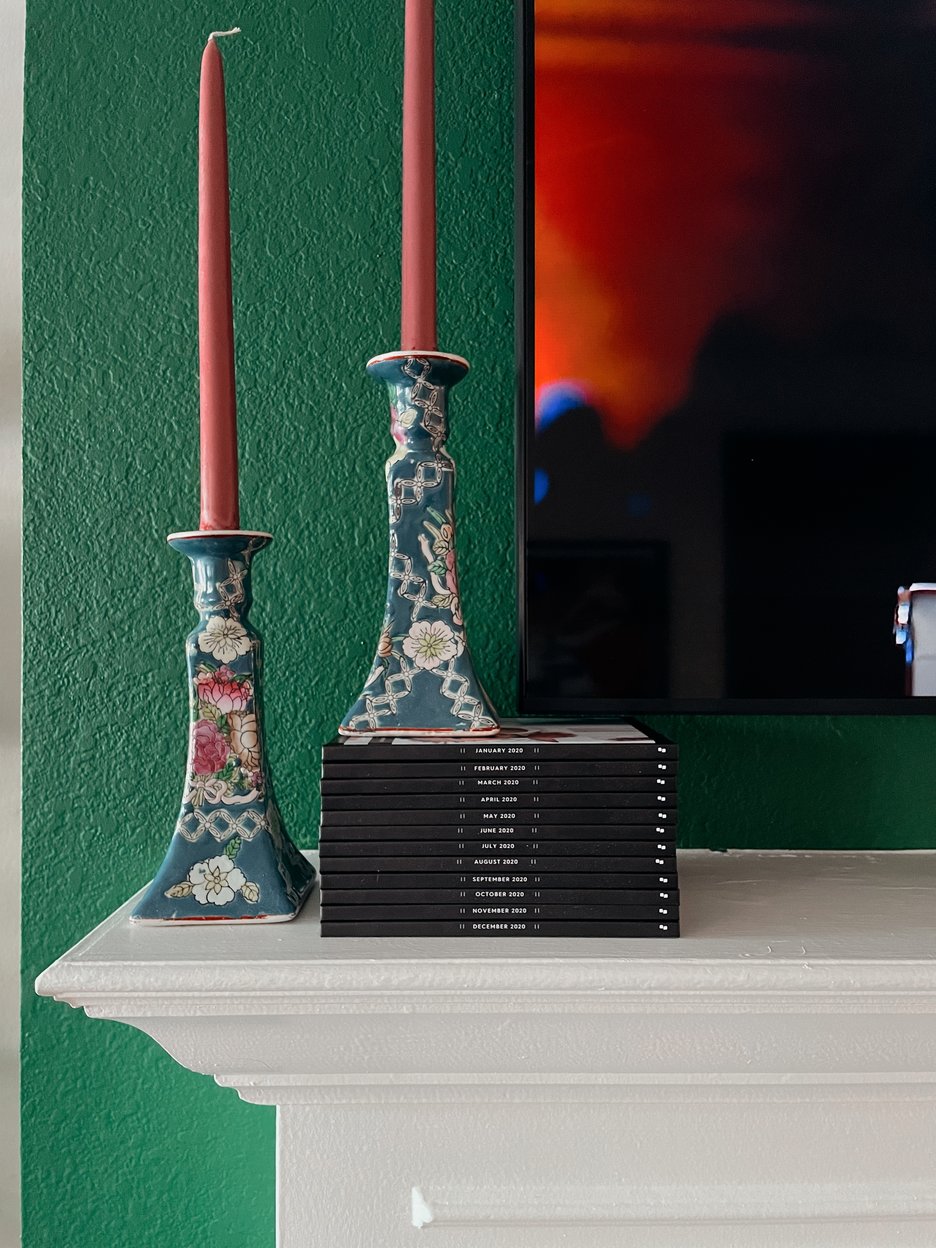 Gift a Subscription
For the gift that offers long-lasting joy, consider gifting a Chatbooks subscription. With a subscription, graduates can create their personalized photo books whenever they want, ensuring that their post high school memories are celebrated and cherished. This flexible and customizable gift empowers them to curate their own stories, preserving their journey through high school and beyond.
Dorm Room Essentials
High school is over which means college life begins. Help your new freshman set up their space by getting them all the essentials they'll need living on their own. Think new room decor, kitchen utensils, a microwave, etc.
A Vacation
Nothing says congratulations on your biggest achievement yet like an exciting adventure! There are options for every budget. Book a cruise, a cabin getaway, Euro trip, or whatever you think they will love! After all that hard work, they deserve a break.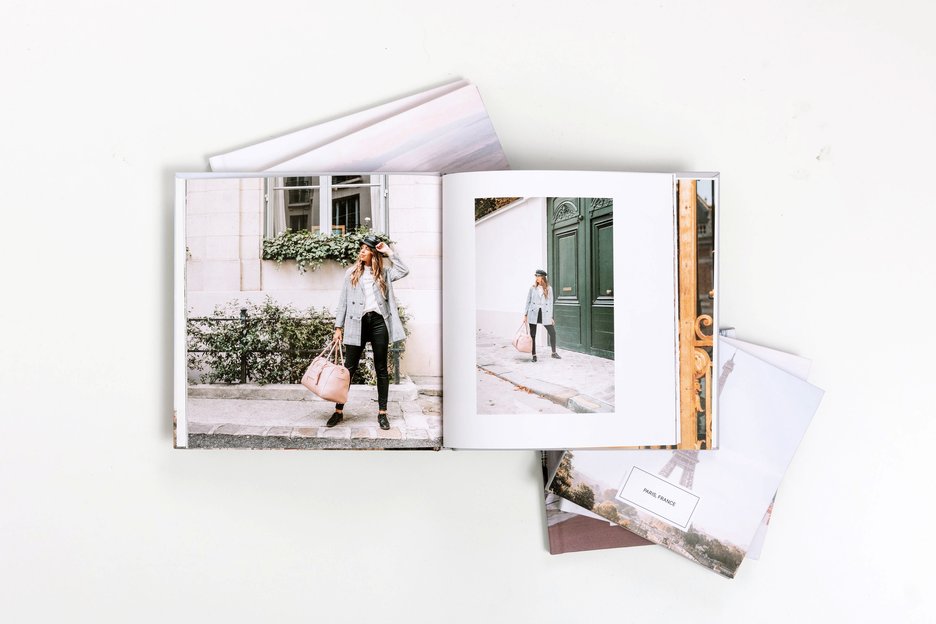 Money Balloon
Wanna give money but in a fun and exciting way?! Create a money balloon! This tutorial breaks it down for you step by step. Basically, it's a balloon filled with money. What's not to love?!
Concert Tickets
Heard Taylor Swift is gonna be in town and your graduate won't stop talking about it? Surprise them with tickets! Gifting experiences, especially ones that are usually out of the price range for recent high school grads, is a great way for them to create memories that'll last for a lifetime. Bonus: don't forget to add the photos into their photo book!
A Camera
Sure, their smartphone probably has a decent camera but there's something so fun about point, click, and shoot with a good ol' fashioned camera. Whether you decide to gift them a relic of the past like these disposable cameras, or invest in a high-quality, high-tech camera, you're helping your graduate capture the moments that matter most. Plus, who knows, maybe you're inspiring their next career move.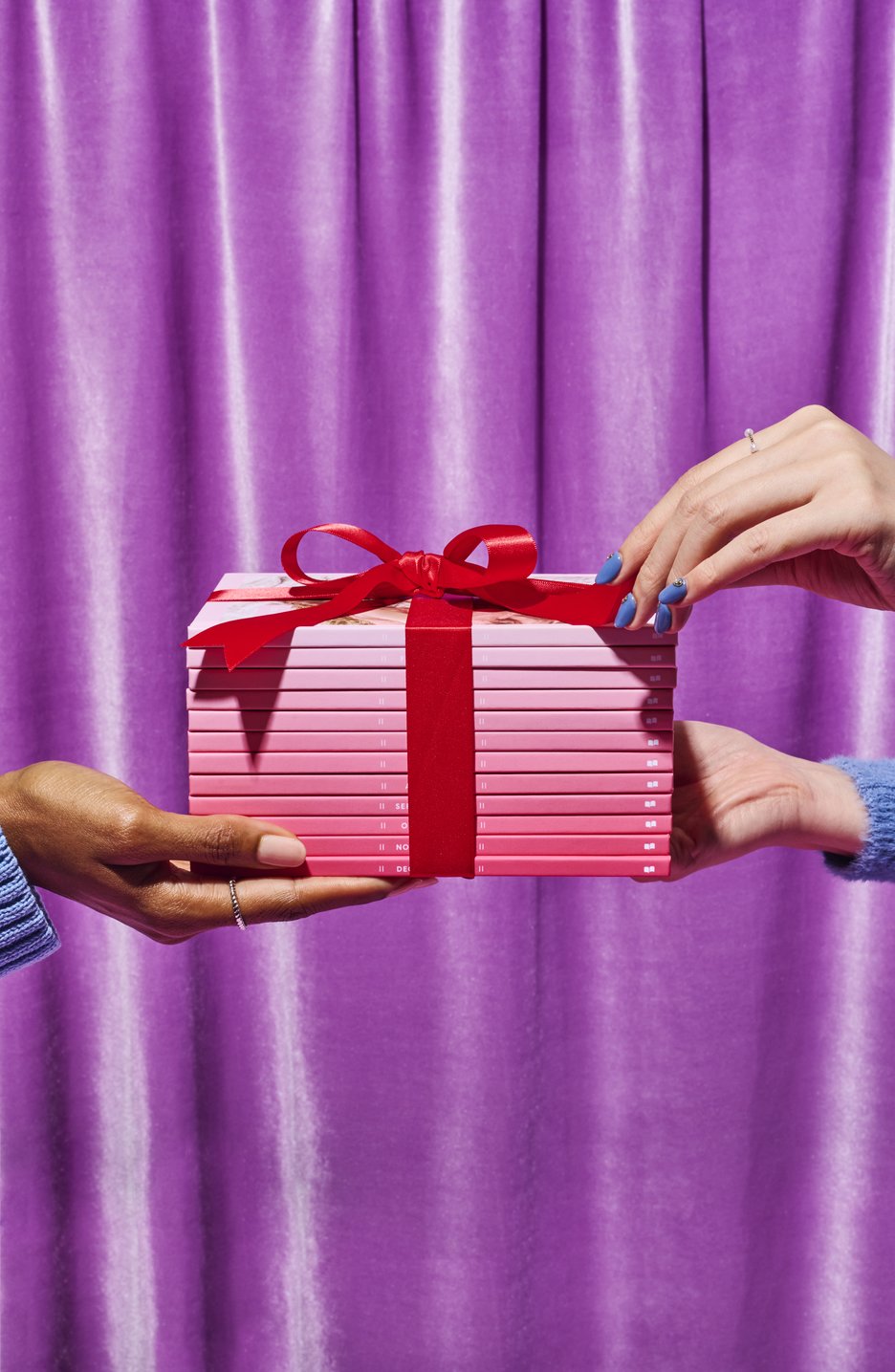 A Stockpile of Their Fave Snacks
Who wouldn't love this?! Don't let your new college student go hungry. Create a beautiful gift basket filled to the brim with all their favorite snacks. It's a super easy and thoughtful gift that won't break the bank.
Quality Luggage
Your graduate is really going places. No really, they are! Whether it's on a summer vacation or orientation, they're gonna need some quality luggage to safeguard their belongings and to make their travel hassle-free. Consider investing in a durable material that'll last for years.
A Laptop
In this new digital age, help your graduate keep up with technology by gifting them a new laptop. Consider a refurbished one if you're on a budget or go all out with the latest and greatest. Either way, you're helping your graduate get ahead in their new future and it hasn't even started yet!
A Good Coffee-Maker
High school graduates are about to dive headfirst into a whirlwind of new experiences, early mornings, and late-night study sessions. Help them stay caffeinated and motivated with a good coffee-maker. They'll be forever grateful for the life-sustaining elixir that keeps them going when deadlines loom and energy wanes.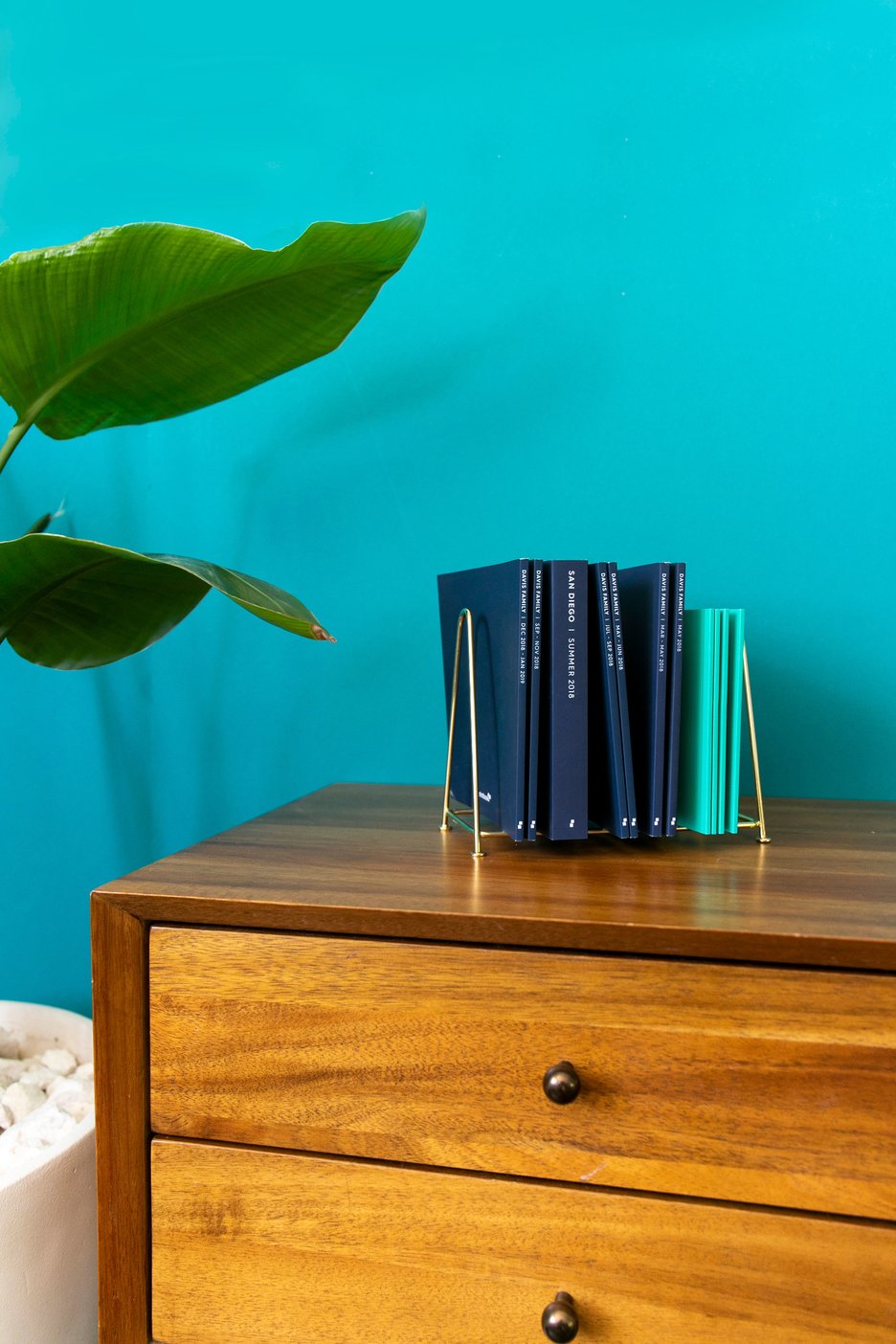 New Bedding
Give your graduate the gift of comfort and style with a fresh set of bedding. Because who wouldn't want to snuggle into soft sheets and dream of conquering the world? Plus, it's an excellent opportunity for them to ditch the dinosaur-themed bedding from their childhood and embrace a more sophisticated and grown-up look.
A Mini Fridge
Help your graduate embrace their newfound independence by gifting them a mini fridge. Not only will it keep their favorite snacks and beverages close at hand, but it's also a symbol of their adulthood and the freedom to stock their fridge with whatever they desire—be it late-night ice cream or energy drinks for those all-night study sessions.
A Daily Planner
Navigating college or the real world requires serious organization skills. Help your graduate stay on top of their game with a planner that suits their personality. Whether it's a sleek digital planner or a quirky, paper-and-pen option, this gift will not only help them stay organized but also inject a dose of fun into their daily routine.
A Gratitude Journal
Encourage your graduate to cultivate a positive mindset and gratitude by gifting them a journal. In the midst of new challenges and transitions, writing down moments of gratitude can provide a sense of grounding and help them appreciate the small joys that come their way. They can also create a simple gratitude practice using a photo book. Just upload pictures of the people, places and things you feel grateful for, and use text pages to write out your feelings. Who knows, they might even thank you for it in their first acceptance speech.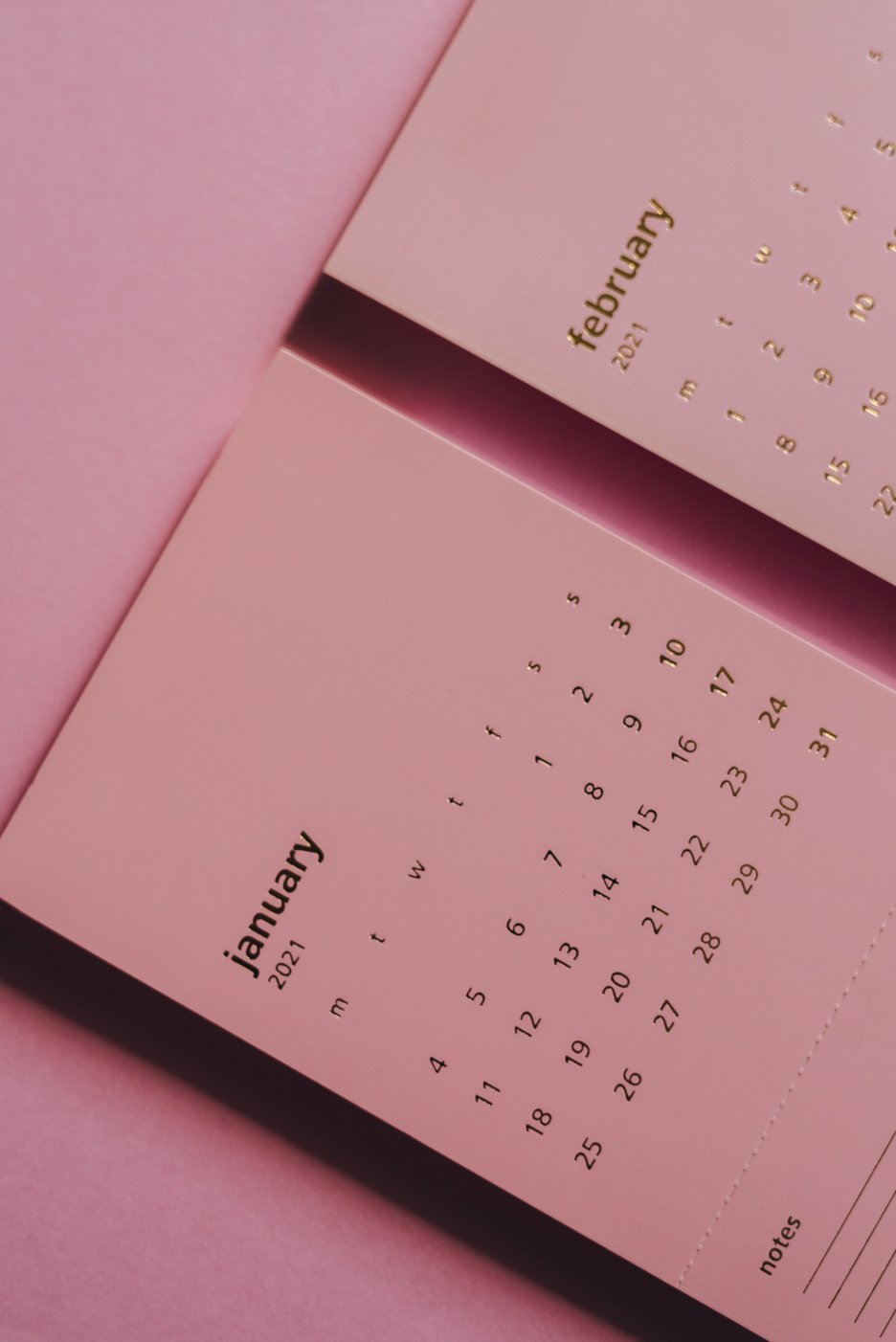 Get Around Money
Let's face it, graduates will be itching to explore their newfound freedom and venture into the world. Help fuel their adventures by providing them with "get around money"—a little cash to cover their transportation expenses, whether it's for road trips, train rides, or bus tickets. It's like giving them a license to wander and discover the world outside their comfort zone.
A New Wardrobe
They say clothes make the person, so why not help your graduate make a statement with a fresh new wardrobe? Whether it's a stylish blazer for interviews, comfortable athleisure wear for long study sessions, or funky outfits to express their unique personality, a new wardrobe can boost their confidence and ensure they're dressed for success in any situation.
Choosing the perfect high school graduation gift is a meaningful way to celebrate and honor the achievements of those transitioning into the next phase of their lives. Whether it's the Classic Book, Yearbook, Premium Layflat Book or a gifted subscription, Chatbooks offers a range of options to capture, preserve, and share their treasured memories. These heartfelt and personalized gifts will serve as constant reminders of their growth, experiences, and the incredible journey they embarked upon during their high school years.