Easily print your memories with Chatbooks. Our affordable, high-quality photo books are perfect for remembering vacations, weddings, birthdays, family photos, and more. We make creating a custom photo book simple, with unbeatable convenience, so you can enjoy your memories. Simply create Chatbooks photo books online and get your photos off your phone and into your home.
Sign up for your Chatbooks account online on our website or download the Chatbooks app.
Select book size and cover type
Choose your photo source and photos
Customize and send to print!
Real Chatbookers, Real Reviews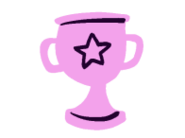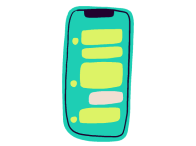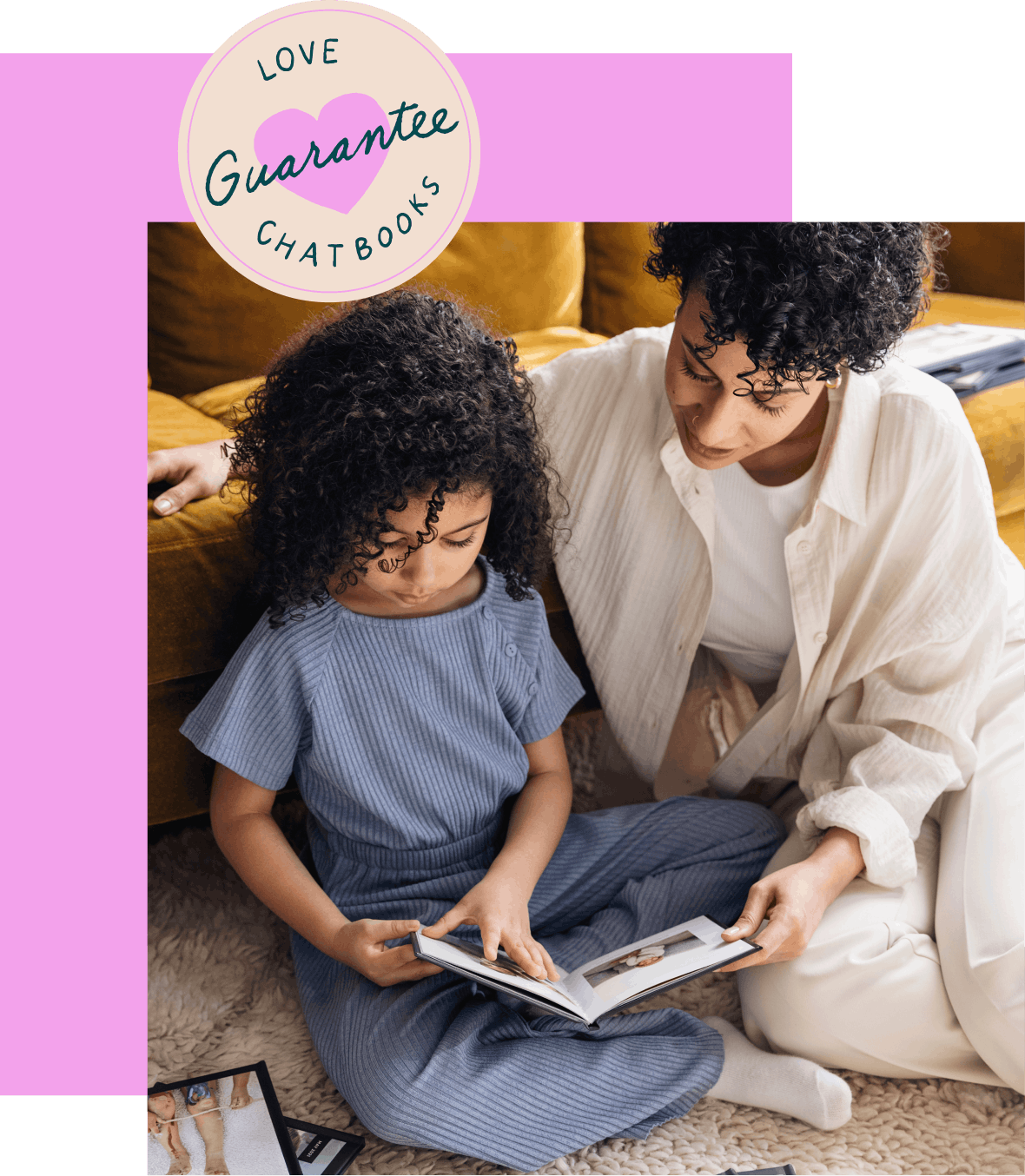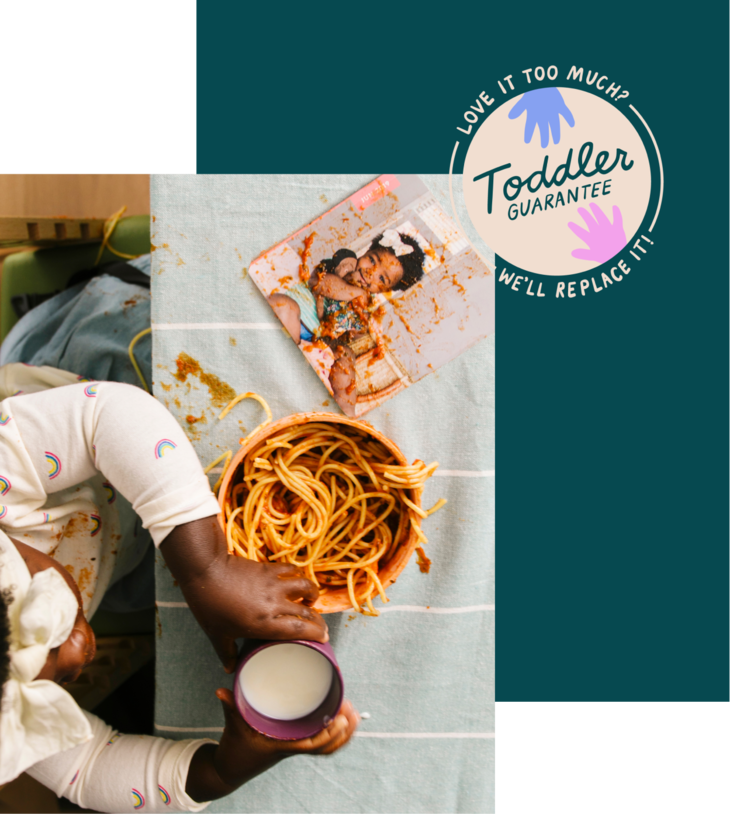 From Start to Print in 3 Easy Steps

Customize the size and color of your photo book





Your Classic Book, Your Way
Why People are Loving Their Photo Books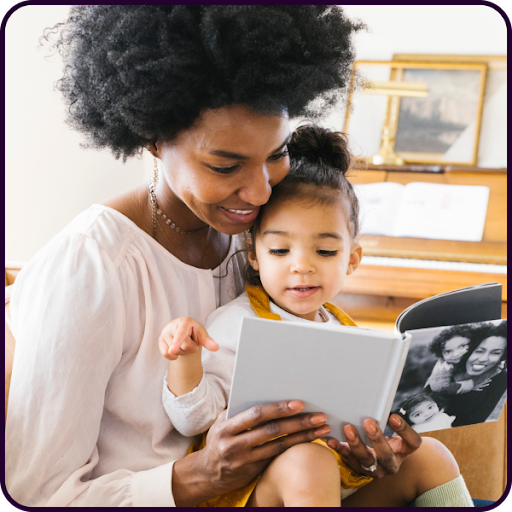 Whether it's to remember a recent adventure or just because, remember every detail in print.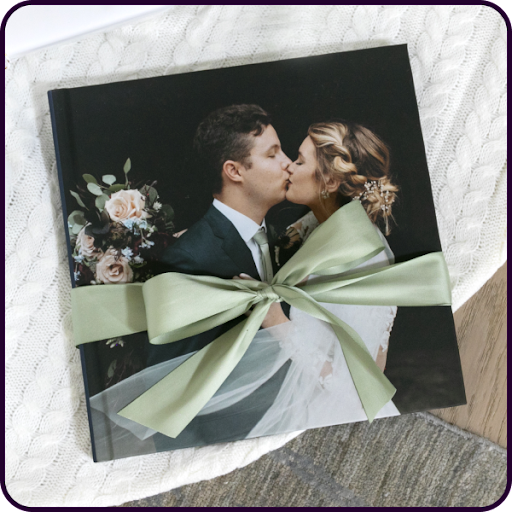 They make the perfect meaningful gift for when you have someone or something to celebrate.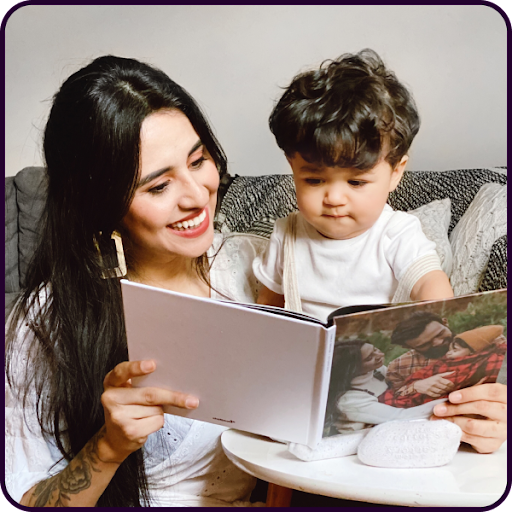 Everyone will be asking to flip through your photo book when they spot it on your shelf.
Real Chatbookers, Real Reviews
Fill a Classic Photo Book with all your favorite memories to enjoy for years to come.