$7 per photo book + Free Shipping
No more smudgy screens! Get your photos off your phone and into your family's hands with Chatbooks Monthly Mini photo books. Every month you get a new 30-page custom mini photo book full of all your everyday magic. Bonus: If your kid loves your Chatbooks too much, we'll replace them for free!
Purchase your subscription online
Download the Chatbooks app
Add photos to your books + send to print!
Please note: The only way to create your Monthly Minis is within the Chatbooks app.
Real Chatbookers, Real Reviews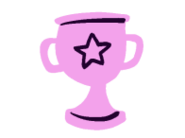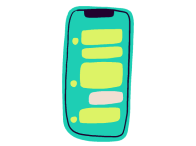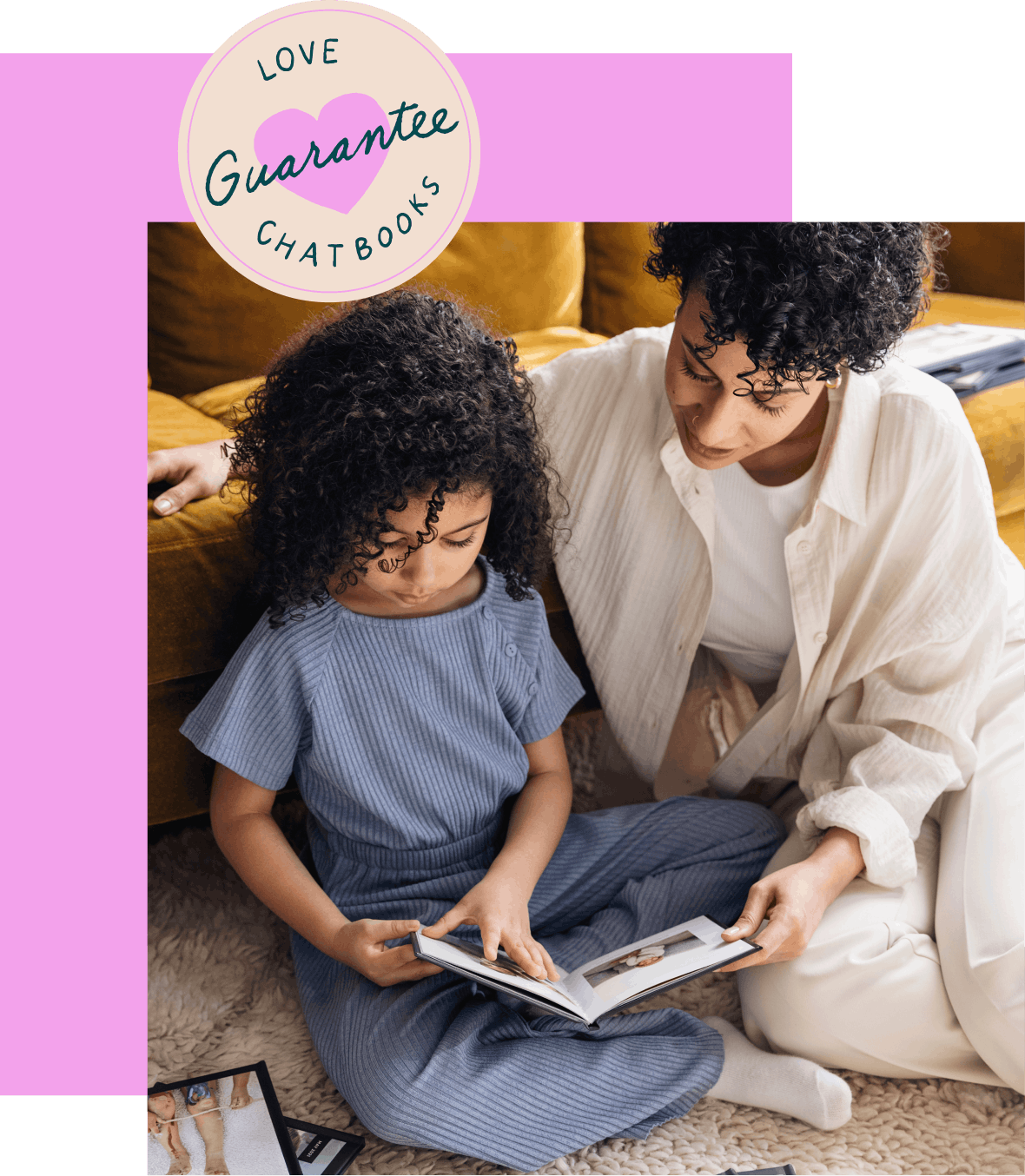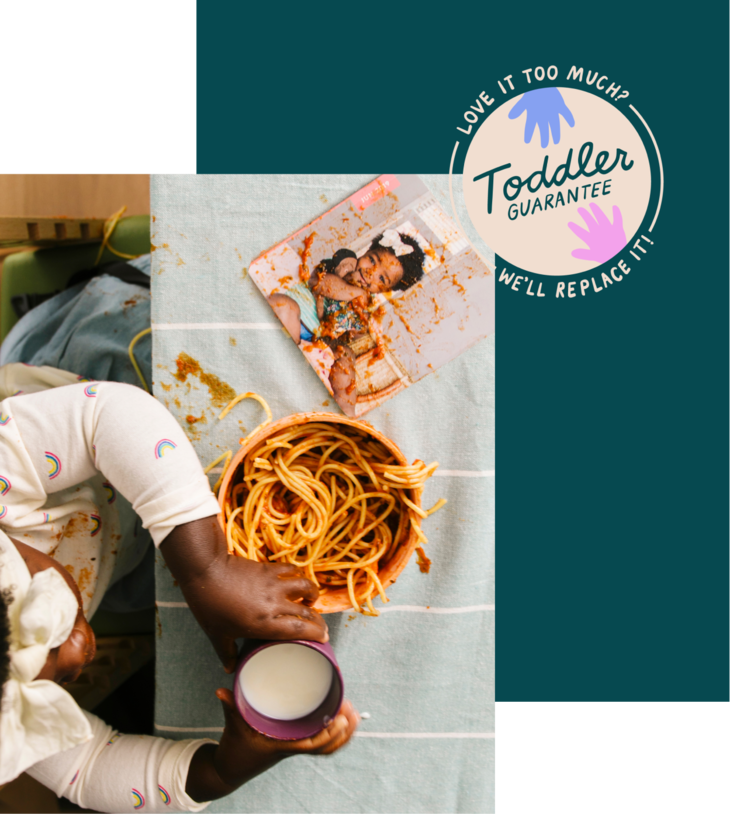 Unless otherwise specified, all pricing is listed in USD