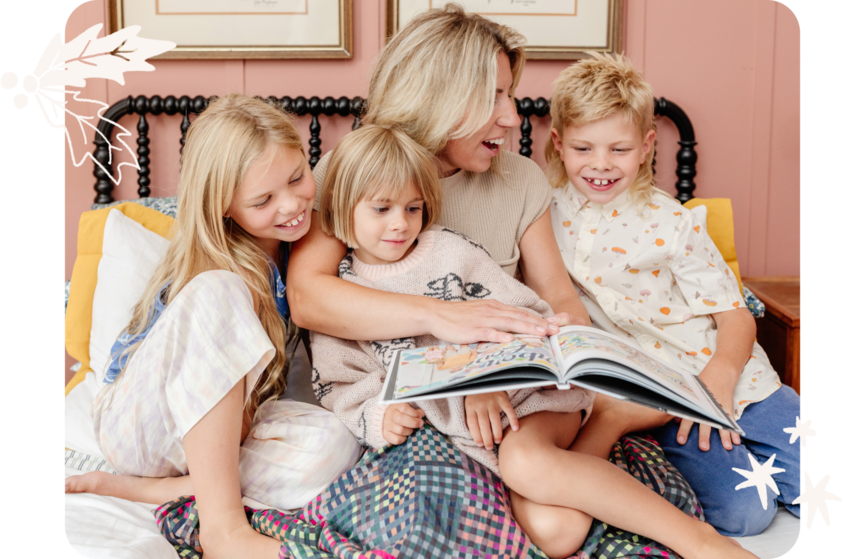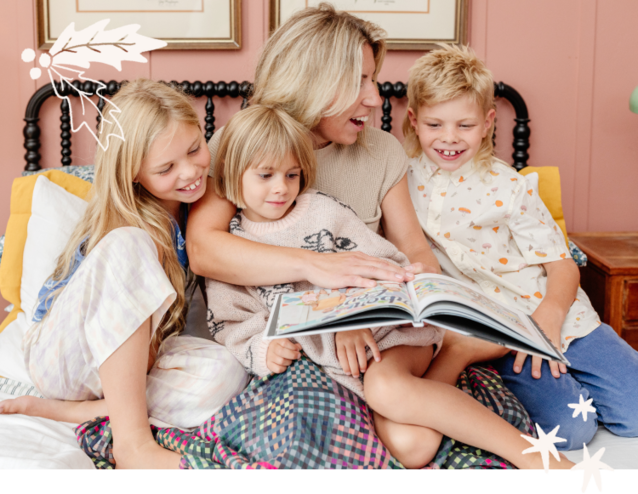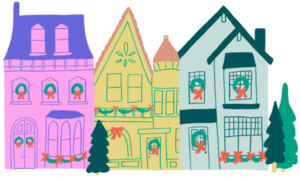 Bring Chatbooks Home for the Holidays
Gift memories—a present they'll enjoy all year long.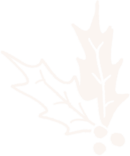 CHATBOOKS PHOTO BOOKS
Literally, hold on to your moments by printing your digital photos
Chatbooks is your top choice for unlimited high quality custom photo book creations. Make any type of photo book or photo album on our website or our beyond easy app—two convenient places to use our easy photo book maker. Try for yourself today!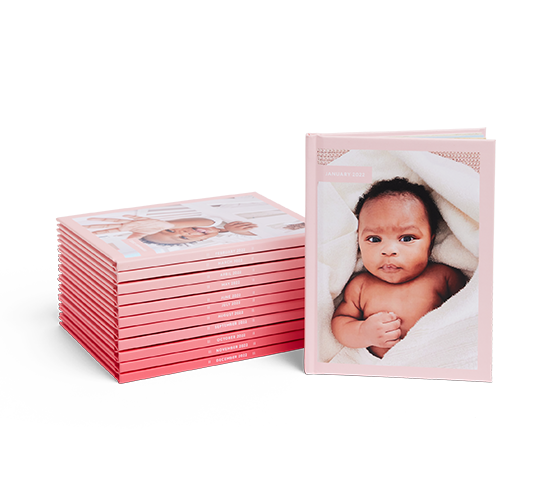 Meet the monthly photo book subscription with over 100,000 five-star reviews! Print a 30-page photo book every month, right from the photos on your phone.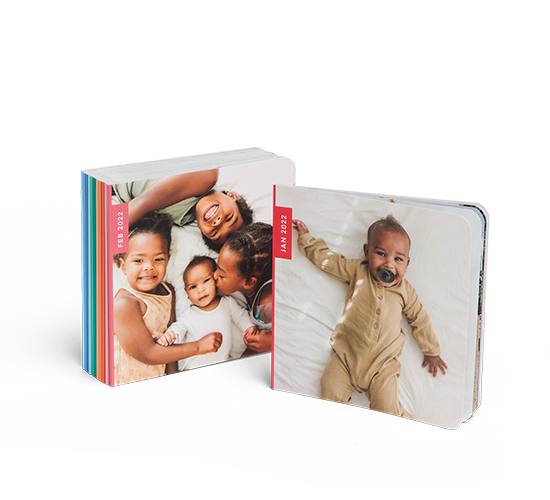 Mini books for mini hands! Every month you'll receive a 30-page photo book with pictures straight from your phone. Bonus: These are backed by our Toddler Guarantee.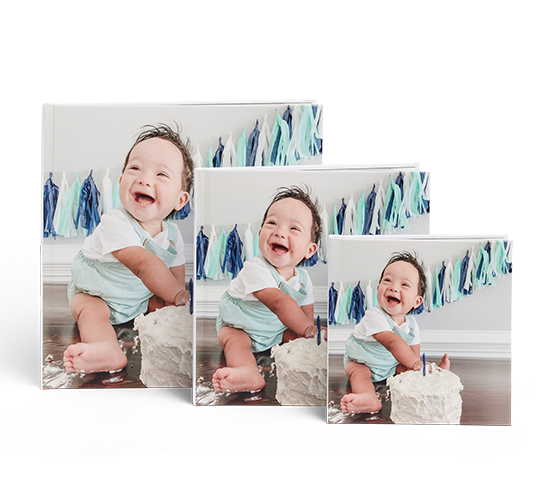 Fill a Classic Photo Book with up to 366 pages. Perfect for printing your favorite vacation, special occasions, and more.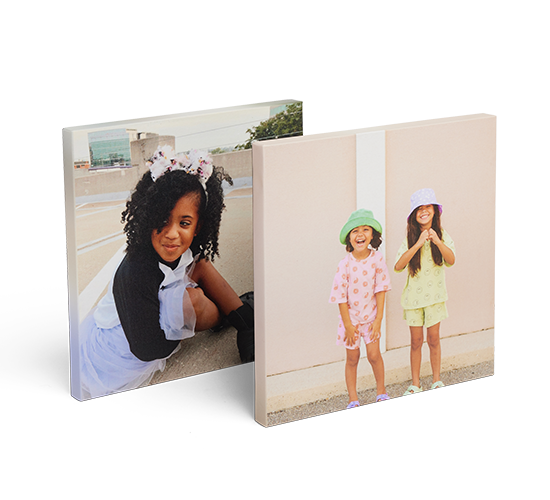 Transform your photos into beautiful wall art with our custom canvas prints. Peel-and-stick for fast and easy home decor!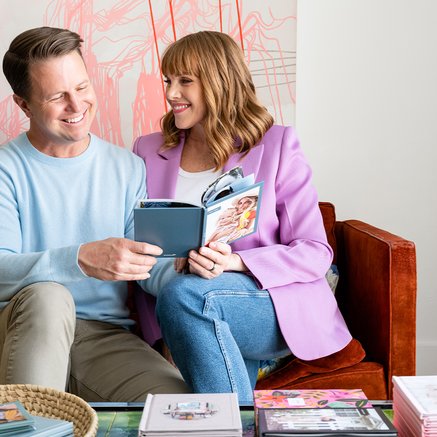 One evening, I found my youngest holding onto a scrapbook his teacher made. As a mom of young kids, I didn't have time for crafts—or printing photos!—but watching how much my little one loved looking at these photos of himself reminded me of their magic. And Chatbooks was born!
— Vanessa Quigley, Co-Founder
With over 100,000 5-star reviews, the Chatbooks app is the hands-down easiest way to make a photo book, straight from your phone. Download it now!

If you're not happy with how your book prints, ships, feels, smells, or anything in between, we'll reprint or refund you.
We love our Chatbookers—join our growing community!