How To: Make A Chatbooks Premium Layflat Book
Follow our step-by-step tutorial with photos for beyond easy Chatbooking!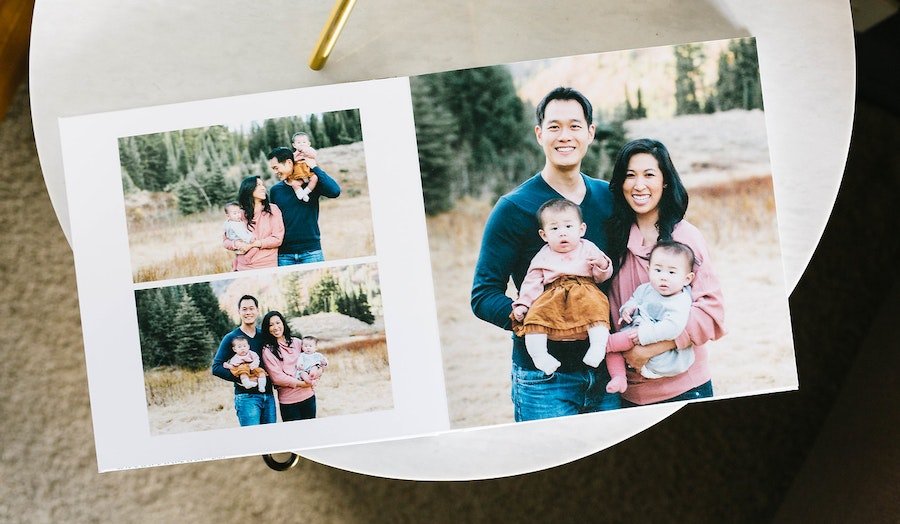 Wanna make a Chatbooks Premium Layflat Book? Join the club! Our Premium Layflat Books are perfect for engagement or wedding photos, your fav travel pictures and so much more. Starting at $80 per photo book, our Premium Layflat Photo Book is the highest-quality way to display all your best memories. With 5x thicker pages compared to our Classic Photo Books and archival ink certified to resist fading for 200 years printed on archival quality Mohawk Matte Paper, our Layflat Books are sure to steal the show. Read on for a step-by-step guide on how to make your beyond easy Premium Layflat Book come to life!