Yearbook Photo Book
2022 was one for the books! Remember every moment with a beautiful yearbook.
The easiest way to wrap up your year!
Hundreds of beautiful, exclusive designer cover options
Select your photo source, then easily add photos month by month
Available in 3 sizes: 6x6, 8x8, or 10x10"
Get Started with the Chatbooks app
We love all of our family yearbooks from Chatbooks! The kids LOVE remembering and looking back on these memories.




Customize and send to print!
Customize and send to print!
Select book size and cover type
Choose your photo source and photos
Customize and send to print!
The Best (and Easiest!) Year-in-Review Book
Select your photo source, then add photos month by month. You can select one per page or make a collage! The finishing touch is a gorgeous designer cover to double as home decor! Making a Yearbook on the Chatbooks mobile app couldn't be easier or more rewarding.
Shop Now
Make the Past a Present
Remember your year forever with a timeless yearbook! Bring smiles to the whole family as you reminisce together about the big and little moments. We promise your future self will thank you for printing your memories.
Shop Now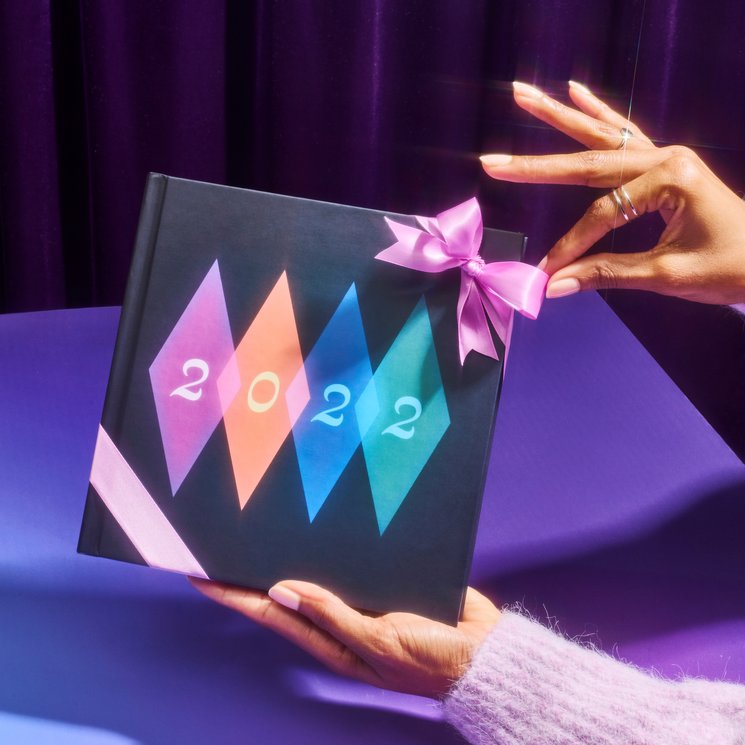 100% Money-Back Guarantee
Don't love how your Facebook Chatbooks photo book prints, ships, feels, smells or anything in between? Reach out to our amazing customer service team and we'll get your book reprinted or refunded with zero hassle.
Shop Now
Chatbooks photo books are my go-to gifts for any occasion, big or small. These memory books are seriously so east to make. And the paper quality and color saturation is incredible!
Casey A.
The quality and price point of Chatbooks photo books are truly unparalleled. I read a few photo book reviews online and found that I'm not the only person who feels this way! They're an affordable luxury.
Essence G.
I've tried a few different photo book companies but Chatbooks is far and away my favorite. Their customer service is unparalleled and they're crazy easy to make.
Shane M.
For $10, you can get an awesome photo book and hold onto all your memories. It's so affordable it's criminal.
Dan S.
I was asking a friend for her opinion about the best photo book app and that's how I learned of Chatbooks. These professional photo books feel so high-end even though they cost less than lunch.
Wren L.
These are some quality photo books, y'all. I love the page thickness and how minimal the spines are. I have a stack of these in the house and we regularly get compliments on how awesome they look.
Avi B.