Photo Book Ideas: Gifts for Grandparents!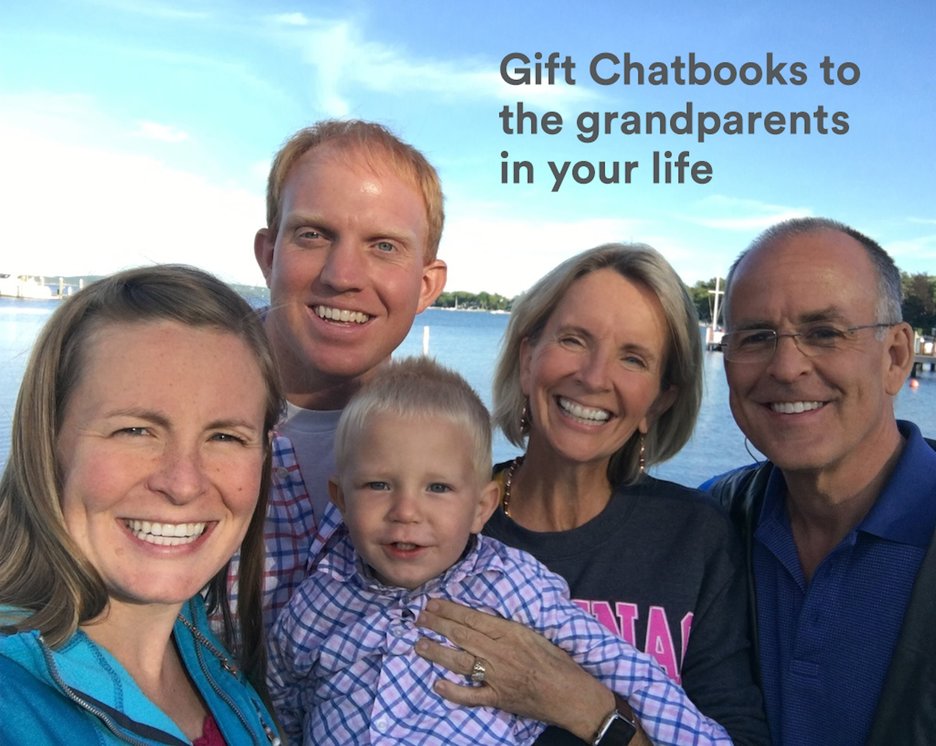 Every Chatbook tells a unique story. The How I Chatbook Series is a collection of those stories highlighting how people around the world use Chatbooks to help them hold on to what matters.
In this article, we'll show you how to automatically send the grandparents in your life your Chatbooks Series!
Meet Kyrsten
For Kyrsten, family is the most important thing in her life. She is the young mother of a two-year-old son with another boy on the way. In addition to taking care of her son, she stays busy by working part-time to help support her family while her husband is in business school. She'd love to have her parents close by to see their grandsons grow up, but they live far away and it's difficult to make the journey to see them.
Kyrsten's parents don't use social media, so they don't see the moments she posts on Instagram. Kyrsten came up with the idea to start sending an additional copy of her Chatbook Instagram Series to her parents. Now they can enjoy seeing their grandson's day-to-day adventures and they love it!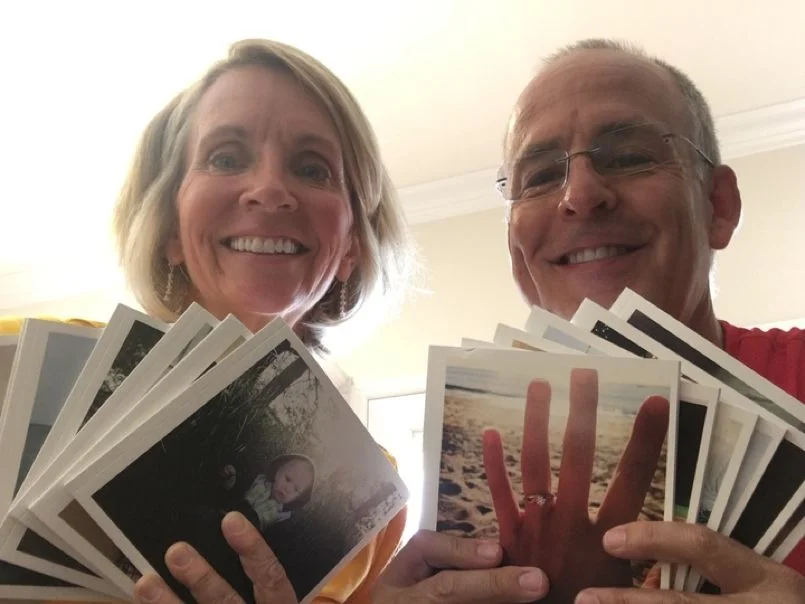 "I love being able to send the book directly to them without me having to be the in-between shipper. Whenever they get a book they always call me and tell me how much they love it and then we talk more in depth about the pictures and the stories behind them" says Kyrsten.
Kyrsten's dad was recently diagnosed with cancer, which has given Kyrsten an even greater reason to try and keep her parents included in her everyday life.
How To Send An Additional Copy Of Your Chatbook Series:
Open the Series you would like to send.
Press the "Additional Copies" button
Go through the check out process and include the address of the new recipient of your Series
A new book will be sent to you and your recipient every 60 pictures added to your Series.