Monthbooks Photo Book Subscription
Softcover | $12 per photo book + Free Shipping
Hardcover | $20 per photo book + Free Shipping
Did you know our monthly photo books have over 100,000 five-star reviews? Each month you get a brand new up to 60-page photo book full of all your everyday magic. Bonus: If your kid loves your Chatbook a little too much, we'll replace it for free!
Purchase your subscription online
Download the Chatbooks app
Add photos to your books + send to print!
Please note: The only way to create your Monthbooks is within the Chatbooks app.
Real Chatbookers, Real Reviews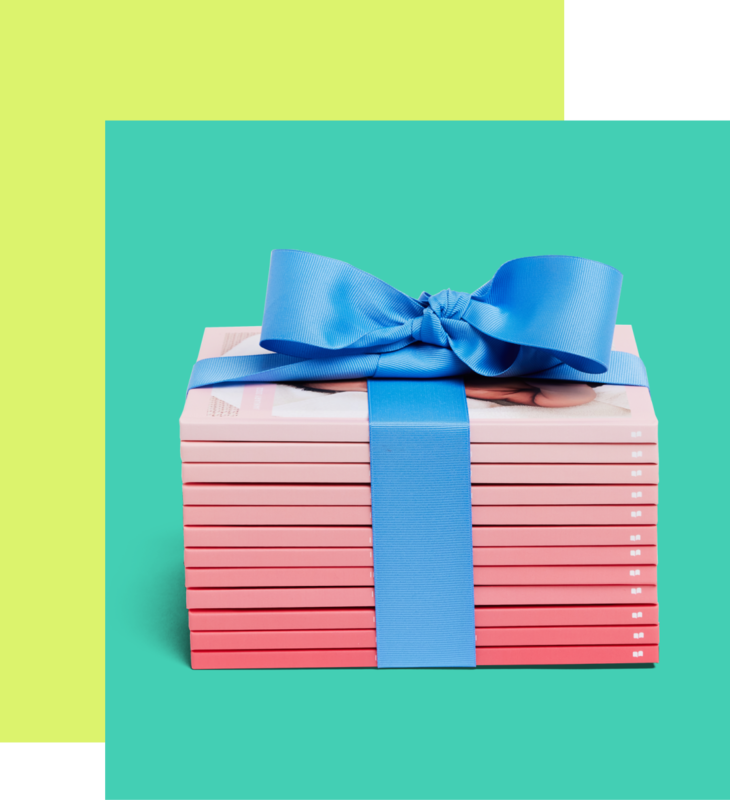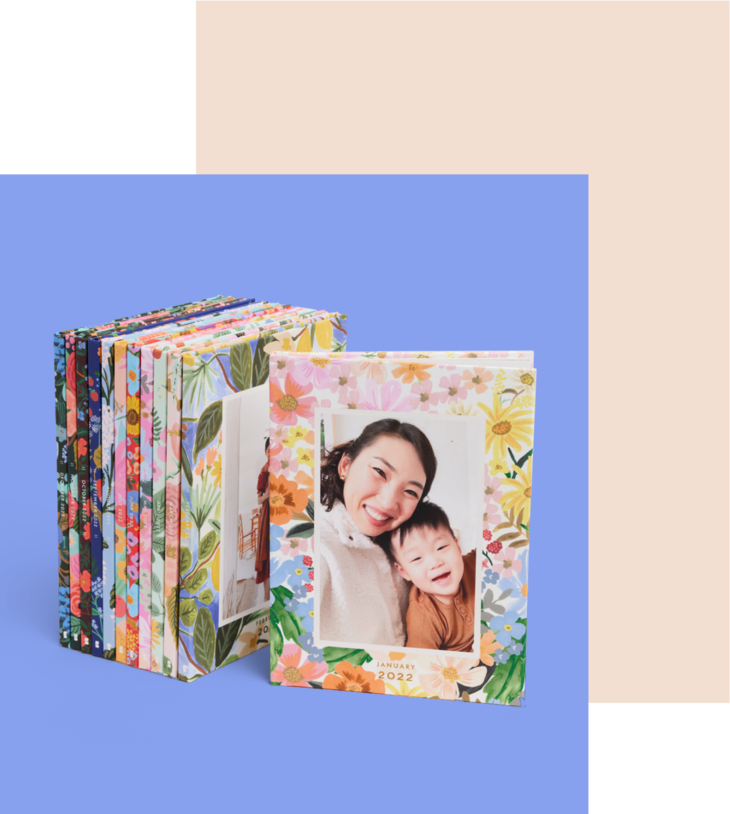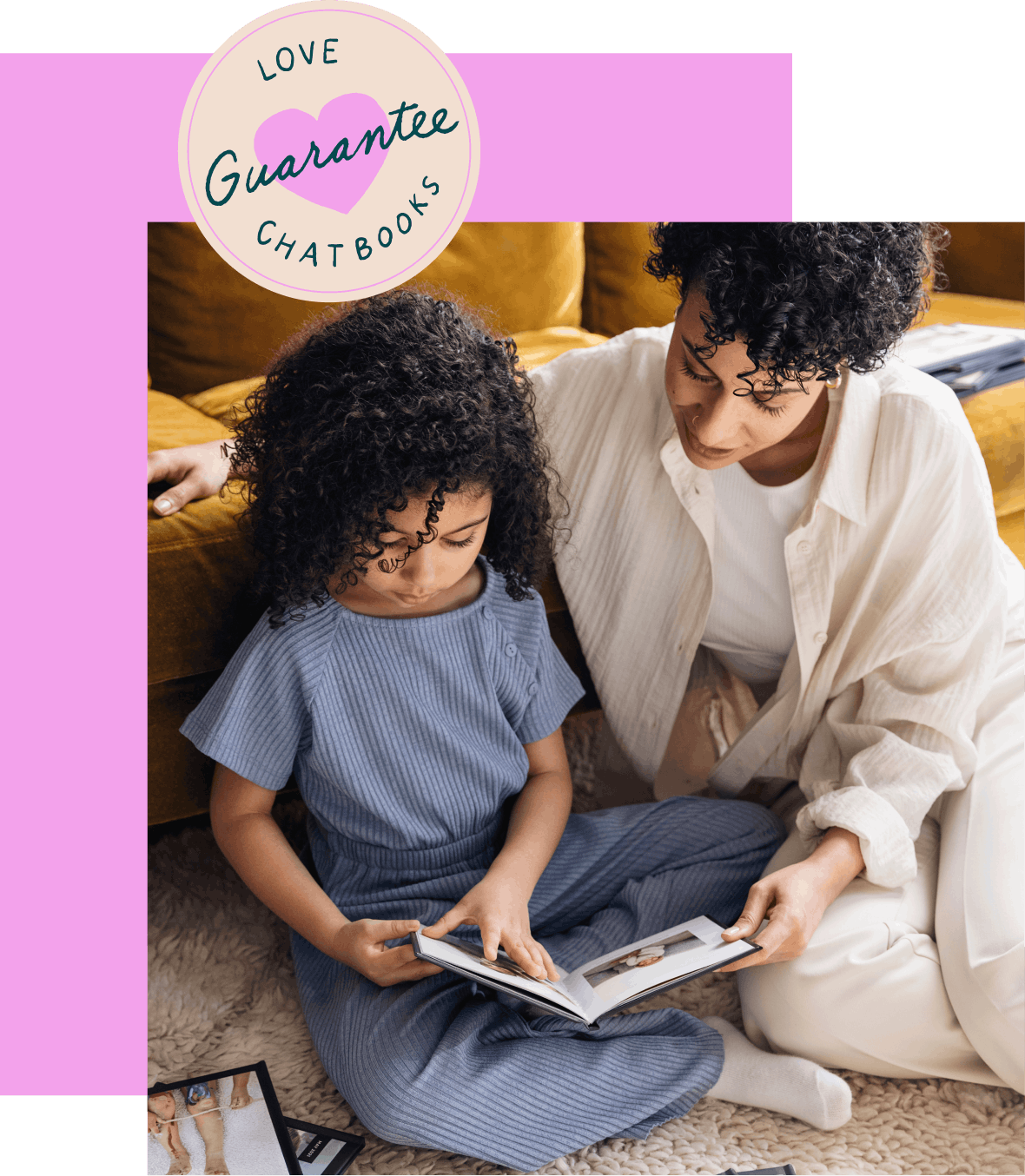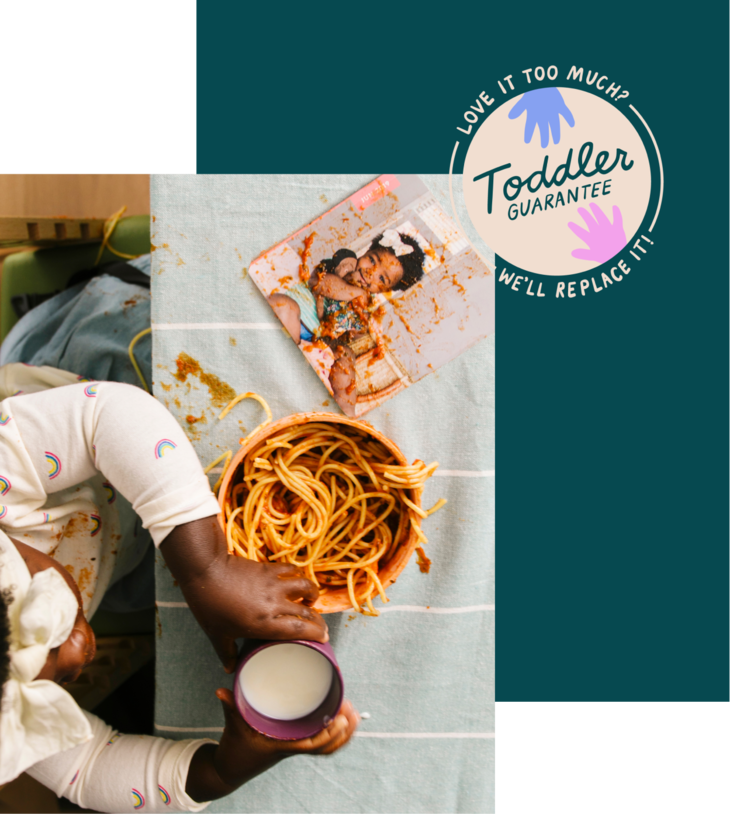 Unless otherwise specified, all pricing is listed in USD
Ideas to Inspire your Chatbooks
There's no wrong way to Chatbook! Here are some ideas to get you started on your photo printing journey.