Here's How to Organize All the Photos On Your Phone
Declutter that camera roll!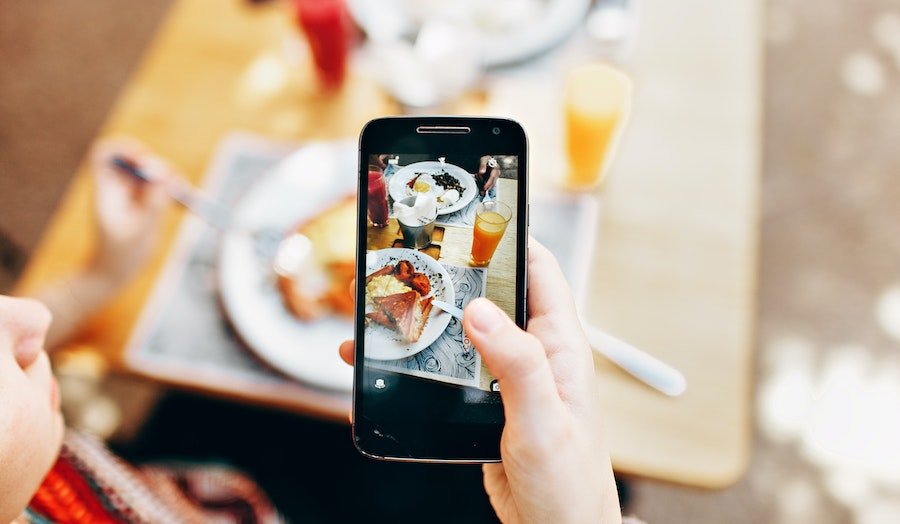 Raise your hand if you take 100 photos of a single moment? I mean, what mom isn't guilty of doing that. And even though all the photos are practically identical, you swear that your daughter has an EXTRA glimmer in her eye in pic number 27. Nailed it!
But what do you do with all those duplicate pictures on your iPhone? Obviously, you leave them to languish in your camera roll. In the end, they wind up clogging up your phone storage, making it that much more difficult to sort through which photos you want to print in your Chatbook. That's why we're here to share expert photo organizing tips and tricks, so that you can cultivate a "set it and forget it" attitude about your camera roll. Read on to get more organized this year!
1. Get strategic with your phone's photo albums. Create albums based on occasions so you can easily print themed photo books.
2. Think about gifts far in advance. Make "gift" photo albums for each family member and add pictures that'll be used as future printed presents.
3. Make an annual album every year. Start a 2021 album on your phone and throw in your highlights at the end of each month to make an instant Year Book at the end of the year.
4. Take 30 minutes, and delete every blurry or duplicate photo in your camera roll. Put on a podcast or a new album while you do it.
5. Favorite all the photos you want to print. Continue the habit and it'll be that much easier to print your photo books.
6. Get to know your phone folders. Did you know that your iPhone automatically makes albums through a bunch of other apps? Go through your screenshot, selfie and raw photo albums to easily pare down by category.
7. Pull your fav photos into an editing app. Apps like VSCO automatically create albums on your phone of the edited photos that you save to the app. If you like to edit your pics, just use that folder as a source for your Chatbooks.
8. Print your everyday photos and delete them from your phone. If anything happens to your Chatbook, we'll reprint it for free!
9. Add locations every time you snap a memorable pic. Later on, you can go into your iPhone's locations photo album and have all your photos pre-sorted and ready for printing!