10 Awesome Photo Book Ideas for the Special Grandma In Your Life
There's nothing that pulls at her heartstrings more than a sentimental present!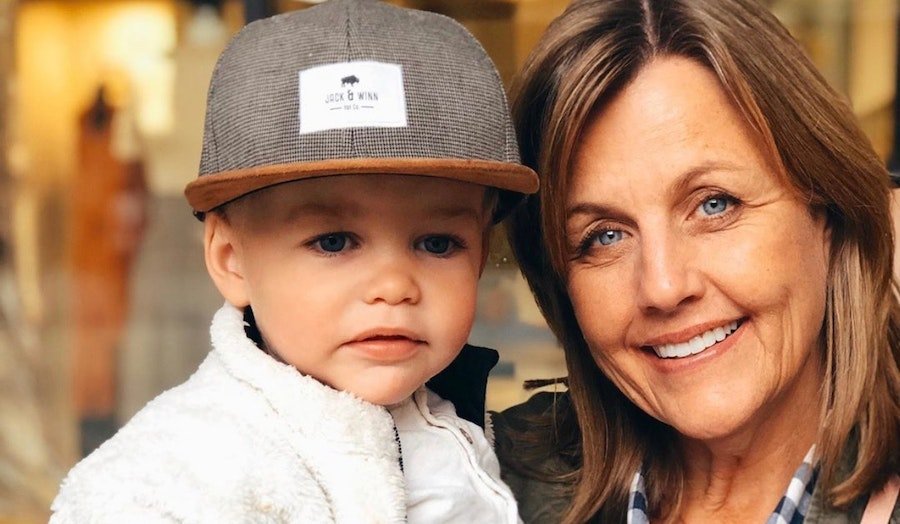 We cherish all the laughter, wisdom and time our grandmothers gift to us, which is why we love her to pieces. No matter if she's close or far, it's important to gift our own special present to her — something that's sentimental and personal, like a custom photo book. Not sure how best to curate and create a book that the grandma in your life will cherish forever? Read on for 10 awesome photo book ideas that'll bring your grandma to (happy) tears.
Even if the cooking skills in the family end with you, grandma deserves to have her recipes immortalized on paper. Upload her recipes and take pictures of her best dishes. As a bonus, scan some of her handwritten recipes to add a personalized touch.
While you might get frustrated with your mother's grandchildren every once in a while, her love for those little ones never seems to end. Create a photo book with pages dedicated to the grandkids and their different accomplishments so that grandma can show off her pride and joy to all visitors in her home.
If grandma used to rock an iconic '80s hairstyle or if she was a beauty queen back in the '60s, make her a photo book of her vintage pictures complete with all the big hair you can find.
Does your grandmother have a beautiful garden that all the neighbors admire? Take some pictures of her pretty flowers and fill a photo book with brightly colored images of her work for her coffee table display.
Perhaps you have a big family and you get together every few years for a beach trip or a weekend at a cabin. Maybe your family is more intimate and you enjoy traveling together often. Whatever the case, put all those pictures to good use by creating an album to print and send to grandma of all your family activities.
If your grandmother is the queen of "live - laugh - love" wall quotes or cross-stitched grandma-isms, a quote book might be what she needs to put a modern twist on her love for all things inspirational. Find or make some hand-lettered designs and upload them to a photo book.
Share grandma's stories of dating and romancing in a time before modern technology by printing old pictures from her early married years as an homage to her relationship.
Grandmas need friends, too! And perhaps your grandma is the Blanche in her Golden Girl gang. Collect pictures of grandma and her ladies doing their fave things together and make a couple of books that they can each have to share and reminisce on their long-lasting friendship.
Grandma's favorite places
If your grandmother loves to travel or even lives somewhere with beautiful landscapes and sights, collect images from her favorite places — whether it be the New York City skyline or a panorama of the Grand Canyon.
Get all the kids and grandkids in on this one and ask them to find pictures of their best moments with grandma. Ask them to write a little caption about why they loved these moments with grandma and what they think are her best qualities.