5 Best Photo Editing Apps for Ios and Android
Just 5 years ago mobile photographers were championing the iPhone 4's 5 megapixel, f/2.8, tap-to-focus camera. Nowadays, a 10 megapixel camera on your phone is the standard, with image quality nearing that of higher-end cameras and feature-length films being shot on iPhones.
As the smartphone camera has improved, so has the mobile photo-editing app. Features once only found on desktop editors, are making their way to mobile apps, many of which can be downloaded for free. With dozens of these photo editors available for iOS and Android, it can be tough to know which is best for your photography needs. We've compiled a list of our 7 favorites, with the primary advantage of each.
1. Snapseed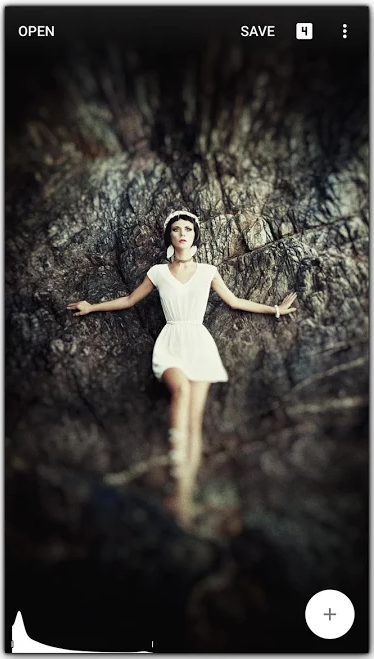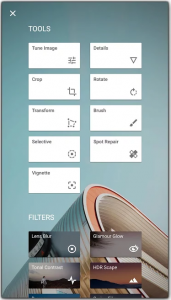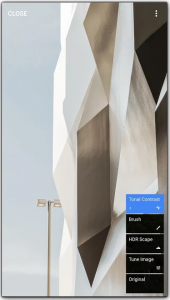 Snapseed boasts a set of features that are perfect for beginner and advanced users alike, from basic filters and exposure settings to more advanced brush-retouching features like Dodge and Burn. The app's stackable filters feature makes it incredibly easy to apply multiple filters and effects, with the freedom to remove specific layers at will. The interface is also very clean and intuitive, making it accessible to any first-time photo editor.
If you're look for one solid app that can do just about everything in easy-to-use interface, Snapseed might be all you ever need.
2. Adobe Photoshop Lightroom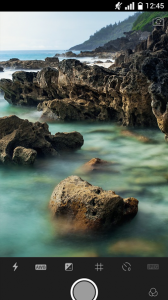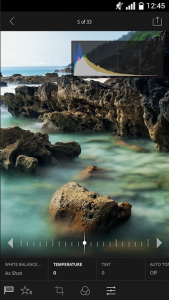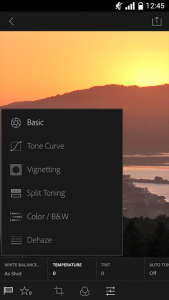 If you're familiar with Adobe products, particularly their powerful photo-editing programs, Photoshop and Lightroom, you'll feel right at home with their mobile versions. Lightroom includes it's own camera, giving you more specific features for when you're taking photos, as well as a treasure trove of high-end editing features to help you get your pictures looking just right.  
You can also sync your edited photos across all devices and programs with the Creative Cloud, but this requires a subscription of \u002410/month.
FREE for iOS and Android, subscription required to access Creative Cloud syncing
3. PicsArt Photo Studio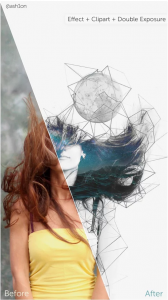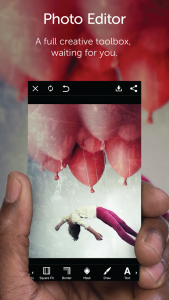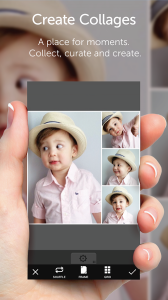 PicsArt Photo Studio might boast the most extensive list of features, making it perfect for users looking to try something new with their photos. In addition to its list of 93 filters and the basic exposure and color settings, PicsArt lets you add textures, shape masks, and various brush types to your photos.
While users may struggle to find a use for all of PicsArt's features, having such a breadth of tools at your disposal is something no other app can claim, especially for a free app. We can't recommend PicsArt enough.
FREE for iOS and Android, \u00245.95 for an ad-free version
4. Facetune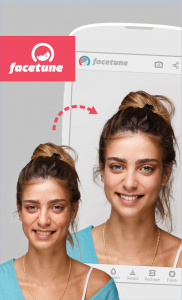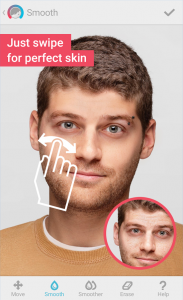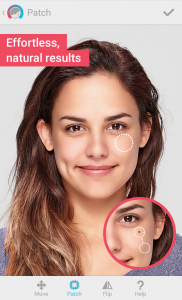 Facetune serves one very specific purpose, but it does it so well it's worth including on this list. Don't expect to find dozens of professional filters or a variety of tools to play with. Instead, download and use Facetune to get your selfie looking just the way you want it. It's never been easier to retouch a portrait photo than with Facetune.
\u00243.99 for iOS and Android
5. EyeEm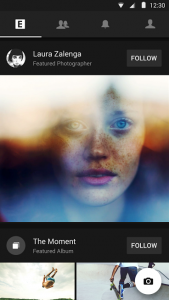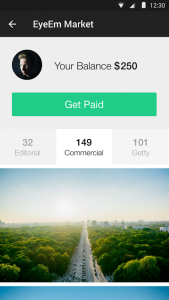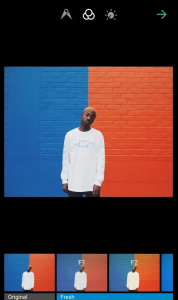 If you're looking to get your photography out there and recognized by other users, EyeEm is the app for you. While the app boasts all the filter and photo-editing features found in other apps, it also has an impressive community of over 15 million photographers and businesses, and growing.
EyeEm features a new photographer each day, and constantly run contests and promotions to help photographers get noticed by companies. By licensing your photos, you can have them sold on the EyeEm Market and Getty Images, and make some good money on your best photos. Not too shabby for a free mobile app!