26 Photo Scavenger Hunt Ideas Perfect For When You're Stuck Indoors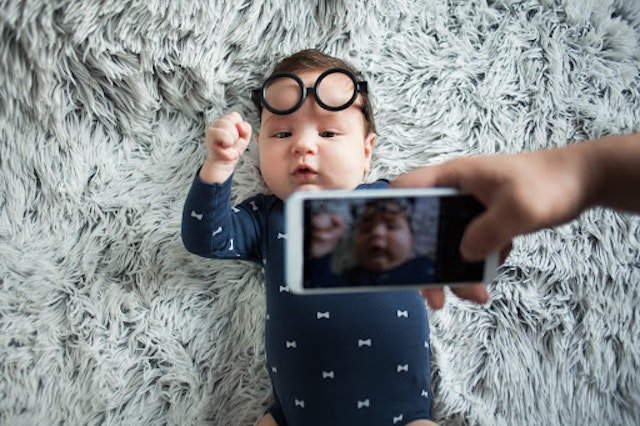 Finding ways to entertain kids isn't easy. And finding ways to entertain kids for more than 30 minutes at a time is even harder! This photo scavenger hunt is guaranteed to keep the kids entertained indoors for an entire afternoon. All you'll need is a camera or your phone for your child to use. Have your child take photos with the items, instead of just the item itself. After the fun activity is finished, you'll be able to take the photos and turn them into a memory book to remember the fun times you had together! Enjoy this photo scavenger hunt, print out and color in our free family portrait coloring book page, and then have the kids call their grandparents for a personal history interview if you're looking for hours of creative fun in your home.
Here are 26 items to photograph on your indoor picture scavenger hunt...
Something red
Something that keeps you warm
Something you have cooked
Something living (a plant, a pet, etc.)
A favorite stuffed animal
Something round
Something you love to read
Something used on a holiday
Something that plays music
Something that starts with the letter "A"
You and a member of your family
Something old that you love
Something new that you love
Something you only use indoors
Something you only use outdoors
Something that has wheels
Something you've created that was school-related
Something you've created that was play-related
A decoration you love
Something used during the summer
Something you use to stay active or exercise
An art piece you've created
The oldest coin in your house
Something with rainbow colors
Something bright
Something that sparkles
Something that shows your family together
Something that belonged to or shows your grandparents