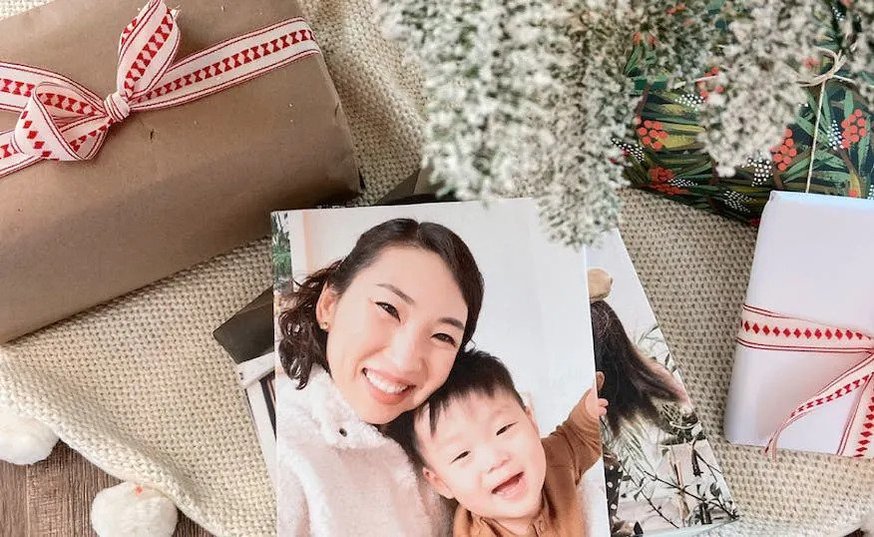 Create Custom Photo Gifts
Opt for unique photo gifts that make your loved ones feel…well...loved.
Our custom photo printing means you get high quality keepsakes without a hefty price tag.
Choose from a variety of photo books, custom canvas prints, photo cards and more!
Choose from a variety of photo books, custom canvas prints, photo cards and more!
Make a personalized photo book for grandparents to gift as a Christmas or birthday present.
Use our in-app contributor feature to give a group photo gift without breaking a sweat.
If your Chatbooks aren't perfect, we'll replace them for you free of charge.
Give the gift of precious memories with a custom photo book from Chatbooks. You can choose between hardcover or softcover, then fill it with photos, stories and inside jokes.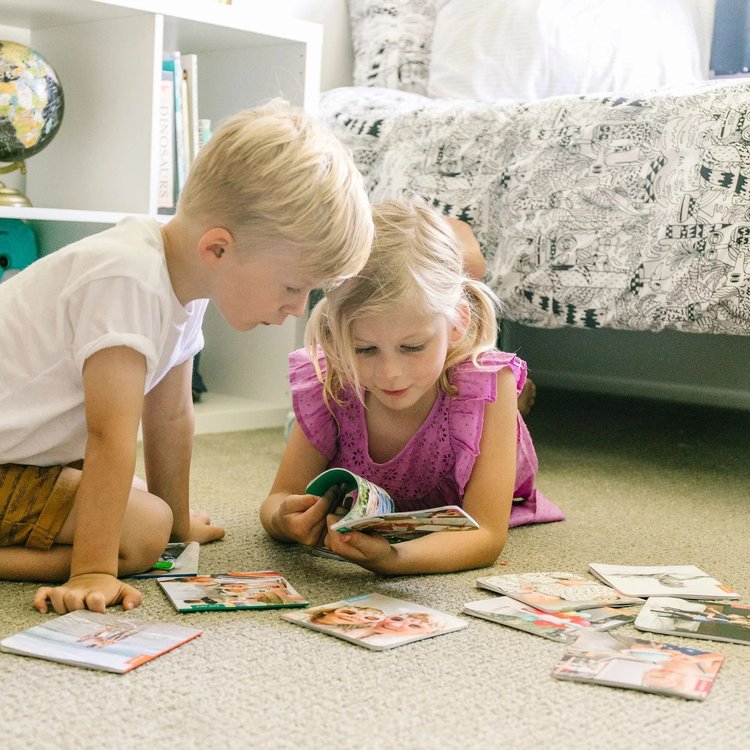 Canvas Wall Tile Gifts
At just $20 each, our peel-and-stick canvas prints are perfect personalized home decor gifts—no hammer or nails needed. These easy-to-make photo tiles are printed on premium canvas in custom sizes.
Classic Photo Book Gifts
Starting at $15 for 30 pages, plus free shipping for subscribers, you can make a family album to celebrate a special occasion or create a family yearbook with everyday photos — our classic photo albums go up to 366 pages.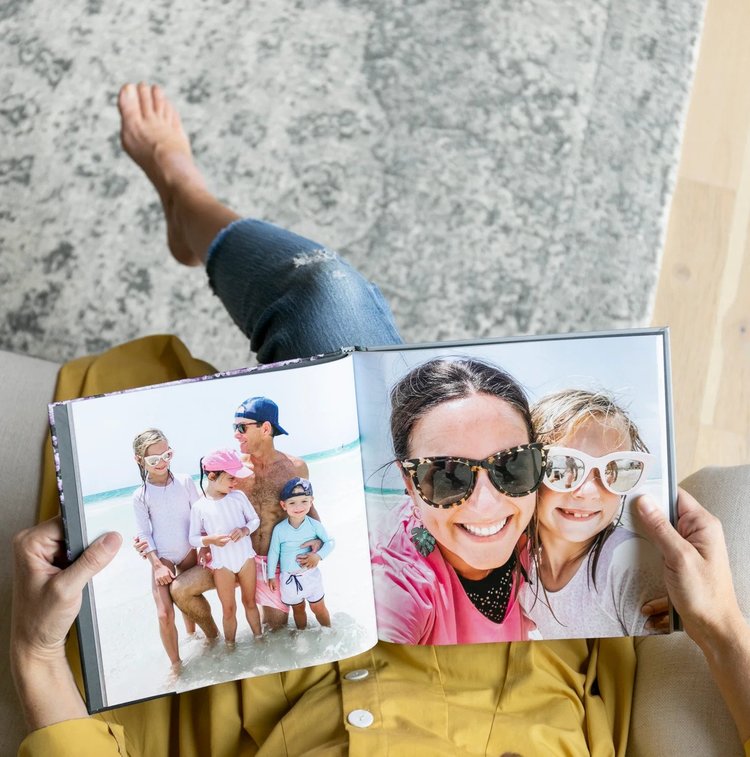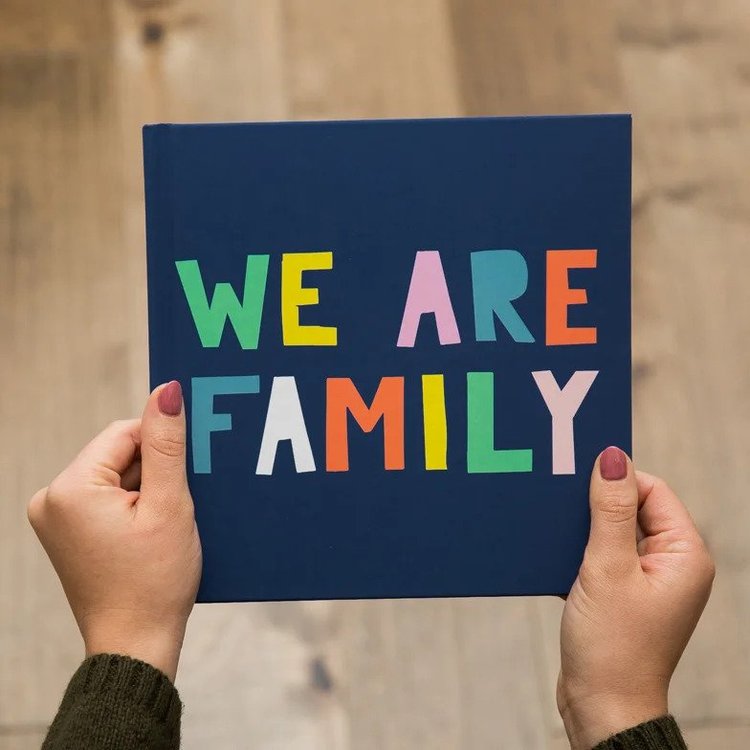 Designer Family Photo Book Covers
Upgrade your cover design for as little as $2 and put a professional touch on your holiday photo gift with one of our Designer Photos Book Covers. Choose from our exclusive Rifle Paper Co. cover designs and move.
Money-Back Guarantee
Don't love how your Chatbooks photo book prints, ships, feels, smells or anything in between? Reach out to our amazing customer service team and we'll get your book reprinted or refunded with zero hassle.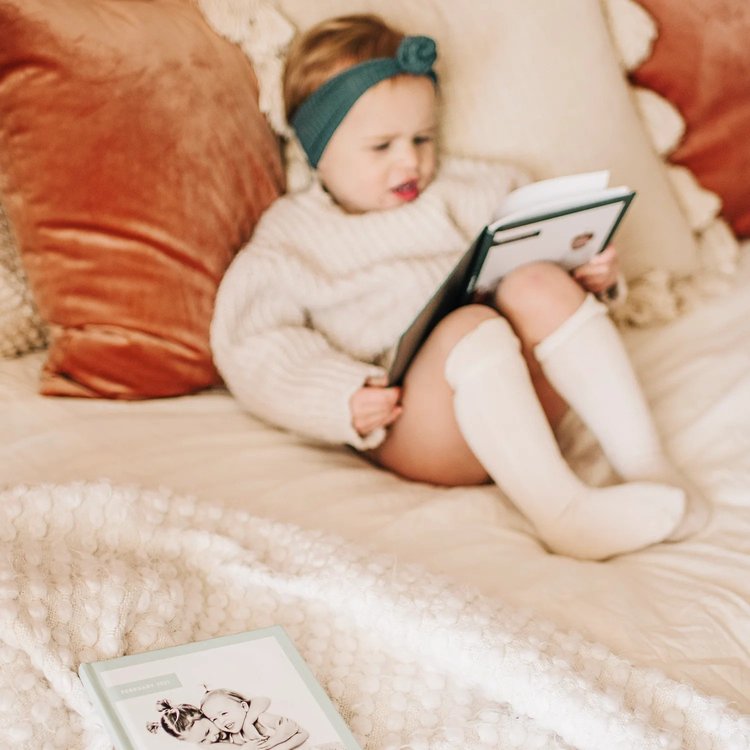 I was looking for photo gift ideas on Pinterest and stumbled on Chatbooks. I wound up getting canvas wall tiles for my mother-in-law last Christmas and she loved them so much that she asked me to buy her more so that she can build a massive family gallery wall in her house.
Delphine A.
My kids do the goofiest things that make my husband and I chuckle. For Christmas, I wanted to get him a funny photo gift that would make him smile. I opted for a classic hardcover photo book and filled it with pictures of the kids.
Ashely P.
Two words for easy, custom photo gifts: Canvas prints. They're my go-to personalized gifts for Christmas, birthdays, anniversaries and more. So easy to upload the photos and then print them. And they feel so fancy for the price point.
Hannah D.
I love to give photo books to the grandparents for Christmas every year, and now both sets have incredible Chatbooks collections. They are so easy to make on the app, since I can add photos straight from my phone. With new photos taken everyday, these gifts never get old.
Jamal F.
I wanted a custom photo gift that felt personal and special for my wife. I got a classic photo book and it was really easy to make (and quite affordable for the quality). The Chatbooks app really is the easiest way to make the best photo gifts.
Heben T.