Here's What to Wear for Family Photos
A family that slays together stays together.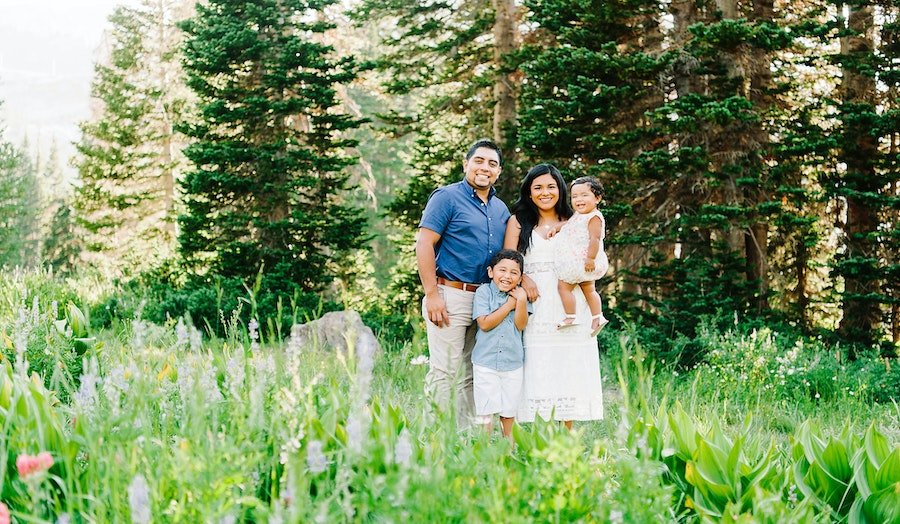 Figuring out what to wear in family photos is no joke. You want your group photo ensemble to feel cohesive without wandering into von Trapp family territory. You also want to opt for silhouettes and styles that feel timeless. I know I have looked back on plenty of family photos and wondered why on earth I chose to wear a huge belt over a tunic shirt. Your outfits, poses and the location of your shoot will help guarantee that these family photos are ones you can't help but print.
Here are our 10 tips to help you coordinate outfits for family photos. Get ready for picture perfect family photos that you'll want hanging up all over your home for years to come.