A Guide to the Best Bridesmaid Gifts to Surprise Your Bridal Squad With
Celebrate your closest friends with these gift ideas!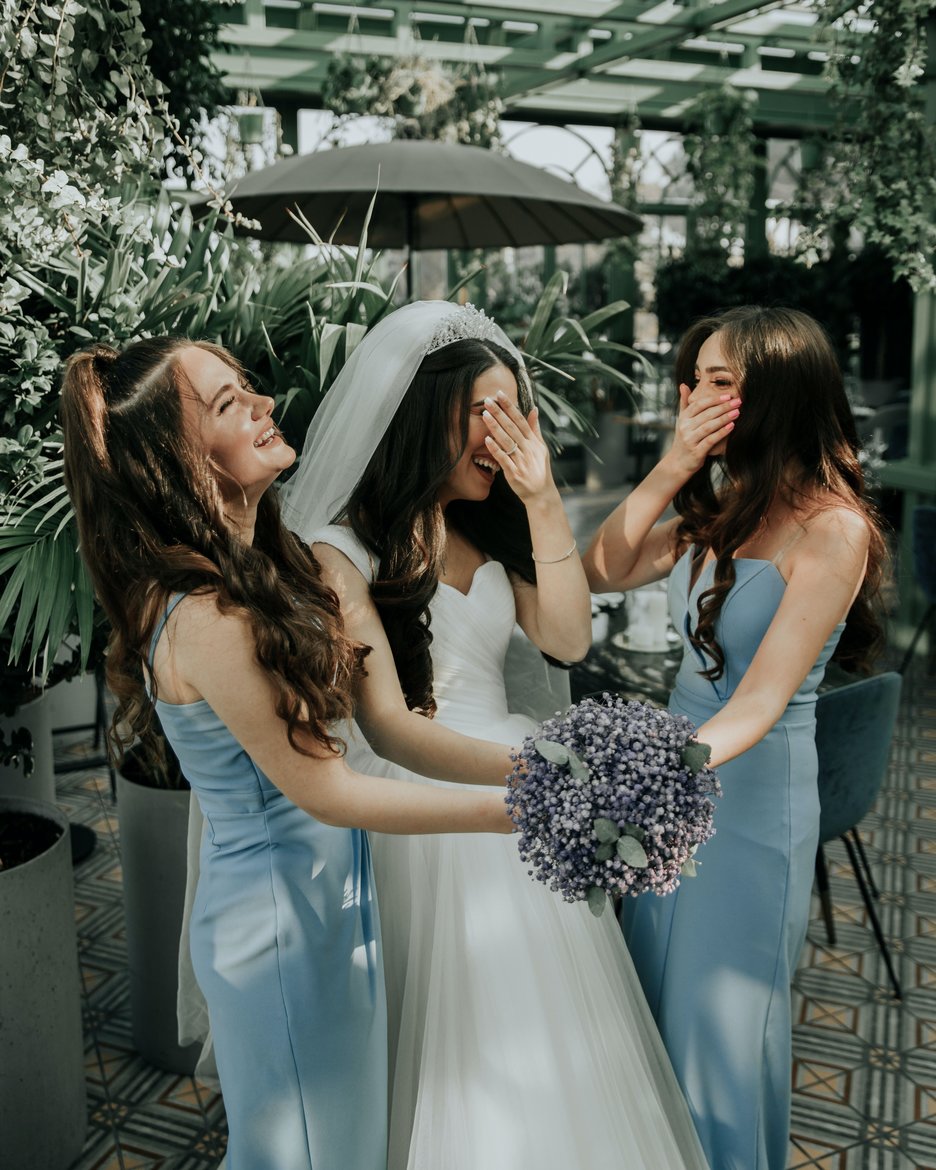 Your bridesmaids are more than just a support system—they're your sounding board, cheerleaders, and partners-in-crime throughout the wedding planning journey. They deserve a token of appreciation that reflects their importance and showcases your gratitude. So, if you're on the hunt for the perfect bridesmaid gifts, look no further! Chatbooks has got you covered.
Popping the Question
Sure, you can ask "will you be my bridesmaid" over text, but it's a lot more fun to surprise your squad with creative and personalized bridesmaid proposal gifts. Make the moment unforgettable with a keepsake box filled with goodies. Create a photo book for each bridesmaid of your favorite shenanigans together and add it to the box for a super sentimental moment. You can create each photo book right from your camera roll in just a few minutes. Plus, it's a heartwarming touch that will go a long way.
Add a heartfelt note expressing your excitement to have them by your side as you say "I do." This thoughtful gesture sets the stage for the incredible bond you'll share throughout the wedding planning process.
Bridal Party Gifts
Some of the best gift ideas for bridesmaids are gifts that are meaningful or useful. Give each bridesmaid their own monthly photo journal collection. That way they can choose photos from their camera roll each month—and add photos from your bachelorette and bridal shower!—and turn them into a photo book they can enjoy with friends and family. If they have little ones, gift them a mini monthly photo journal collection, it's the same thing just made for mini hands to also enjoy. This is a great, meaningful gift idea that's also useful and makes for impactful and unique bridesmaid gifts.
Besides being your support system, your bridal party will be helping you plan some of the most monumental moments in your life. From your bridal shower to your bachelorette party, to the big day, getting gifts for the wedding party is a sweet way to show appreciation.
Bridesmaid Gifts for the Wedding Day
Your day is here! And you couldn't have made it here without your amazing bride tribe. It's time to thank them with some elevated wedding day gifts!
Create a photo book of highlights from your year leading up to the big day. Add an eye-popping designer cover to boot. Or, create a luxe coffee table photo book showcasing your best moments together as a singleton to commemorate your years of friendship together. Present your gifts in an exciting way, like in a big flashy gift box with colorful packing material and other little goodies like skincare products and personalized wine glasses.
Wow Your Entire Wedding Party
Don't forget about the rest of your wedding party! For parents or family members, consider sentimental keepsakes, such as photo books filled with your best moments together, to honor their love and support.
Extend your appreciation to the groomsmen and other key wedding party members with unique gifts that celebrate their role. Engraved pocket watches or custom-made cufflinks are excellent choices for the gentlemen. Remember, these gifts symbolize your gratitude for their presence on your special day.
Other Gift Ideas
The best bridesmaid gifts are ones that will be remembered or used to create memories. Consider experiential gifts that create lasting memories. Some ideas include:
Spa day
Cabin escape
Girl's night out in the big city
Cooking class
Day of wine-tasting at your local wineries
Or anything else you can think of that you and your squad will enjoy!
These unique gifts will not only make your bridesmaids feel special but also allow you all to bond and create unforgettable moments together. Don't forget to take lots of photos and add them to the photo book you give each bridesmaid!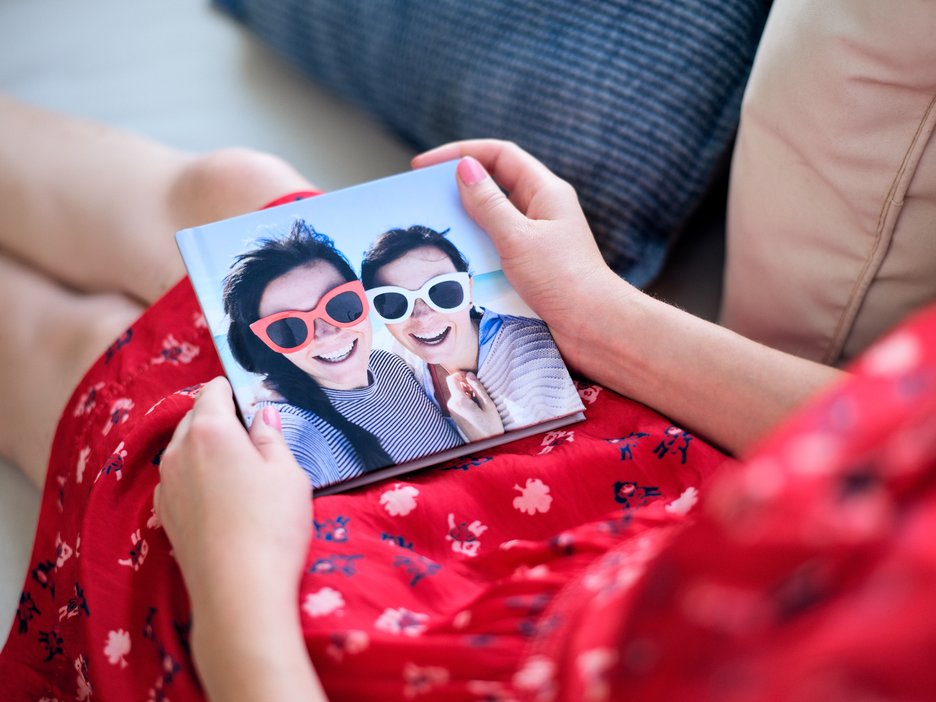 Embrace the Joy, Forget the Stress
Don't let the worry about finding the perfect gift for your bridal party get in the way of enjoying this exciting time in your life. Remember, when it comes to choosing gifts for your fabulous bridesmaids, it's all about celebrating their individuality, showing your appreciation, and, of course, adding a splash of fun to the mix! Whether you opt for a meaningful gift like a photo book of your memories, or cheeky treasures, let your creativity shine and make each gift a reflection of your unique bond.
As long as you show your appreciation and keep reminding your bride tribe how grateful you are for them, you can't go wrong. Your bridesmaids will be forever grateful for your thoughtfulness, and you'll all share many heartfelt laughs and joyful moments together. Happy gifting, and may your bridesmaid squad shine like the stars they are!