10 Creative, Quarantine-Friendly Ways to Connect This Mother's Day
Distance might be keeping you apart this year as you are sticking to health guidelines and staying socially distant, but connecting with mom for this special day can still be a great experience with a little creativity.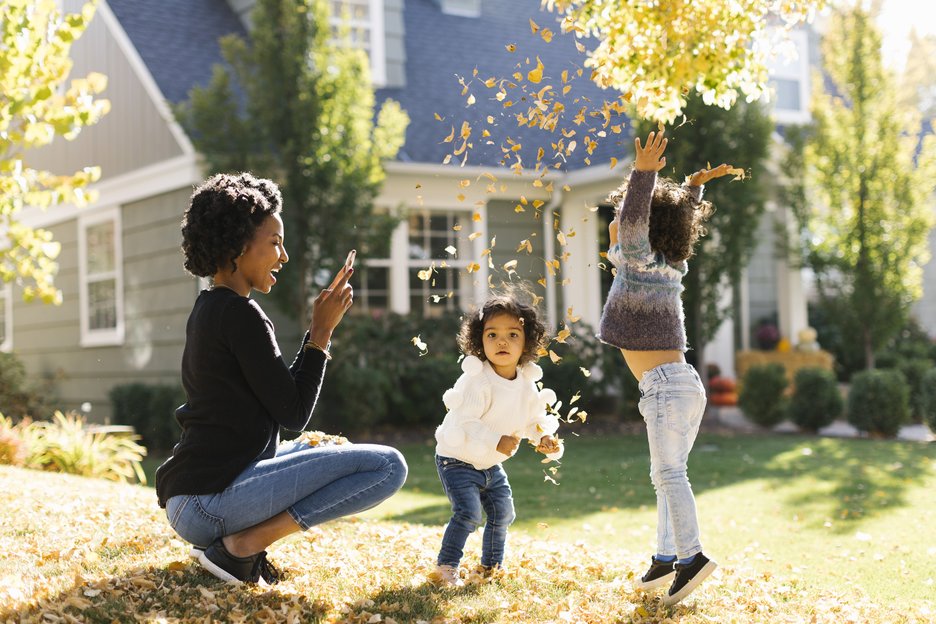 While it's so important to stay home and stay safe, that doesn't mean social distancing is easy. Though you may love to self-quarantine on a typical Friday night with Netflix and a bowl of popcorn, 24/7 social distancing is an entirely different story. It can impact your mental health and it can definitely affect your relationships. Whether you live in a different city, you have a parent who's immunocompromised, or you have a family of your own, not being able to give your mom a hug or have her shoulder to cry on can be really hard.
And so, as Mother's Day approaches, you might be asking yourself: How do I make mom feel special at a time like this? We've got you covered with some creative ways to reconnect socially while practicing isolation techniques. Also, have you started a Photo Book Series for mom? It's an awesome way for her to get a bunch of family pics sent to her again and again.
Share these tips with your friends — if you try any, tag us on Instagram — and we wish all mother figures out there a Happy Mother's Day!
1. Send a silly video
Record a mini clip of you reciting a mini poem about mom, singing her favorite song or just listing all of her best qualities. Grandmothers love seeing fun videos of their grandkids, so don't forget to include them in the script.
2. Do Window Visits
If you live locally, stop by and say hi. Six feet can feel really far, but it's close enough to say "Happy Mother's Day" in person.
3. Have A Mini Mother's Day Parade
If you and your siblings live near mom or grandma, get everyone to decorate their cars and schedule a time to drive by her house. Be sure to involve the kids, honk a lot and bring the fun!
4. Try a Virtual Cooking Class
Does mom/grandma love to cook? Set her up on Zoom and learn how to cook a family recipe from the master herself.
5. Tour Your Memories
Teach Grandma how to Facetime and walk her through your fave family photo book or your most prized Instagram series book from the past year. Then, ask her to share some pages from her most cherished album.
6. Just Call
Sounds simple, but hearing a loved one's voice when you're isolated can do wonders.
7. Opt for Snail Mail
This might seem like an outdated method of communication, but a handwritten letter is both sentimental and heartfelt. You can send it by postage or, if you live near enough to your mom, drop it off on her porch.
8. Sync up your watchlist
If you and your mom have the same taste in movies or TV shows, text each other and start watching at the same time. After the show is over, give her a call and recap all your favorite scenes and characters. If you're binging a season together, plan a time that you will watch episodes, even while you're apart.
9. Take a virtual workout class together
For all the fit mother/daughter duos, we recommend that you do virtual workouts together. There are a lot of subscriptions you can sign up for right now that are cheap. If you FaceTime each other and set up your screens, you can sweat together!
10. Start a book club
This activity is great because you can involve mom, grandma, siblings and friends to gather together (virtually) and indulge in some great literature. As you are reading the book separately, you will feel connected to your group knowing that you will come together via phone call or video call to discuss your thoughts.