40+ Happy Birthday Quotes That'll Make You Wanna Celebrate
Not sure what to write in that birthday card to your loved one? Look no further!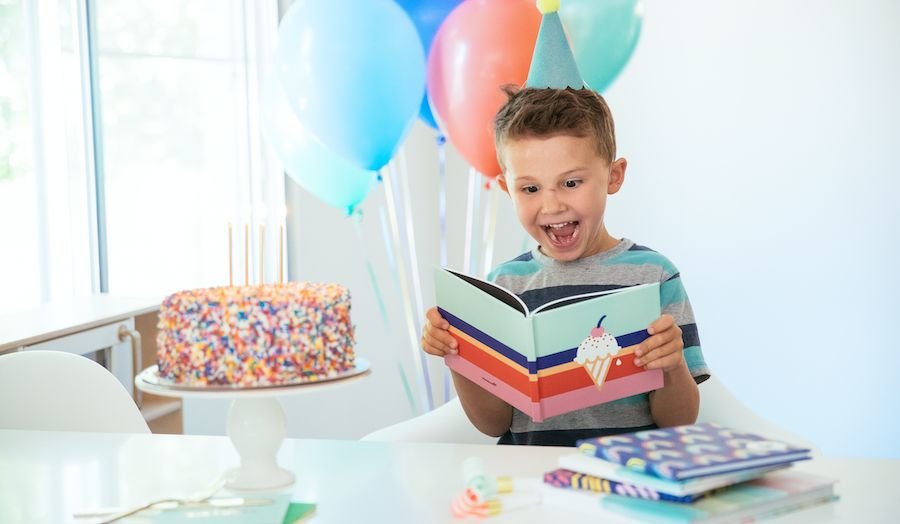 Let's face it: Your birthday is more like a birth week and you wouldn't have it any other way. You also apply the same devout rules around birthday celebrations to anyone in your family or friend group. Odds are you're known for throwing an epic birthday party, and you likely have the most thoughtful Instagram caption for that cute birthday tribute post. A true birthday fanatic always has a few go-to quotes and sayings in their repertoire, just in case you're filling out a DIY card or adding some text pages to the Photo Book Series you're about to gift a friend. That's why we compiled a list of the cutest birthday sayings. Whether you are looking to crack a smile or make them shed a happy tear, we've got the quote for you. Here's to another year full of happy memories and plenty of Chatbooks to reflect on all the good that has happened...
"Your birthday is the first day of another 365-day journey. Be the shining thread in the beautiful tapestry of the world to make this year the best ever. Enjoy the ride."
"The world is a better place because of kind and generous people like you. I'll never forget your years of support and encouragement. Please take a day off from saving the world, and have a blast! Cheers."
"Be happy! Today is the day you were brought into this world to be a blessing and inspiration to the people around you! You are a wonderful person! May you be given more birthdays to fulfill all of your dreams!"
"Happy Birthday. Wishing you nothing but blue skies, warm sunshine and bright smiles on your special day!"
"Every year on your birthday, you get a chance to start new." – Sammy Hagar
"My warmest wishes! This year, may you shed less tears and have more laughs."
"Wishing you tons of happiness on your birthday. May your cake be sweeter than ever and your gifts bring you smiles."
"Happy Birthday. From start to finish, may your special day be the most delightful one yet!"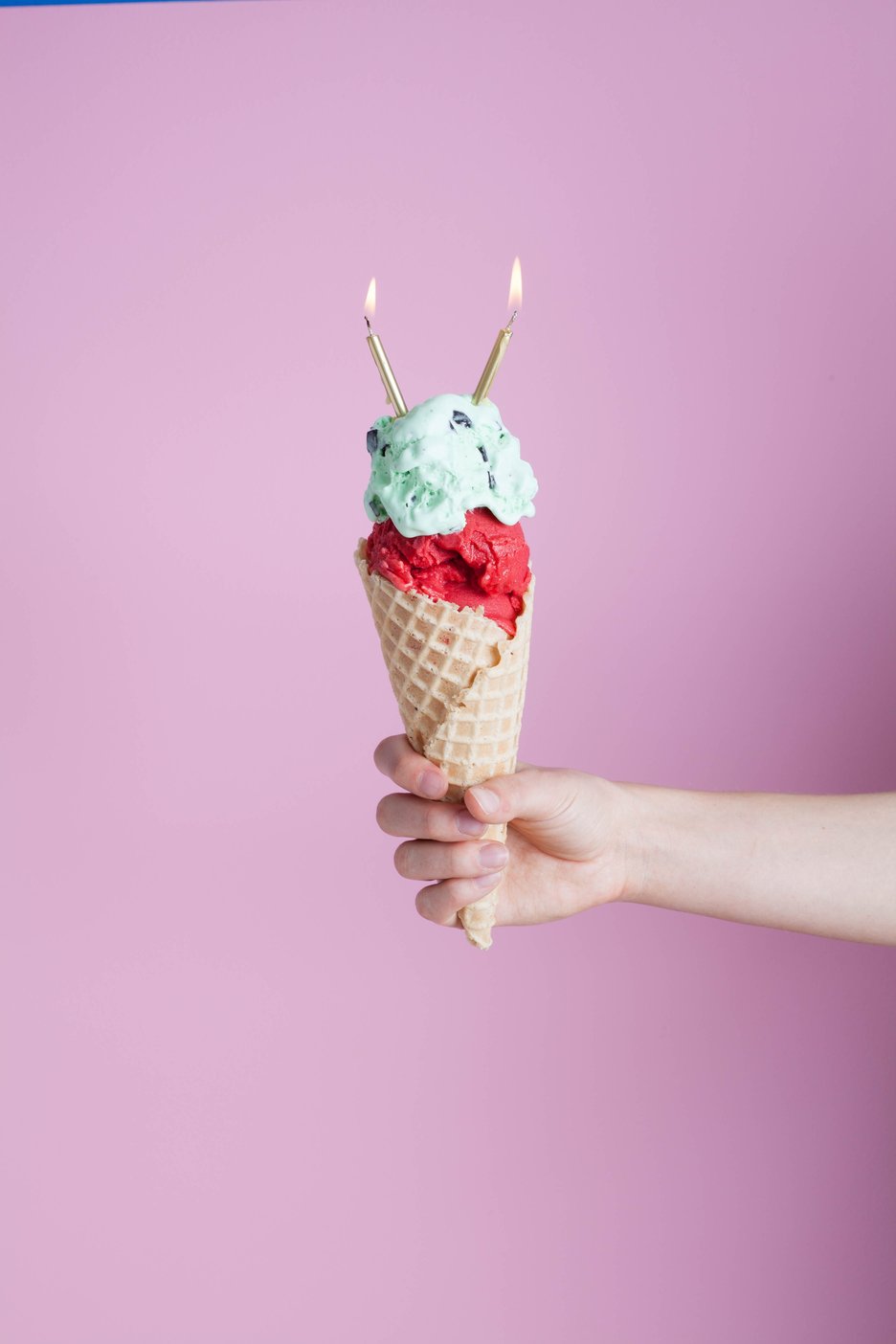 Birthday Messages That'll Make You LOL
"Happy Birthday! You know, you don't look that old. But then, you don't look that young, either."
"Happy birthday to someone who is smart, gorgeous, funny and reminds me a lot of myself… from one fabulous chick to another!"
"Best friend: someone whom you can be yourself with, someone who you can have pointless conversations with, someone who still likes you even when you're weird, someone who forgets to buy you a birthday gift…that's why I came up with this. Happy Birthday!"
"Birthdays are nature's way of telling us to eat more cake, friend, so dig in!"
"Thinking about you on your birthday. May it be a day of blissfully being too full to move, going to the gym for three hours the next day, and reorganizing the closet to fit all of your new gifts."
"Age is merely the number of years the world has been enjoying you. Happy Birthday, friend!"
"We thought we would get the right amount of candles to put on your cake this year, but quickly ran out of space. Happy Birthday!"
"Another year to prove that older doesn't really mean wiser. Happy Birthday!"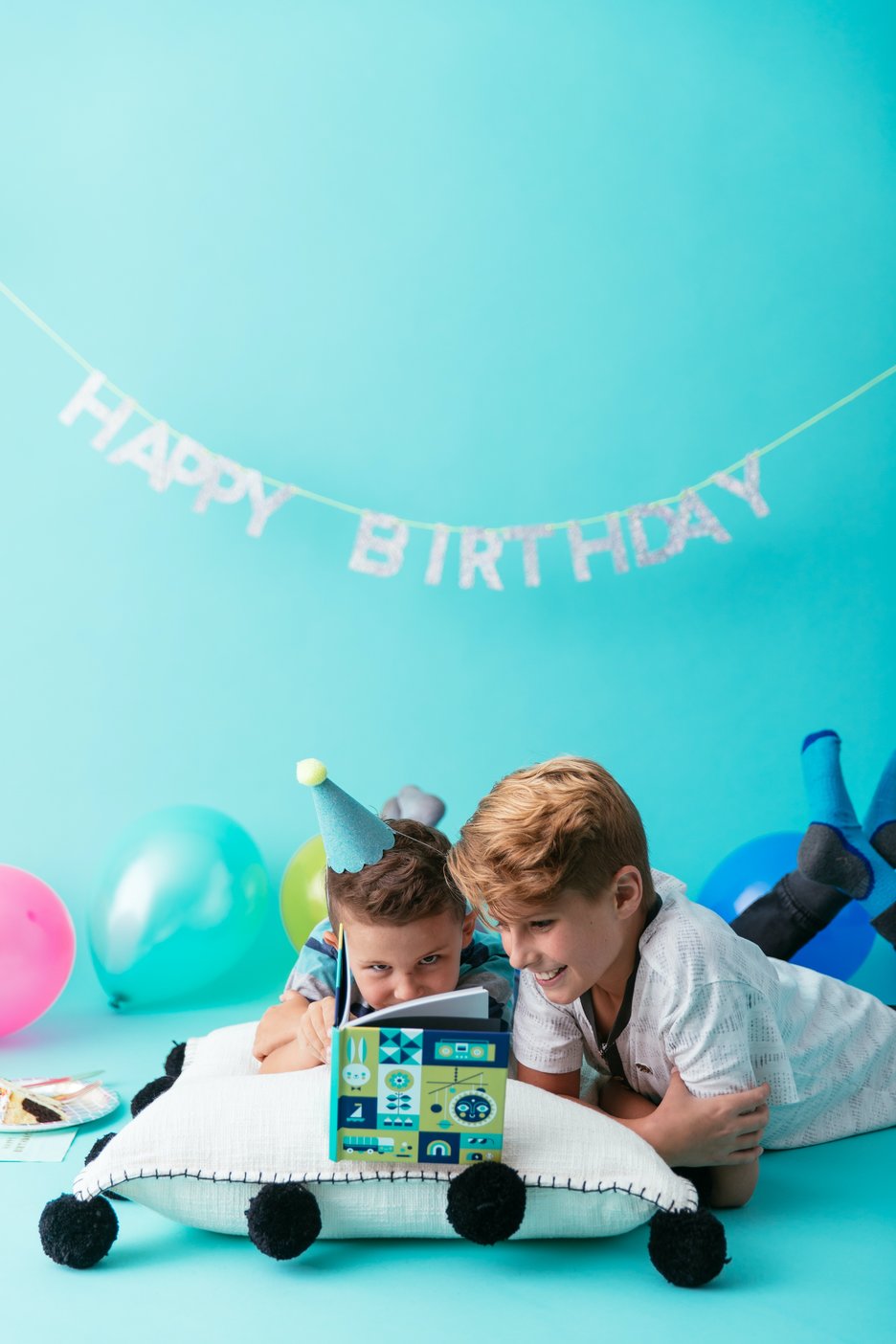 "Happy birthday to one of my best friends. Here's to another year of laughing at our own jokes and keeping each other sane! Love you and Happy Birthday!"
"On this special day, I raise a toast to you and your life. Happy Birthday."
"You look younger than ever! Happy Birthday!"
"Make merry, celebrate and dance because your birthday only happens once a year. I love you."
"For all the years we have been friends, you have always been perfect at sharing and caring for others. As you turn one year older, I wish you the very best in life."
"You've been there for me through all my ups and downs, and I hope you know I'm always here for you too. Thanks for being such a wonderful friend. I hope you have a great birthday and the year ahead is the best yet!"
"Happy Birthday, friend. May your day be as beautiful as you."
"Having you, as my friend is a privilege, but having you, as my best friend is the best thing in the world. Happy Birthday, sweetheart."
"To my truest friend: On your birthday, I hope you get a big return on your investment of love and charity. You spend so much time giving to others and sharing that wonderful joy with the world."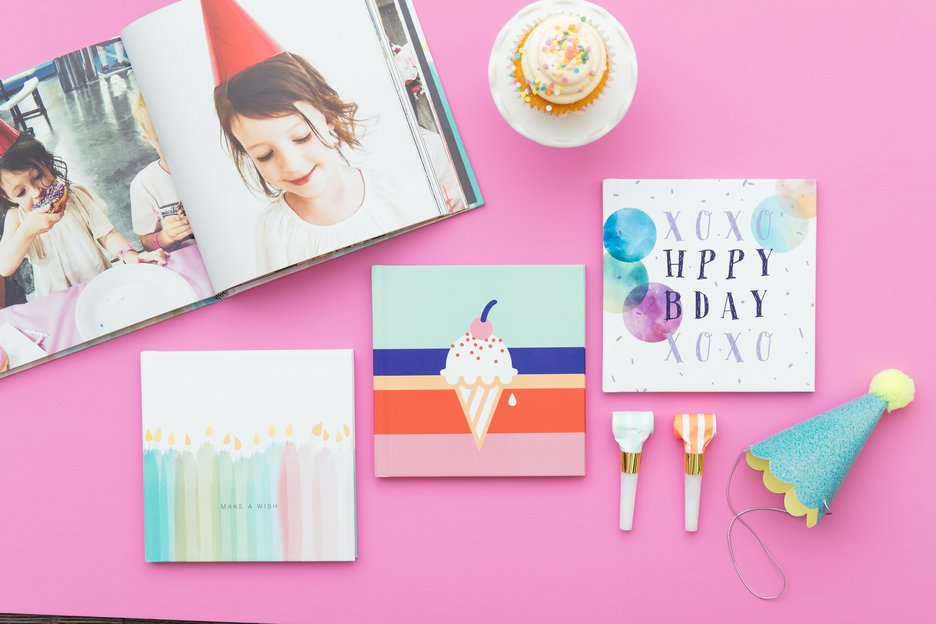 "Sending some love to the most charming man in my life. You always bring the best out of me. I do not know how you do it, but I love you for that. Happy Birthday."
"Happy Birthday to a great guy! You do so much for others. I hope you can take some time for yourself on your big day. You deserve it as much as anyone, and more than most."
"It's your birthday, but I'm the one who should be celebrating the most. My favorite person in the world was born on this day."
"Here's to you on your special day, Handsome! You are the definition of what a man should be, and you deserve to be celebrated! I hope your birthday is full of love and joy."
"Best wishes on your day, Good Lookin'! I am so lucky to have you be a part of my life. You are what every man should be: kind, loving, hard-working, and smart. Let's celebrate!"
"The most loving birthday greetings to my steady rock! Thank you for being the man that I can always count on."
"For the guy who can charm me from across the room with just a smile, I hope this day brings everything you want and more!"
"Out of the over 7 billion people that inhabit this world, you're my favorite. Happy Birthday!"
"The day you were born was a lucky day for so many people. You enrich my life so much and I love you more than you might know!"
"Closing the doors on the world so we can be together is where I find the most joy. Happy Birthday!"
"You are the most wonderful thing that has ever happen to me in life. Have an awesome bday, my love!"
"Happy Birthday to the sweetest girlfriend ever! You deserve all the success, happiness and love in the world. Let's celebrate this special day of your life together."
"I wanted to give you all my love for your birthday, but there's no box big enough to hold it. Besides, it's already yours."
"I know you have enough breath to blow out your candles, because you take mine away every day."
"Happy birthday to the prettiest and most loving woman I know. Today being your special day, my wish for you is that all your dreams come to pass. Have a happy birthday filled with sweet surprises."
"Happy Birthday, pretty woman! You deserve the best!"