Our End of Summer Hopscotch Is The Perfect Way to Say Goodbye to Summer
Before they head into the next school year, end summer with one last photo-worthy hurrah.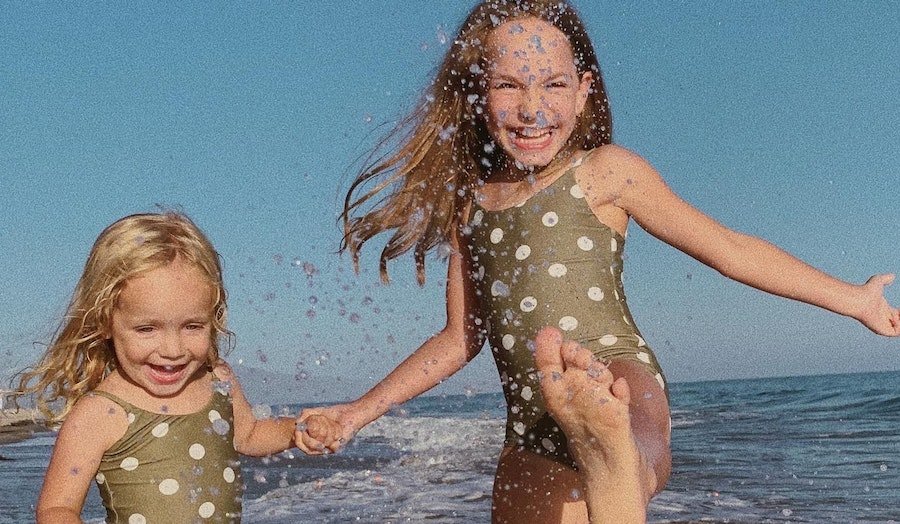 Summer is on its way out, and between all the back-to-school shopping and your kids' suddenly-too-small sneakers (not to mention all the Halloween decor that's appearing in stores), you don't need another reminder that time is flying. Before you start snapping first-day-of-school photos for your Monthbooks, enjoy the last bit of summer while you can.
August is filled with National Holidays perfect for celebrating with your family — from National S'mores Day (get in one last bonfire) to National Beach Day (sneak in one more trip!). With our Holiday Hopscotch, you'll have plenty of excuses to create end-of-summer memories with your kids
How It Works
Download and print your End of Summer Holiday Hopscotch
Challenge your family to get outside and complete the card's activities
Snap photos along the way!
Pro tip: Use our Holiday Hopscotch as the first page in your Monthbook and print photos of each activity you complete.
Print my Holiday Hopscotch card (download link here)