Bri Emery of DesignLoveFest Shares Photo Hacks That'll Elevate Your Pictures
Tastemaker Bri Emery shares her secret hacks for getting those Insta-worthy pictures.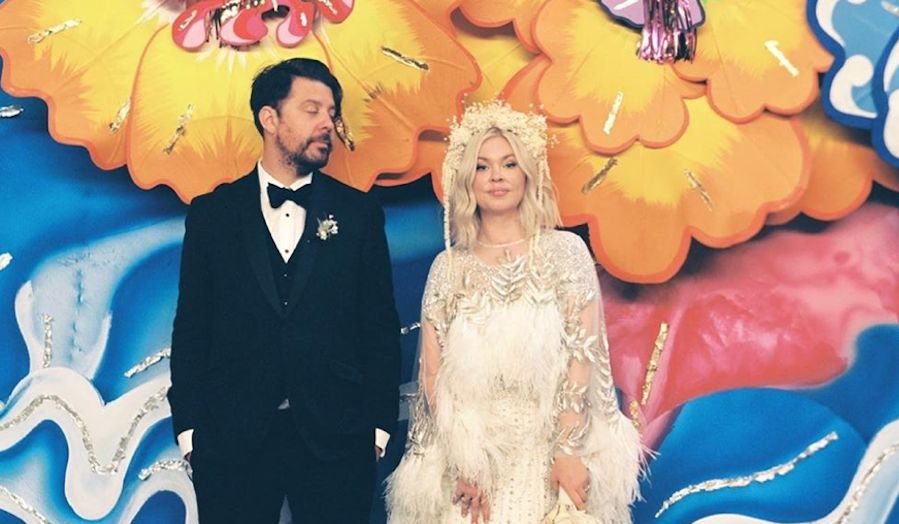 If you love home decorating, then odds are you'll be obsessed with Bri Emery of DesignLoveFest (if you're not already). Her blog features photo after photo of dreamy interiors and her Instagram feed is a true visual feast. It's not only that Emery has a great eye for design — she also knows how to take a killer picture. And it turns out that she relies on some super neat photo hacks to get her pictures looking just right. Emery teamed up with Chatbooks to share her pro tips on how she nails the perfect shot, and she dished all about her go-to photo hacks to get those pro-level pics. Looking to take more creative photos of the family? Or maybe you want some extra special portraits to serve as covers for your Photo Book Series? Whatever the reason, these genius photo hacks are guaranteed to upgrade your snapshots...
And watch Emery's photo hacks tutorial in action below!