17 Best Friend Photo Album Ideas That'll Make You Both Smile
You and your friend go together like PB&J, so make your friend a photo book to commemorate your amazing friendship.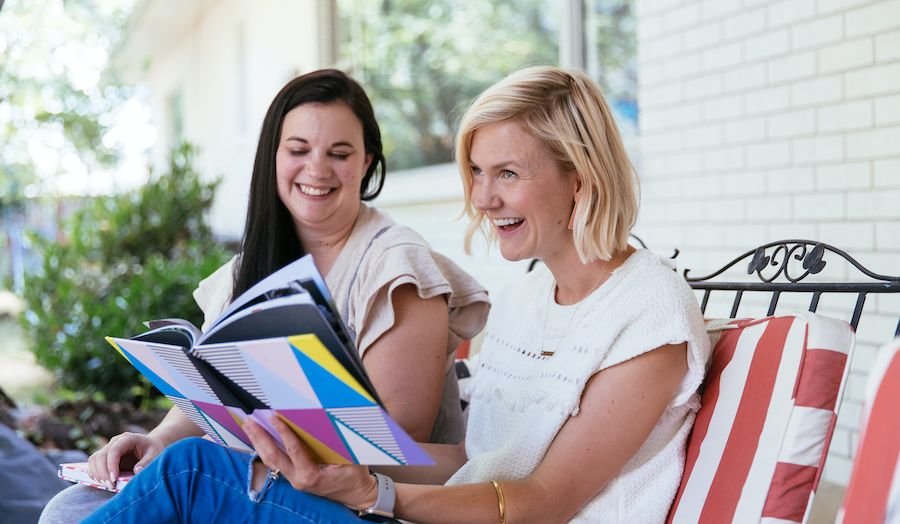 Let's face it, a picture is totally worth more than a thousand words. Couldn't an entire novel be based on your funniest bachelorette weekend photo? And I'm sure there's a picture of you and your best friend that feels like it explains a lifetime of late night chats and so many text messages. That's why when you give a friend a photo book, you're essentially saying, "Hey! I wrote a dictionary-sized tome about how awesome we are." And you can format the story of your friendship in so many cool, creative ways. How about a year in review of all the things you helped each other get through in 2020 thus far? Or maybe a book that features all of the photos from your fave trip together? Whatever it is, Chatbooks is your one-stop-shop for the perfect photo book that you and your bestie will cherish forever. Oh, and if you two are truly inseparable, then set up a Photo Book Series from a private Instagram account so that your epic selfies together can stand the test of time. Here are some best friend photo album ideas you're bound to love...