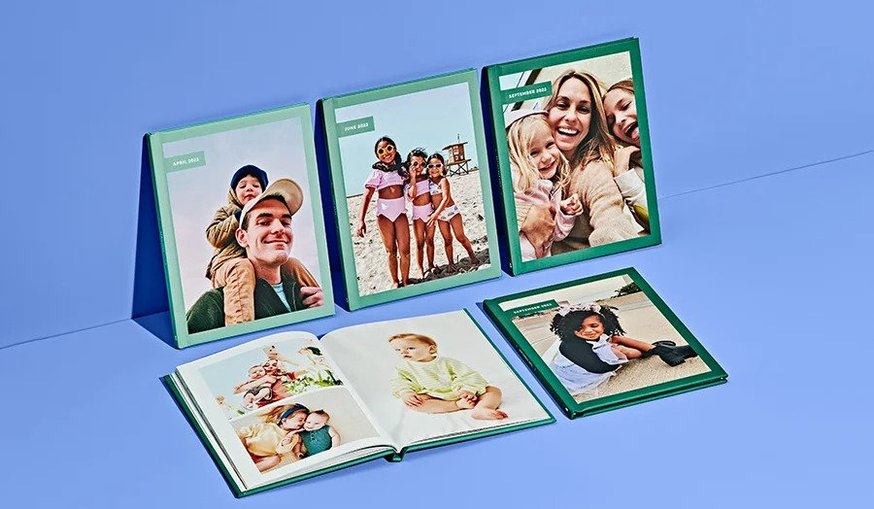 Try Chatbooks Today with a Promo Code for New Customers!
Do you love photo books? And do you love a discount? Then you're in the right place.
Get 20% off your first Chatbooks photo book order with code HIYA20
This promo discount code applies to new customers only so you can create your first photo book today!
This promo code excludes gift cards
Top-notch quality, excellent service, and absolutely easy-to-use interface. LOVE IT.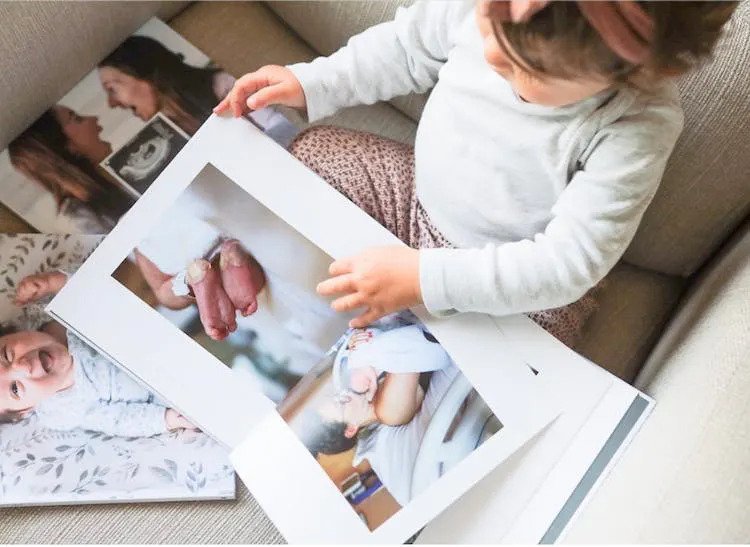 How It Works
Download the Chatbooks app. Select your photo source. Customize your book size, color, cover type, and more. Send to print!
Designer Family Photo Book Covers
Put a professional touch on your family photo collection with one of your Designer Photo Book Covers. Choose from our exclusive Rifle Paper Co. cover designs and more!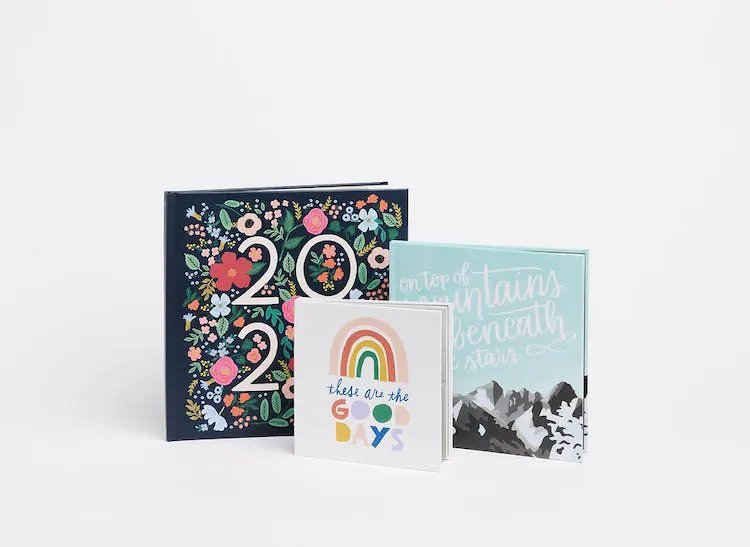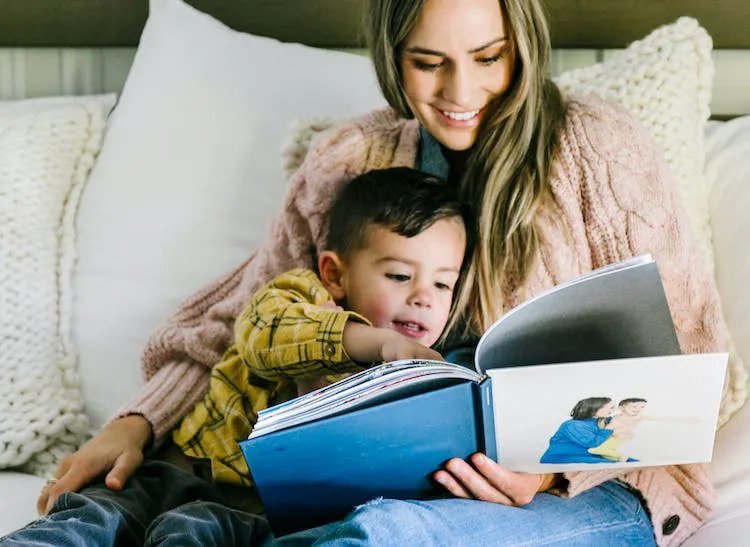 Classic Family Photo Books
Starting at $20 for 30 pages, you can make a family album to celebrate a special occasion or create a family yearbook with everyday photos - our classic photo albums go up to 366 pages.
Chatbooks photo books are my go-to gifts for any occasion, big or small. These memory books are seriously so east to make. And the paper quality and color saturation is incredible!
Casey A.
The quality and price point of Chatbooks photo books are truly unparalleled. I read a few photo book reviews online and found that I'm not the only person who feels this way! They're an affordable luxury.
Essence G.
I've tried a few different photo book companies but Chatbooks is far and away my favorite. Their customer service is unparalleled and they're crazy easy to make.
Shane M.
For $10, you can get an awesome photo book and hold onto all your memories. It's so affordable it's criminal.
Dan S.
I was asking a friend for her opinion about the best photo book app and that's how I learned of Chatbooks. These professional photo books feel so high-end even though they cost less than lunch.
Wren L.
These are some quality photo books, y'all. I love the page thickness and how minimal the spines are. I have a stack of these in the house and we regularly get compliments on how awesome they look.
Avi B.
Shoot your shot with these fun photo book ideas.