This Free Father's Day Card Will Give You All the Feels
No-mess DIYs can be hard to come by, which is why this color-in freebie is exactly what you need to celebrate Father's Day this year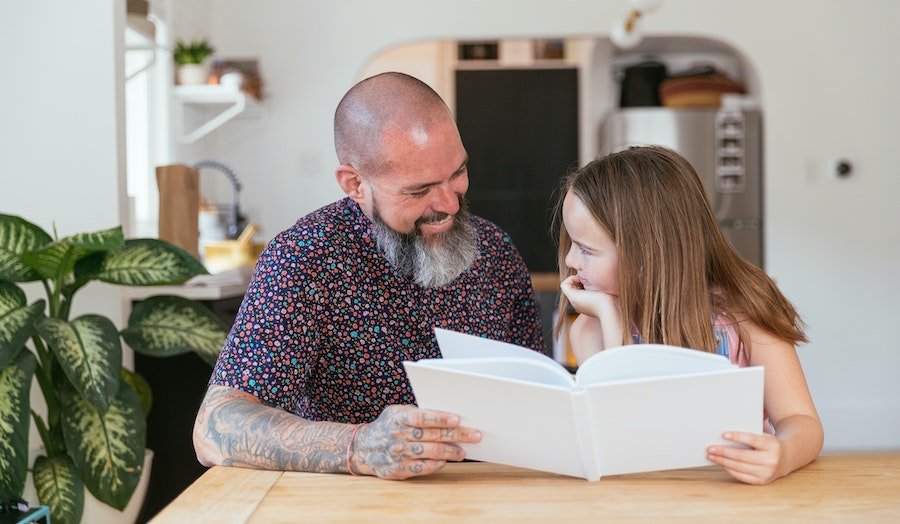 With working from home and a lot of places still under some level of quarantine, there's a chance that you have yet to pick up a Father's Day gift with your kids. Odds are that a DIY gift is the most convenient, but the idea of opening a bottle of glitter or doing some elaborate art project just seems like WAY too messy for life right now.
That's why we designed a free Father's Day card with a super cute quote just for you! Just print out the card, have your kids color in the cute cover, fold it in half and include their message on the inside. Dad will definitely appreciate the hand-made effort and you'll love that there's zero clean-up involved with this little project.
And we'd love to see what your finished card looks like (and how much Dad loves it)! Take a pic of your cute DIY card, post it on social media and tag us @chatbooks so we can admire your Father's Day gift.