Here's How to Receive Emails from Chatbooks
We just LOVE getting to talk to you. Sign up to receive the Chatbooks email newsletter today!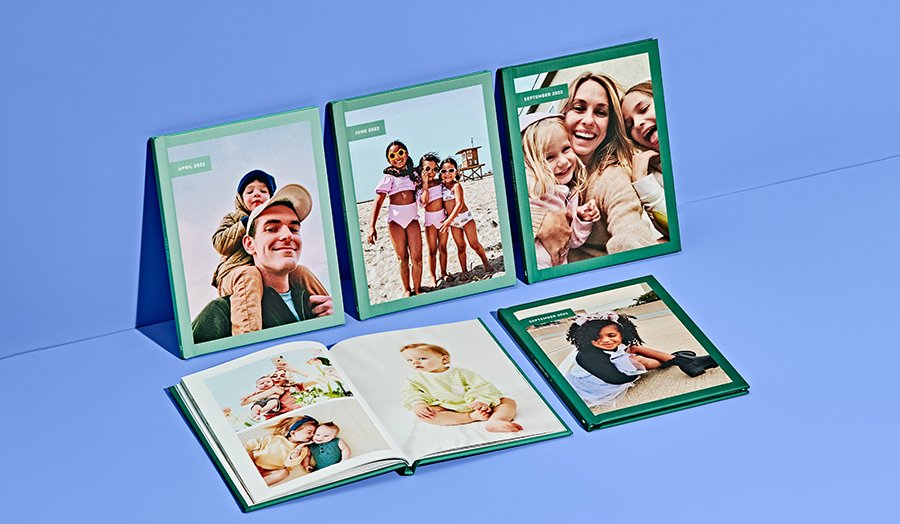 It's a fact: Chatbooks strengthen families and photo books connect you with the people you care about most. In keeping with the spirit of connectivity, we want to chat more with you! By joining our email list, you get all the good brand stuff and none of the annoying, "where is the unsubscribe button?" stuff. Sign up for our emails and unlock free events, exciting promotions, fun printables, an expert parenting newsletter, hot-off-the-press product drops, and so much more
The thing about Chatbooks is that we're a company run by real people. (Hi there! Hello! My hair is in a messy bun right at this moment as I'm typing this to you!) And we're customers as much as we are Chatbookers. That's why we take what we send you seriously. If we wouldn't want to receive it, we won't send it. Just like how getting a Chatbook in the mail makes you do a little happy dance, getting a Chatbook newsletter email will make your inbox happy. Did I mention we constantly send coupons and discount codes on our photo book products? Subscribe to the Chatbooks email list today to experience all the fun!
Trust us. Sign up for our email list below or download the Chatbooks app for iOS or for Android and create an account to start getting fun emails from us!