The 50+ Best Year in Review Photo Book Titles
Pick the perfect title to commemorate your year!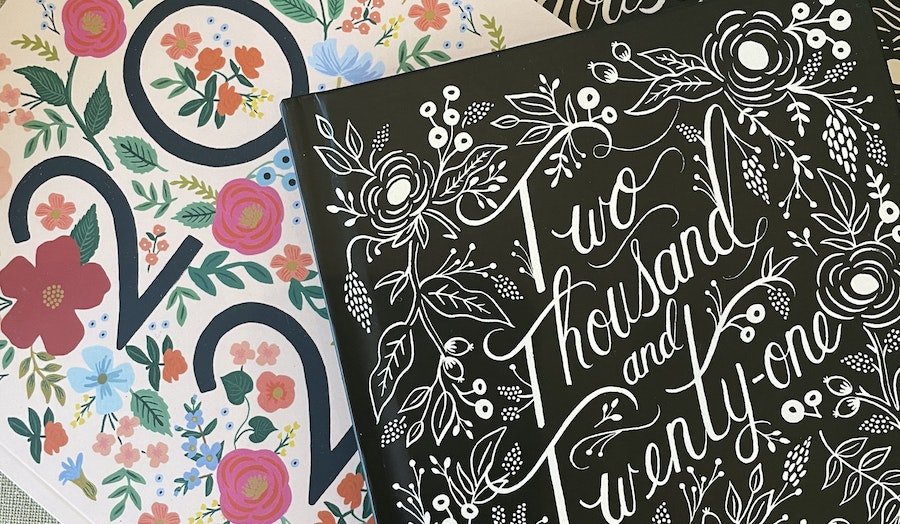 Leaving another year behind us (plus a few new silver hairs) also means a years worth of memories to document. If you don't want to forget your kids' visits from the tooth fairy or your husband's DIY-gone-wrong, a year-in-review photo book is the perfect way to remember it all!
The best part? They're super easy to make! Choose from any of our gorgeous year in review photo book covers, add photos straight from your phone (up to 366 pages) and pack your book full of future nostalgia! Not sure what to name your big Yearbook? We've got you covered with heartfelt, comedic and traditional titles.
2022-Specific Photo Book Titles
This is 2022
The Year 2022
22/22 Vision
2022 Highlight Reel
Making the Most of 2022
A New Chapter: 2022
The Year That Made Us Stronger
2022: The Year No One Saw Coming
A Wild Year
A Year to Remember
Days at Home
A Year We Will Never Forget
A Year of Growth
The Best (and Worst) of 2022
Together Forever: 2022
The Highs and Lows of 2022
Simple Year-in-Review Photo Book Titles
Our Year
A Year in Review
Good Times
Best Year Ever
Best Year Yet
The Best 12 Months
Our Adventures
On the Road
Here & There
A Great Year
This Was Our Year
Our Year Recap
Sweet Yearly Photo Book Titles
This is Us
A Look Back
Sands of Time
It's Our Time
This is It
Side by Side
Better Together
Gather Together
A Trip Around the Sun
Celebrating every day
This is Our Year
Our Year Recap
Our Highlight Reel
Family Photo Book Titles
The McClanahans' Year
Joneses 2022
The Kennedys: 2022
2022 with the Smiths
Keeping up with the Quigleys: 2022
Family Time: 2022
A Year for Family
Together Forever
Our Year Recap: The Jordans
A Year with my Peeps
The Year that Brought us Together