This Sleep Log Will Get Rid of Those Designer Bags Under Your Eyes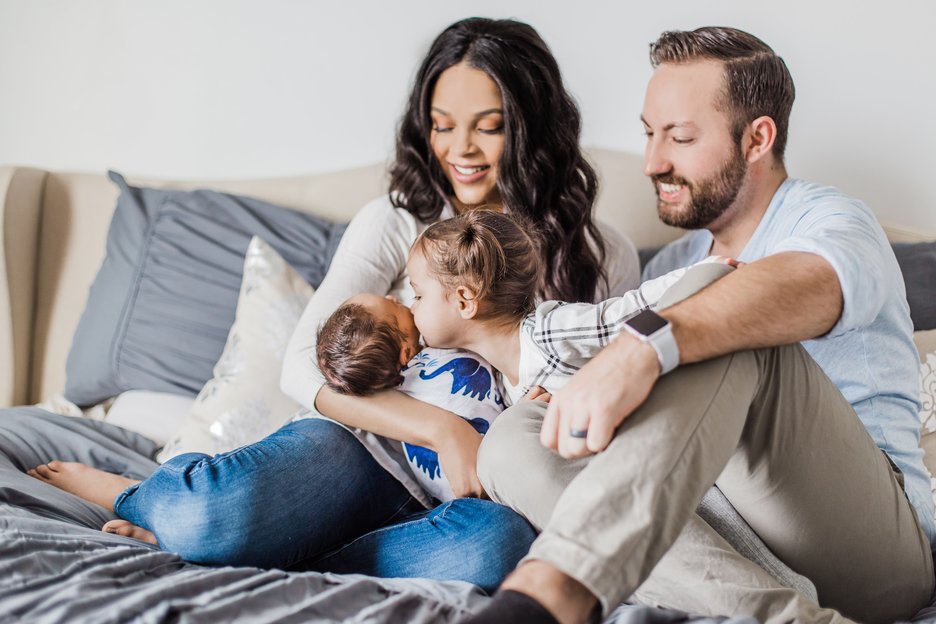 Sleep can be hard to come by these days. There's all the juggling you have to do between the kids and work (you could be your very own circus act at this point). Then, there's worrying about putting enough energy into your relationship and, of course, the world's current events to consider. All of this means that sleep can truly feel like a precious resource, and you're running low on it at the moment. If you've already tried mixing up your bedtime habits and have worked out exactly how to get the kids to sleep through the night, then your next step should be to start a sleep log. A sleep log is a place where you can document how much sleep you're getting and jot down some notes about a dream you had or maybe something unique that happened that day or night that you think may have resulted in a really good or incredibly poor sleep sesh.
Rather than sending you off into the Internet to find your own, we made one for you!
Start this log at the beginning of the month (or jump in mid-month if you're eager to get started). Just fill out your sleep duration about last night's sleep and be sure to include any notes (especially if you experience insomnia). Sometimes noting that you worked out particularly hard or you spent a lot of time scrolling on your phone before bed can help you make a connection between your sleep cycle and your bedtime habits. Try it out yourself or print it for your teen who is looking more and more exhausted with each passing day. And be sure to post a photo of your completed log on Instagram, tagging your besties @Chatbooks.