To Schedule or Not to Schedule Kids' Activities
"Whatever approach you choose to take with your kids activities, it's important that no one feels stretched too thin!"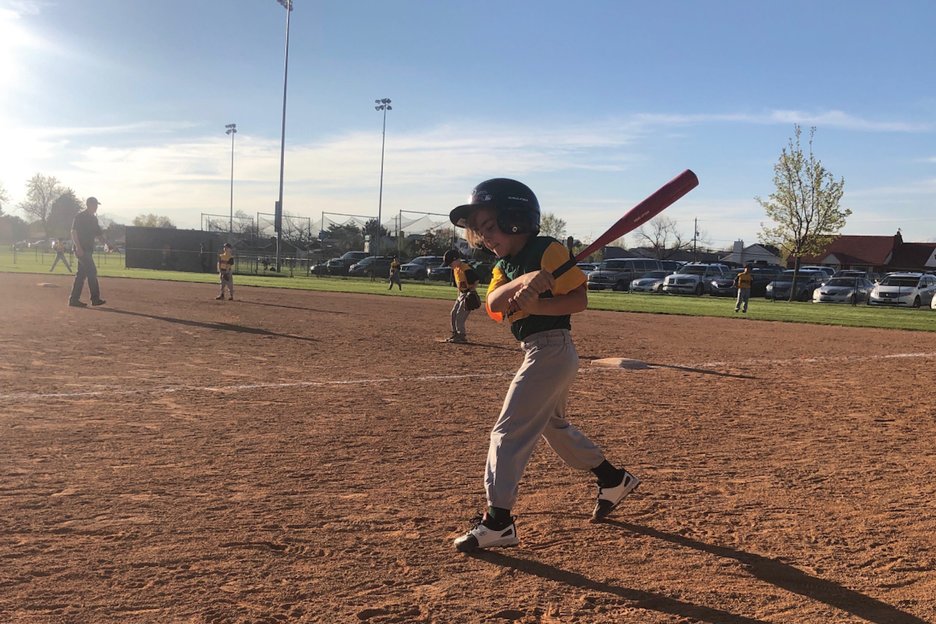 Welcome to the MomForce Podcast! Vanessa Quigley, mother of 7, entrepreneur and co-founder of Chatbooks, hosts this refreshing take on all things mom. Along with her 4 sisters, they'll get into the nitty-gritty of real life parenting together, bringing you some tried and true tips and tricks to help make mom-life a little easier. And check out the #momforce by Chatbooks Facebook page.
It's official! We're back to school! It comes with some mixed emotions, but for the most part we are ready to get back on a schedule. While we'd had dreams of a laid back, chill summer, the reality was we still had so much to do! Each week was spent scrambling for something to occupy the kids (hello camps!) while we got some work done. Now that school is back in session, we have the chance to finally get back into a routine… even if we're just starting to ease into it.
Maybe your kids are homebodies who need a push to try something new. Or maybe your kids want to do anything and everything and you have to lock in their downtime on a calendar. On today's episode of the MomForce Podcast, Vanessa and her sister, Shelly, talk about creating a schedule that will work for any family. Limiting the number and type of activity each season and remembering to schedule days off (or even family dinner!) will keep everyone - not just the kids - from burning out. Finding a way to sync the family calendar lets everyone know what's on the horizon.
While some families live by the rule that you don't need to start activities right way, others see the benefit in exploring interests at a young age. Whatever approach you choose to take with your kids activities, it's important that no one feels stretched too thin! Being on the same page will help getting back into the groove this school year enjoyable for everyone.
Wanna follow along with Vanessa and Shelly? You can find them at @vanessaquigley and @shellyhyde on Instagram.
Don't forget to check out our MomForce Facebook group! It has thousands of like minded women, helping each other to navigate the good and the bad of life! And use code podcast20 for 20% off your next order from Chatbooks!
Link below to the great book Vanessa mentioned in this show!
A Sane Woman's Guide To Raising A Family
BONUS: We didn't get to talk about this free game changer app on the show, but Vanessa did some instagram stories about it and we want to link it here for you!
It's called Tilt-Cam and it will make videoing your kids soccer game or dance recital a breeze!
Check out one of the 5 star reviews it's received and download it today!
"This app is so easy to use and makes it awesome for taking no-fuss videos! We have a dog that is really hard to take videos of because she is so fast. By the time I get my camera out and recording, it's already over. Love that I can use this app to take quick videos and decide if they are worth saving without filling up my camera roll."