Mini Mantra: Try This Free Phone Background To Help See The Magic Every Day
Looking for a good mantra to keep your spirits high? Try this!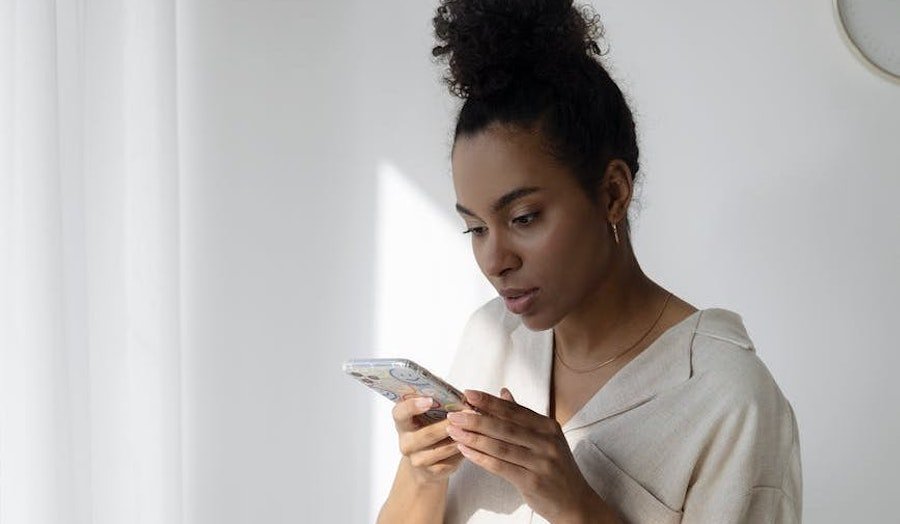 Looking for a little extra positivity in your back pocket? Try this free, inspirational phone background for a mini mantra that'll boost your mood.
Wanna know what else helps you you see the magic every day? A Monthbooks subscription! Monthbooks are such an easy way to see and relive all of your special memories throughout the month. And subscribers get all kinds of little freebies and perks, like this phone background! We hope you like it and that it makes each day feel a bit more *magical*.