MomForce Podcast Episode 15: Celebrating the Strong Willed Child with Jenna Rammell of @jennaskitchen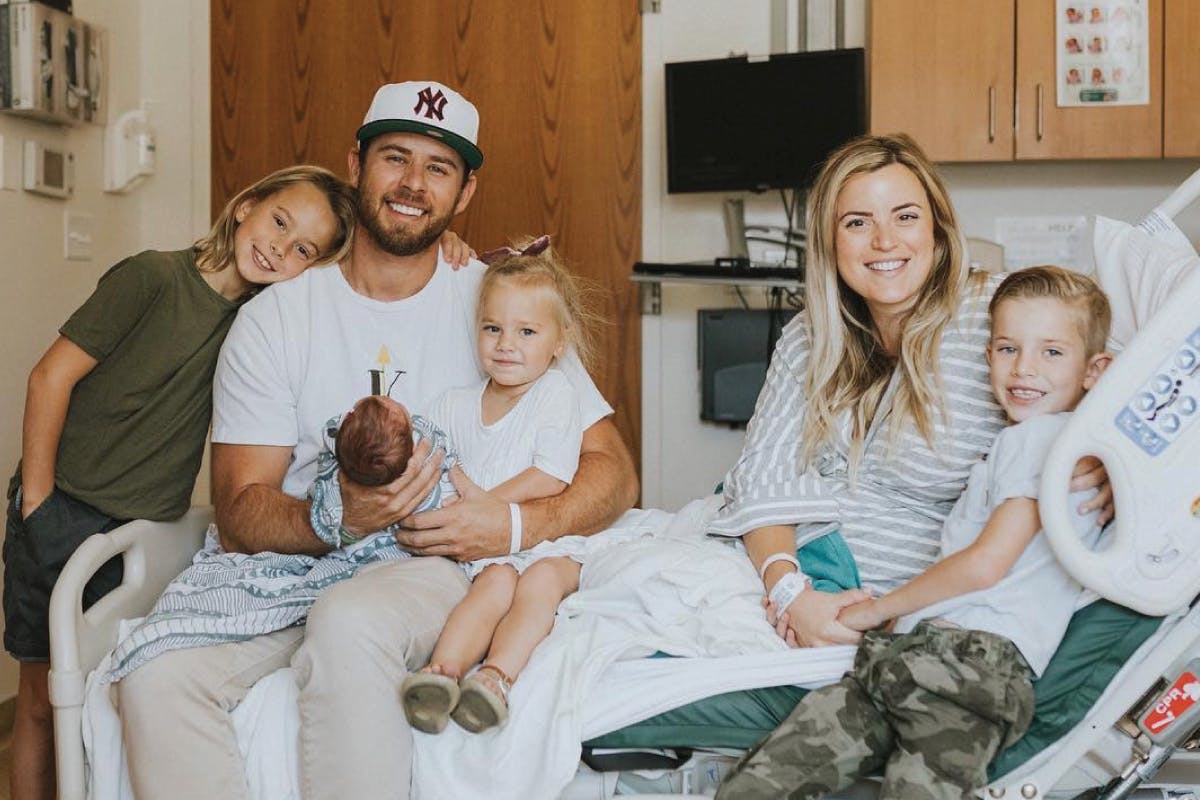 on August 27, 2019
Welcome to the MomForce Podcast! Vanessa Quigley, mother of 7, entrepreneur and co-founder of Chatbooks, hosts this refreshing take on all things mom. Along with her 4 sisters, they'll get into the nitty-gritty of real life parenting together, bringing you some tried and true tips and tricks to help make mom-life a little easier. And check out the #momforce by Chatbooks Facebook page.
Episode 15: Celebrating the Strong Willed Child with Jenna Rammell of @jennaskitchen
The term "Influencer" can get a bad rap. But, we're all influencers. It doesn't take 100,000 followers and a pristine, perfectly lit, white living space. You can use your own influence for good, even in your own home.

In today's episode, we throw out the timer as Vanessa sits down her dear friend, a very down to earth real mom (and yes, she's also an influencer), Jenna Rammell. Together they discuss everything from back to school, vulnerability, and maintaining your sanity as a parent. They dive deeper into learning your children's individual personalities and parenting each child accordingly (and the many challenges that come with doing so).  
There is no one size fits all parenting. Today, we have so many tools at our disposal to help us see our children individually and to help them grow as beautifully as they're meant to be. Parenting with an eye to the individual is a gift to them. It builds self confidence, self worth, and allows the child to recognize the strength of being themselves. That doesn't come with simply checking off a few parenting boxes. Many times, we're still working on this as adults.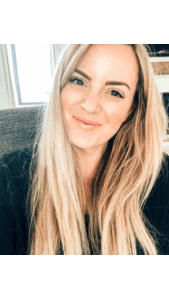 Wanna follow along with Jenna? You can find her at @jennaskitchen on Instagram and at her website JennaRammell.com
Don't forget to check out our MomForce Facebook group! It has thousands of like minded women, helping each other to navigate the good and the bad of life! And use code podcast20 for 20% off your next order from Chatbooks!
Links below to the great books Jenna and Vanessa mentioned in this show!