Here's How You Can Gift a Year of Monthbooks To Someone Special
Want to gift a soon-to-be parent with a year of printable memories?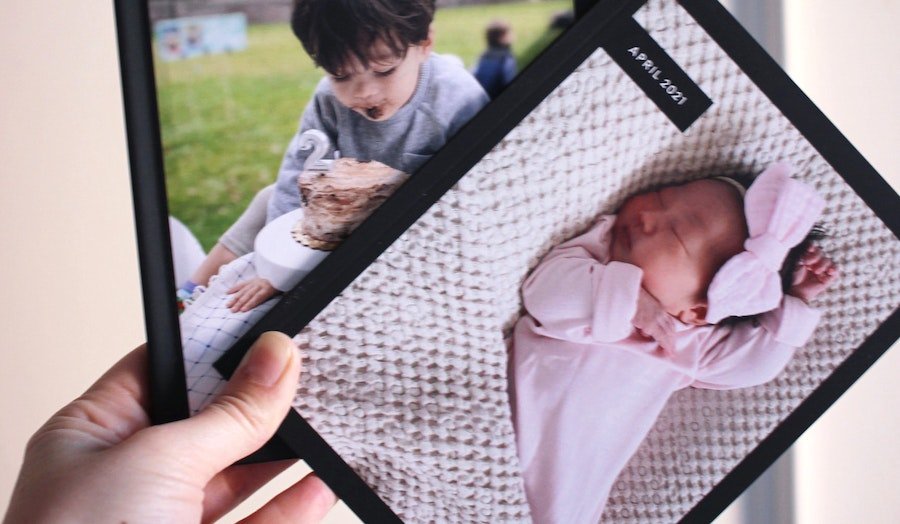 From cribs and creams to diapers and drool, baby registries are packed with super important items for both parent and baby. If you're looking for a present that will make a soon-to-be mom smile, gift her a full year of hardcover Monthbooks so she can print memories of her baby's first year. Babies grow fast, and Chatbooks photo books are a great way to get those photos out of the camera roll graveyard and on display in your home — plus, it's the easiest way to create baby books for each of your children. (Yeah, that's one time-consuming job parents won't have to worry about.)
To gift a year of hardcover Monthbooks, you'll need to purchase a $150 gift card (which will cover the annual cost of Monthbooks, a discount from the month-to-month rate). Before you seal your gift card in an envelope and head to the baby shower, you'll want to print this guide, which features easy redemption instructions for the parent-to-be.
Click here to download this printable, step-by-step guide to include with your Chatbooks gift card!