How To Get Free Photo Books with Chatbooks
Nothing worth having comes for free, unless of course it is a Chatbooks photo book! And there are many ways of scoring one of these babies without cost.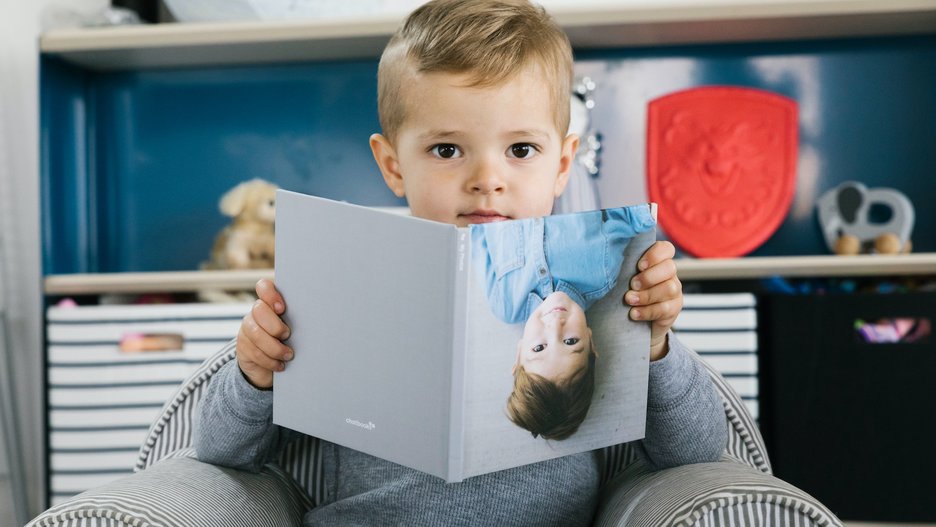 It has been said that nothing worth having comes easy. It has also been said that the best things in life are free. Well, now there is a way to have both of those statements live in harmony because getting free photo books from Chatbooks can be both easy and free! With these tips, you will find two very easy ways to get free photo books so you can keep documenting your life and creating wonderful books for your home and family. Wanting to test out Chatbooks to see if they'll become your new ride-or-die photo book company? Or maybe you're just hoping for a little extra freebie because… why not? Read on to learn all about how you can get a free photo book sent straight to your front door. We're confident you'll LOVE our books (especially our beyond easy and automatic Photo Book Series!).
Sign up for monthly minis
When you sign up for Monthly Minis, you get your first book for free! Monthly minis have been customer favorites for a while now. Why? Because the books are intended for kids to use and play with. They're only $7 USD each, feature a soft cover (so you don't have to worry about baby biting on sharp edges) and come with free shipping. How it works: Start a subscription of the 5x5 monthly mini photo books; each month you will be notified to choose 30 photos directly from your phone and send your book to print as soon as you're ready. Download the Chatbooks app to start your subscription now.
Set up a Chatbooks account
If you are subscribed to our email list, you will get notifications in your inbox regarding contests and promos to help you score a freebie. Click this link to start an account (where you can enter your email address and start receiving freebie and promo emails from us even before you order a book!).
Share your purchase link with friends
Don't forget that you can also get Chatbooks credit by sharing your Chatbooks link with friends. Your friends will get $10 off their purchase when they use your unique link, and you will get $10 in credit for every purchase your friends make (up to $100). Spread the word and you'll be getting free photo books in no time!