Miss, Mrs., Ms. — What's the Difference Between Them?
Address your letters and invitations like a total pro.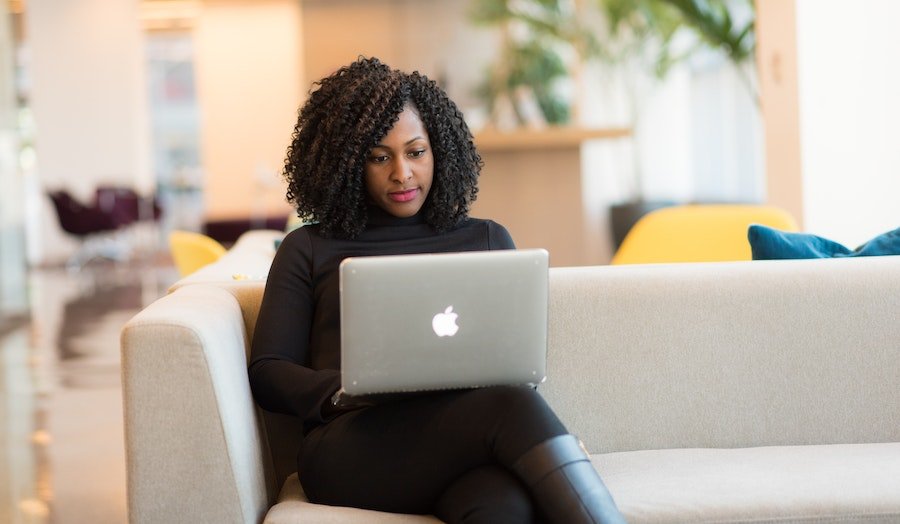 Even if you work from home and haven't washed your hair in five days, opening an email that is addressed properly as "Ms." or "Mr." can really make you feel like a million bucks. Our names carry so much meaning, and it's important to address people in a way that ensures they feel respected. While not every occasion requires formal introductions and titles, it's helpful to use the right title when addressing a person on a wedding invitation or at work. When addressing letters or emails, knowing the difference between Miss, Ms. and Mrs. can be very helpful.
Not sure how to properly distinguish between those three terms? Here is a comprehensive list of how to use Miss, Ms. and Mrs. And while knowledge is power, also know that it's ok to break these grammar "rules" since naming conventions can be very personal. If someone prefers one title or another, just go with what they tell you!
Miss: Miss is usually reserved for younger (sometimes unmarried) women.
This can be a term used for young girls up to adult women. There is an age where "miss" feels a little young, which is where "Ms." can come in. When writing emails, addressing cards, or responding to a direct message, Miss is more of an indicator of age. You can always ask if you feel unsure!
Ms.: Ms. sometimes used for unmarried women.
Typically, Ms. will be more appropriate for older women. No marital status is associated with Ms., so it is a safe use in any situation. Although the terms of Ms. can be a little vague, using this to address women in a letter or email is the best way to go when you are unsure of what naming convention to use.
Mrs.: Mrs. is a term usually for married women.
Whether or not they have taken the last name of their spouse, this term can be preferred when the marriage status of the woman is clear. Some people still prefer this term after they have lost a spouse or have been divorced. Be sure to ask if you are feeling unclear.
Keep in mind a few other titles when addressing letters or using prefixes such as Dr. (doctor), M. (gender-neutral) or Professor.