How to Convert Old Film Negatives to Digital Photos
These apps make it easy to turn negatives into a positive.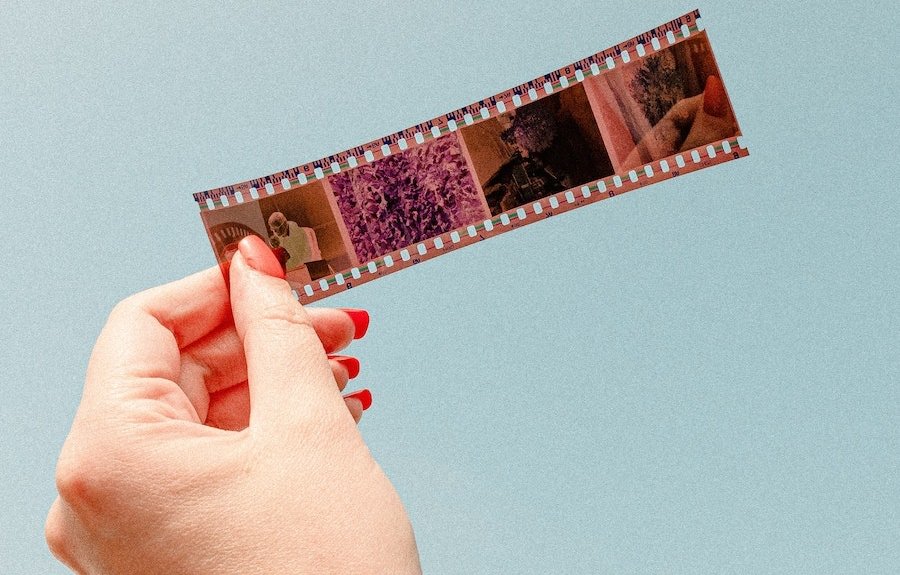 Wanna play a game? Try this: Tell your kids that when you were younger you took photos with cameras that required film, and every time you wanted to see your pictures you had to drop off your negatives at a store to be developed. Then ask them if they think you are older or younger than Abe Lincoln. We'll wait!
While we all love the instant gratification of scrolling through the pictures on our phones (and taking one less trip to the store), there's something about the love and care that went into each and every canister of film—not to mention the childhood nostalgia when you rifle through a box filled with old photos and undeveloped rolls of film. If you want to add old family photos to your Chatbooks, there's a way to digitize those negatives—without leaving home (or spending any money)! Here's how to add your family's old film negatives to your camera roll…
Apple users have a few free app options to choose from, including the FilmBox app, which scans your film negatives using your phone. With the help of a backlight (like a bright white laptop screen) in a dark room, the AI-powered app converts negatives into digital photos by inverting negative colors.
Bring the darkroom to your house! Using the Photo Negative Scanner app on Google Play, you just need a backlight to create digital images from your negatives (this can be created by turning up the brightness on your computer's screen). The scanner converts film in real-time, meaning you'll see the original photos as you hold your camera over the strips.
How to Upload Photos to the Chatbooks App
Once the photos are in your camera roll, tap on the Chatbooks app on your home screen. After you've logged in, choose a product (like Monthbooks for 30 pages of memories every month or a Standard photo book to keep all your old photos) and begin adding photos from your camera roll. It's that easy!