Andrea Hannemann of Earthy Andy Shares Her Plant-Based Food Tips and Tricks
The Hawaii-based health guru shares her advice for saving money with plant-based eating, cooking healthy meals for kids and more!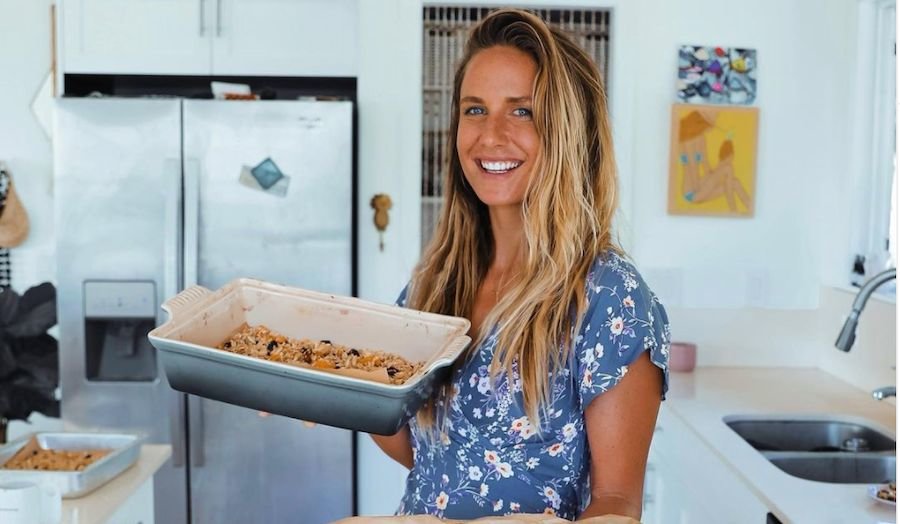 There's no way you're not obsessed with health and fitness guru Andrea Hannemann of @earthyandy. And you're not alone — her 1.3+ million followers on Instagram love her simple recipes and epic Hawaiian lifestyle inspo. Fact: You can't follow her without wanting to book a flight to Hawaii and/or start drinking your beverages out of coconuts only. The Plant Over Processed author dropped by The MomForce Podcast to talk about how to save money by going plant-based, easy recipes the kids will love and so much more!