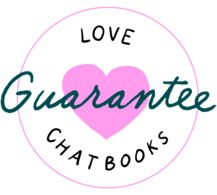 If you're not happy with how your book prints, ships, feels, smells, or anything in between, we'll reprint it or refund you.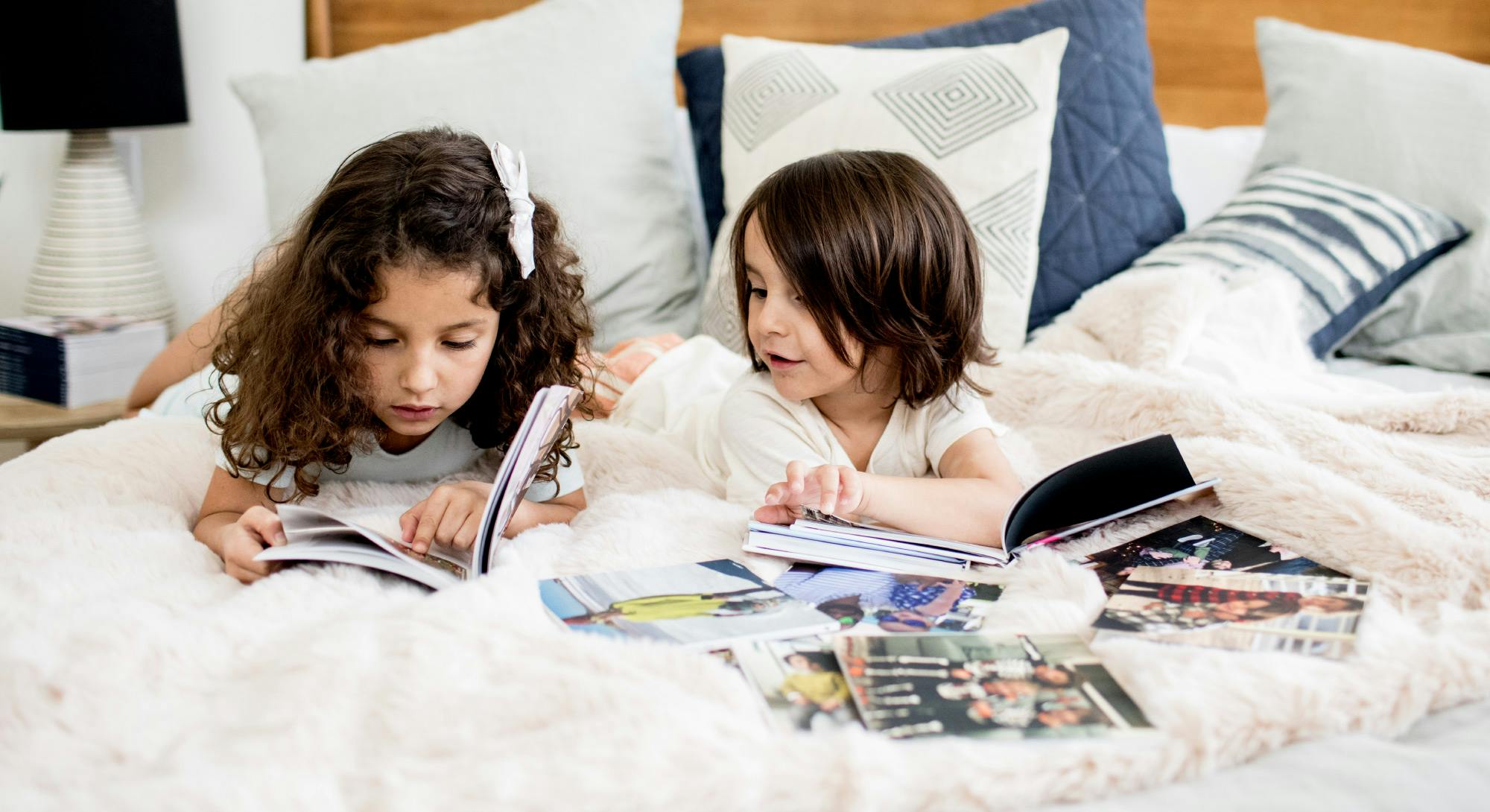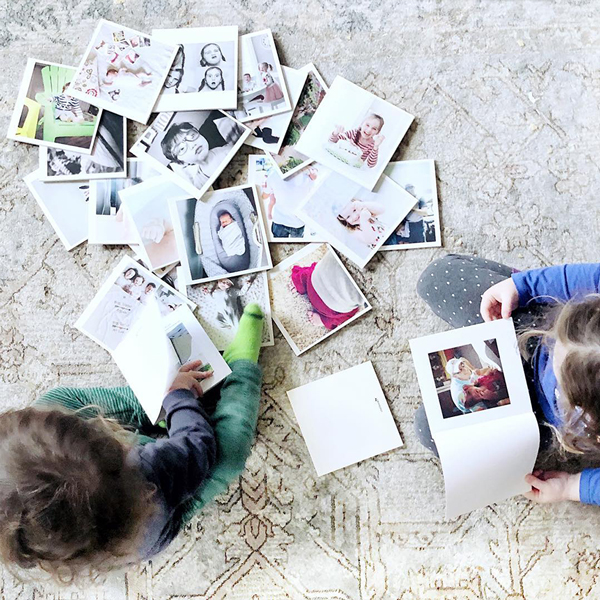 @helenmcmillan_oureveryday
Knowing that our kids will have memories already on paper is pretty cool. Chatbooks makes it so easy for me!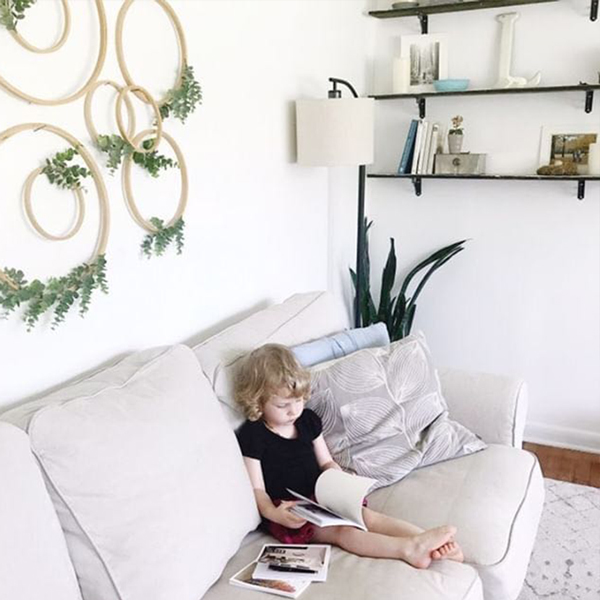 I forgot to change my address in Chatbooks system and then reprinted all of my albums for free and sent them to the right address!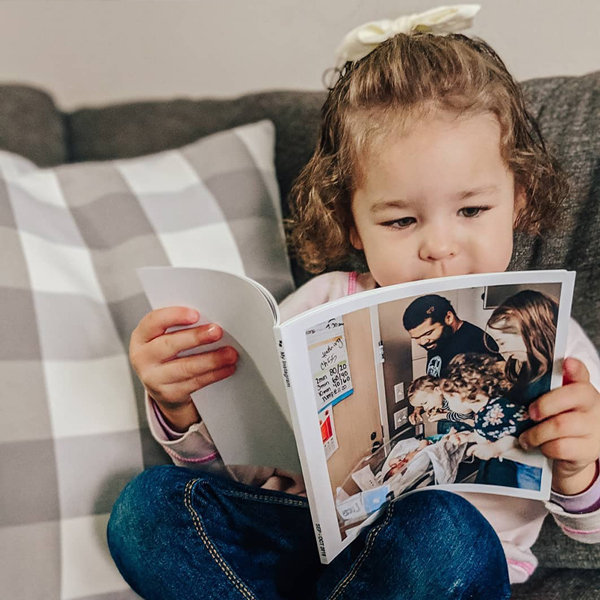 I grew up with scrapbooks galore and these Chatbooks are truly priceless.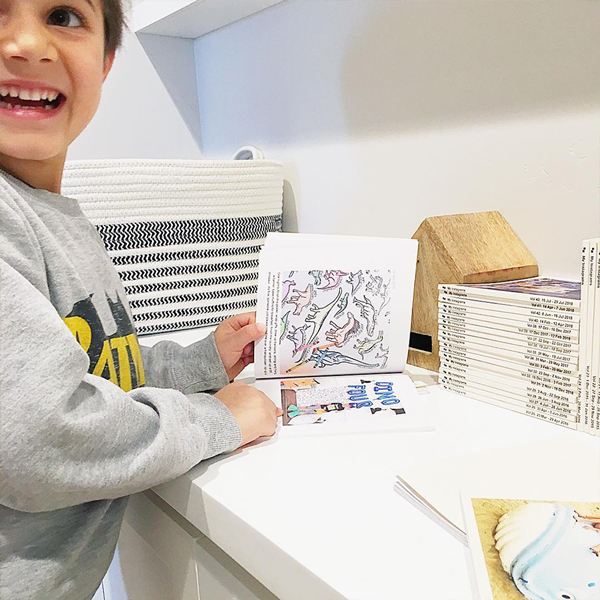 It's a great day when a new Chatbooks arrives in the mail. He can't read the captions but he loves talking about the pictures.
We are HUGE fans of Chatbooks because they are easy and effortless to get printed picture books from our life - straight to the door!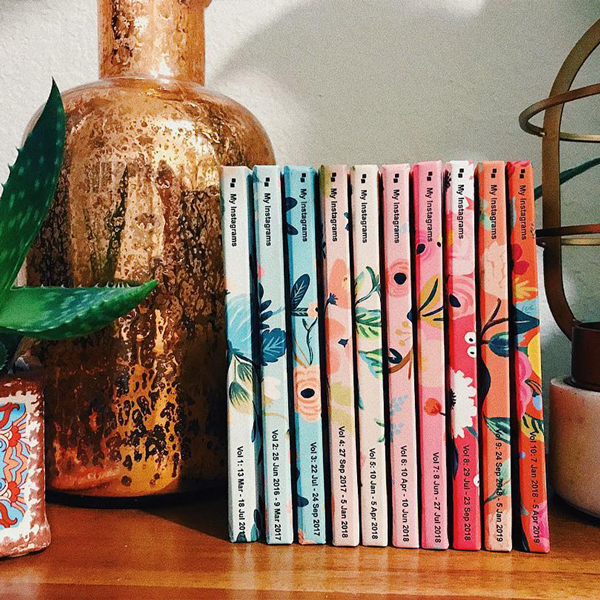 I love these Chatbooks so much. They are so cute, and all my Instagram pictures are auto uploaded and the books are magically sent. I think everyone needs these in their lives.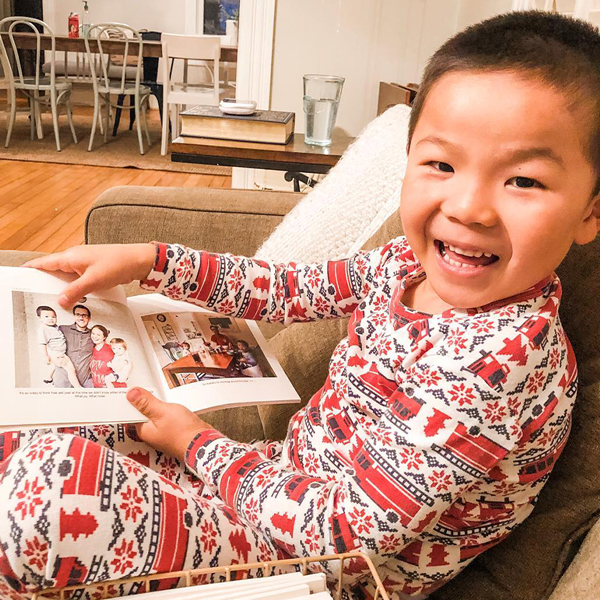 He lovessss to get out our Chatbooks and find pictures of when he joined our family.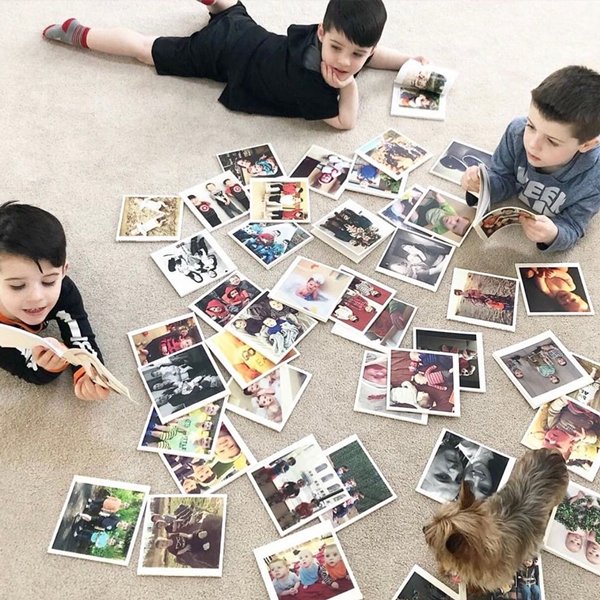 Thank gosh for chatbooks and keeping all our memories in cute books for the boys to look at and have forever.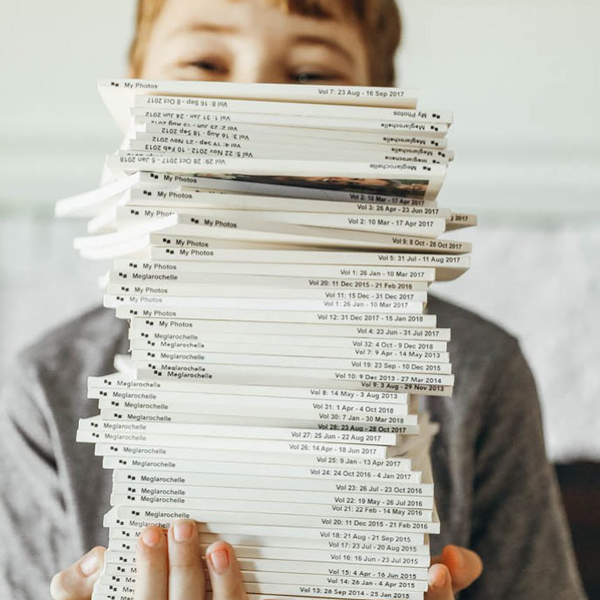 @meganlarochellephotography
I cannot imagine looking back on our most treasured family memories any other way. I highly recommend Chatbooks for everyone!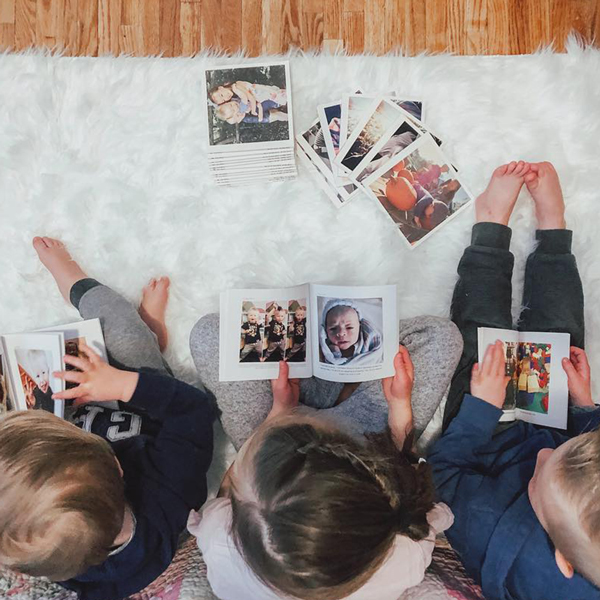 Memory keeping is something I take very seriously and I'm so happy that I trusted Chatbooks. The books couldn't be any cuter and the process couldn't be any easier.