NEW EPISODES EVERY OTHER TUESDAY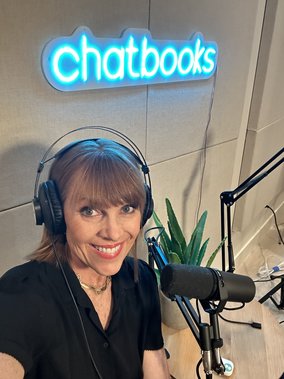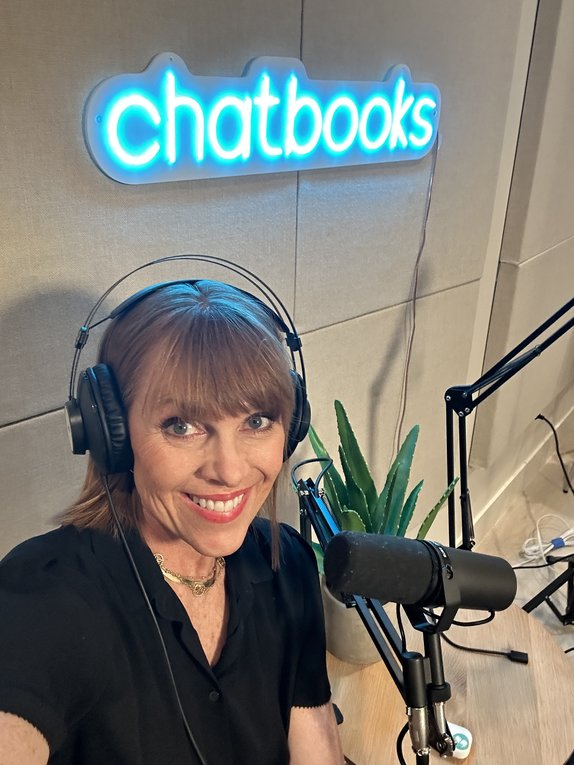 Mom to 7 and co-founder of Chatbooks (the Internet's fave photo book company), Vanessa's here to share her fresh take on motherhood and all its ups and downs. Get ready for top-tier tips and tricks from parenting experts as she hosts this fun and engaging podcast.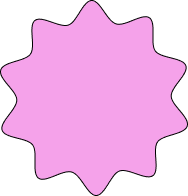 Get the most out of the MomForce, sign up for our newsletter!
Subscribe to our newsletter