Holiday Photo Book Gift Guide
Bring Chatbooks home for the holidays.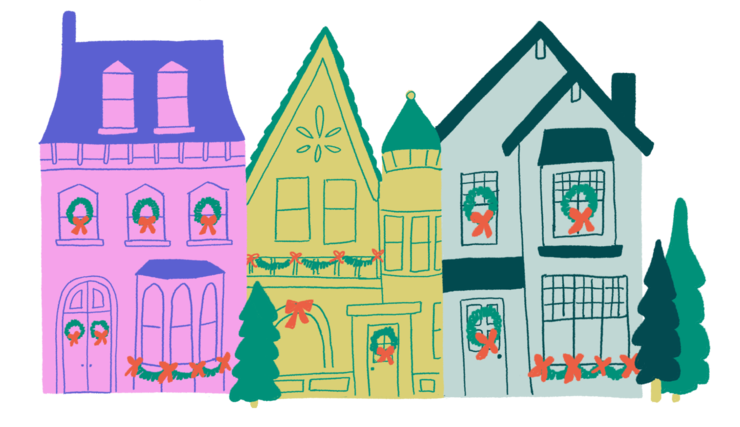 Holiday Gifts at Any Price
Under $15
Under $25
Under $40
Under $80
8x8" Hardcover Photo Book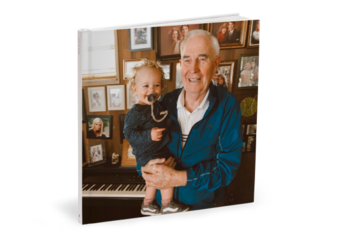 Select your best moments from your camera roll to create a custom Christmas book.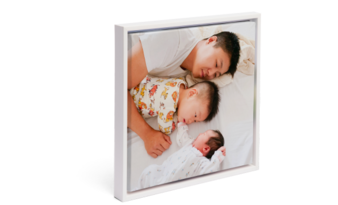 Show off your best photos! Turn your personalized christmas pictures into beautifully framed wall art.
3 Months Softcover Monthbooks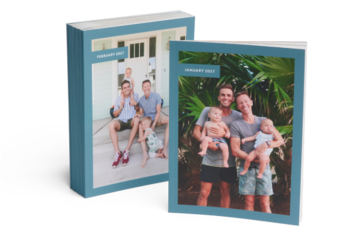 Give them the gift of their memories in a new photo book each month.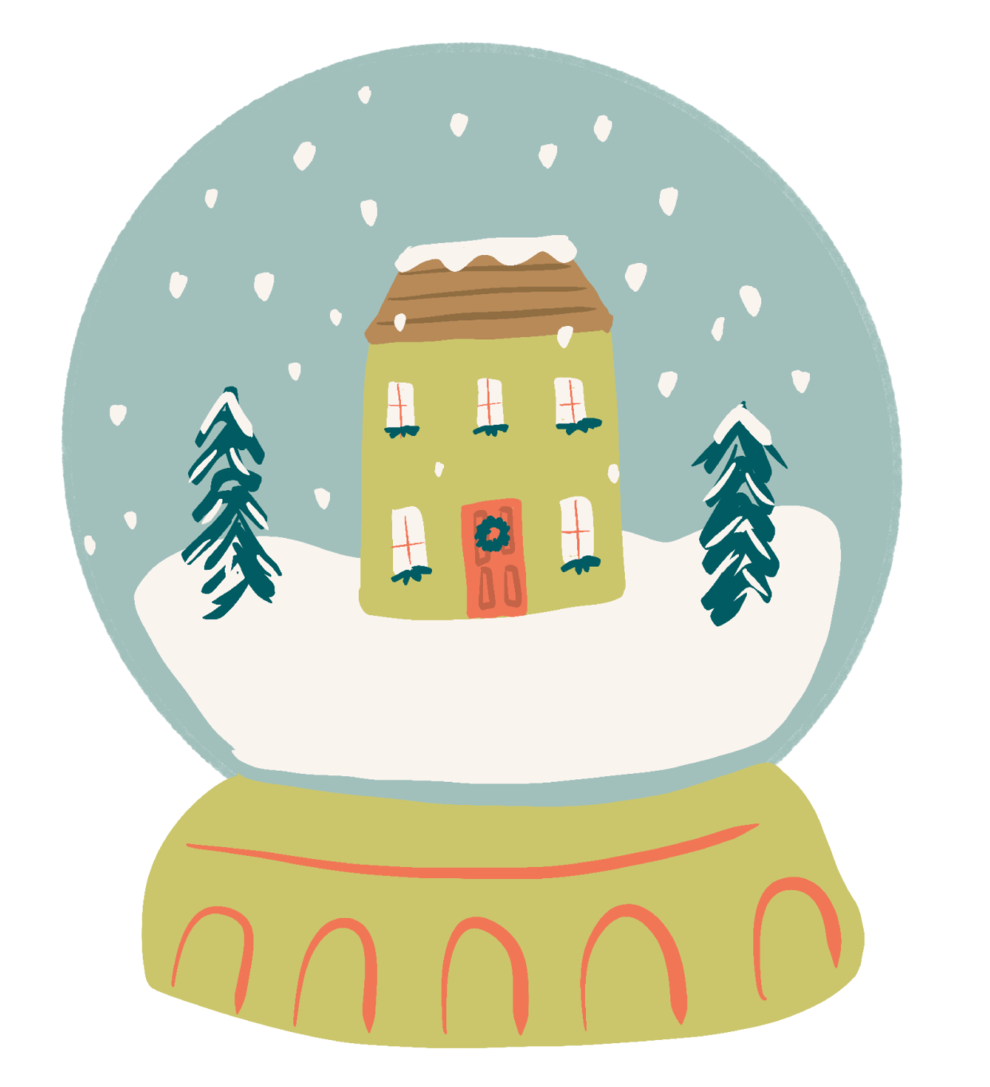 From your heart to your home—print your memories.

Other Half
Grandparents
Kids
6x6" Softcover Photo Book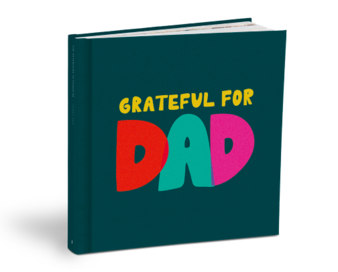 Add an extra personalized touch to your custom Christmas books with interactive text pages.
8x8" Hardcover Photo Book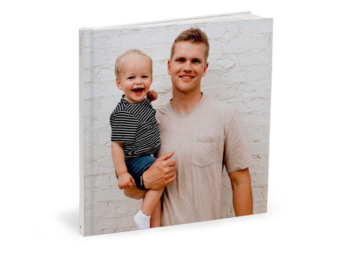 Celebrate a special occasion or create a family Christmas photo book with everyday photos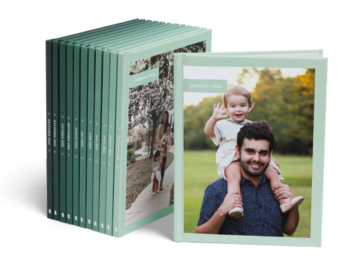 Print your favorite everyday moments in a new photo book each month. Get your first photo book by Christmas.

CHRISTMAS IS DECEMBER 25th
Get Your Photo Books by Christmas
US Premium | AU Std | CAN Express
USA (Premium)
CAN (Express)
Order by 11:59 PM PST on the day indicated above.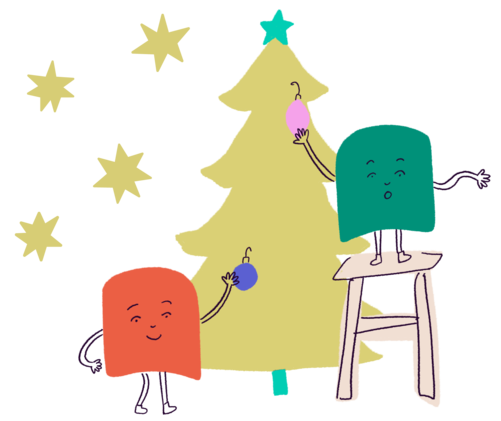 The Perfect Gift in Less Than 5 Minutes
Gift beyond the Christmas photo albums—gift them the gift that keeps on giving all year long! Their memories create a new photo book each month. Starting as low as $21.
Choose a gift plan
Add their details
We'll email them a gift confirmation on the date you select

Need help finding the perfect gift? We've got you covered with meaningful, heartfelt, and cozy holiday gifts sure to bring a smile to anyone's face. From how to create the perfect personalized Christmas book to the best Christmas photo app—it's all right here.