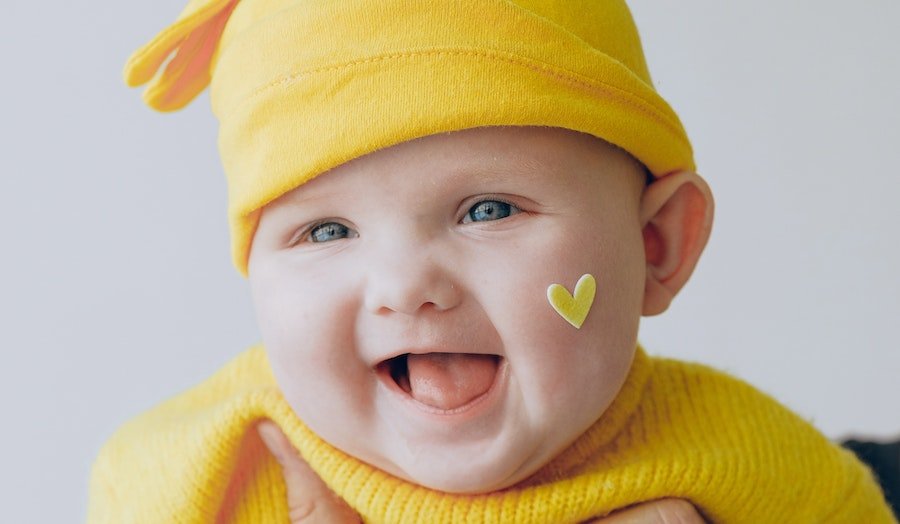 Ideas & Inspiration
17 Creative + Cheap Infant Photo Ideas for Easter
Is there anything cuter than a baby in bunny ears? Probably not.
Chatbooks IRL
@raisedbydocs
I'm so happy we found Chatbooks! It's a dream to be able to print our photos from over the years.
Momforce Podcast
How to Get Your Kids to Talk to You
Brooke Romney, author and educator, joins Chatbooks co-founder Vanessa Quigley to share her tips on how to get your kids to talk to you, plus the importance of family communication and manners.
How to Get Your Kids to Talk to You
The MomForce Podcast
Yummy St. Patrick's Squeezy Yogurt
Use this genius hack to make your family leprechaun-inspired yogurt tubes.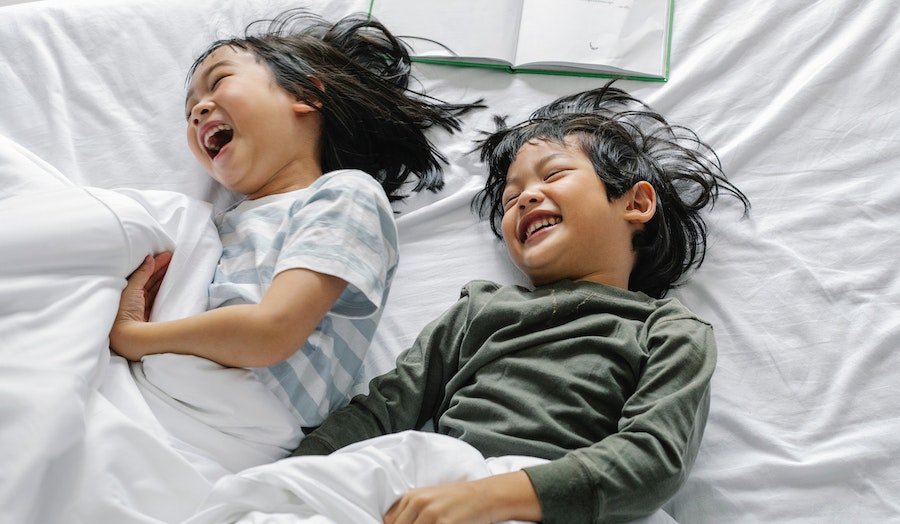 Ideas & Inspiration
19 Silly April Fools' Jokes to Fool Your Kiddos
Isn't it fun to pull one over on the kids once in a while? Turn these no-tears pranks into a photo op you can print in your Chatbooks!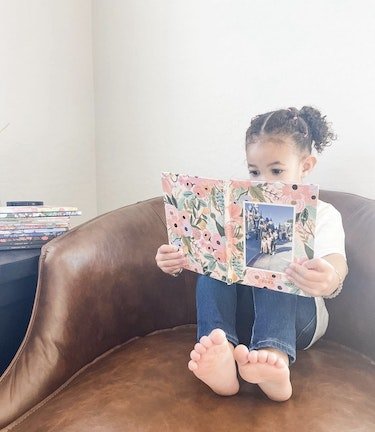 Chatbooks IRL
@lifewiththemcelwains
Monthbooks are our favorite! The kids can easily flip through them and reminisce about our everyday memories.
Easy, Kid-Approved Leprechaun Trap
Want to catch a leprechaun? Here's how to create a rainbow tunnel that leads to gold.