Show Off Your WFH Space with Chatbooks and Good Housekeeping Magazine!
Chatbooks and Good Housekeeping have teamed up for a "make it work from home" challenge, so share your workspace and be entered to win.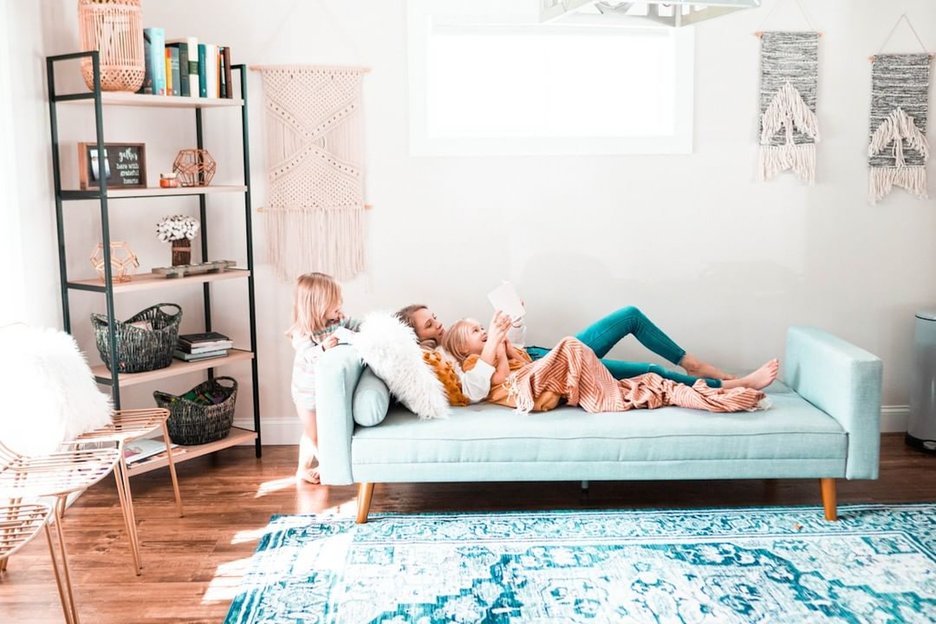 Do you have an inspiring work-from-home setup? Share it with us!
Chatbooks and Good Housekeeping are teaming up for the Make It Work from Home photo challenge. Share a photo of your home office or other work-from-home space (featuring your Chatbooks Series collection) and you will be entered to win Chatbooks for a year ($60 value) and the chance to be featured in the September 2020 issue of Good Housekeeping magazine.
To Enter
Send your photos to social@chatbooks.com or use the hashtag #MakeItWorkFromHome and tag <@chatbooks and @goodhousekeeping when you post a photo of your WFH space on Instagram. Please also briefly describe your decorating approach so that we can show off your home decor skills. Entries must be sent in by June 5, 2020.
Have you felt most productive in a reading nook, home office or a cute corner of the house? We can't wait to see it. Good luck!
Frequently Asked Questions
Wondering about some contest details so that you can submit your photos ASAP? Here are our answers...
Are there ideal specs for the photos?
Ideally, winning photos are 8.5x11" at 300dpi so that they can look super crisp in print. If you take a photo with your phone and you are selected by the Good Housekeeping editors as a winner, we may just ask you to retake your shot with a camera.
Any other things I should keep in mind when I take my photos?
General rule of thumb: Try to keep big logos out of your shot. So, if your monitor has a big Apple logo on it, you might want to take your photo in a direction where the Apple logo isn't as visible.
Wait, so you're saying my photo could appear in a print issue of Good Housekeeping magazine?!
Yes! If the Good Housekeeping editors select your photo as a winning image, you will be contacted to make sure the appropriate release is signed. Then, when you stop into the grocery store, you'll be able to open up the magazine and see your pretty photo right there!
There's a cute corner of my house where I do my best thinking, but it's not a home office. Does that still count?
Absolutely! We're really excited to see your beautiful space and how you incorporate your books into them. Stacked up series books always look so nice, so if you're stuck on a way to incorporate your Chatbooks, that's a great place to start! Here's an example of showing off a space with Series books in them (can you spot the Chatbooks?)...