Using the Web App for Custom Books
If you A. have hoards of photos on your hard drive, B. prefer working on your computer, or C. honestly, are just simply reluctant to download a mobile app, Chatbooks is still for you. With our simple, easy-to-use web app, you can create photo books from any computer. So don't wait a minute longer and get your photos into a book you can treasure!
Get started on a Custom Chatbook today using these easy steps!
1. Go to chatbooks.com and then click, 'Get Started'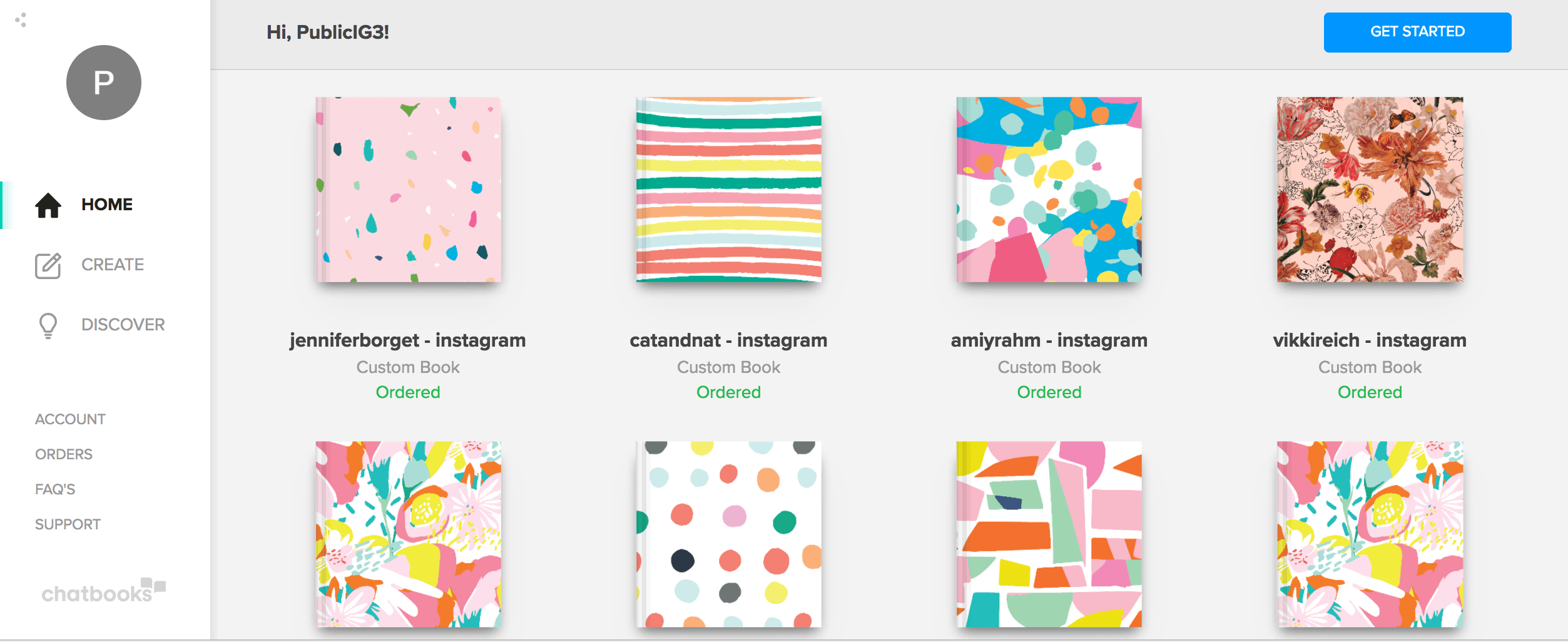 2. Select 'Custom Books'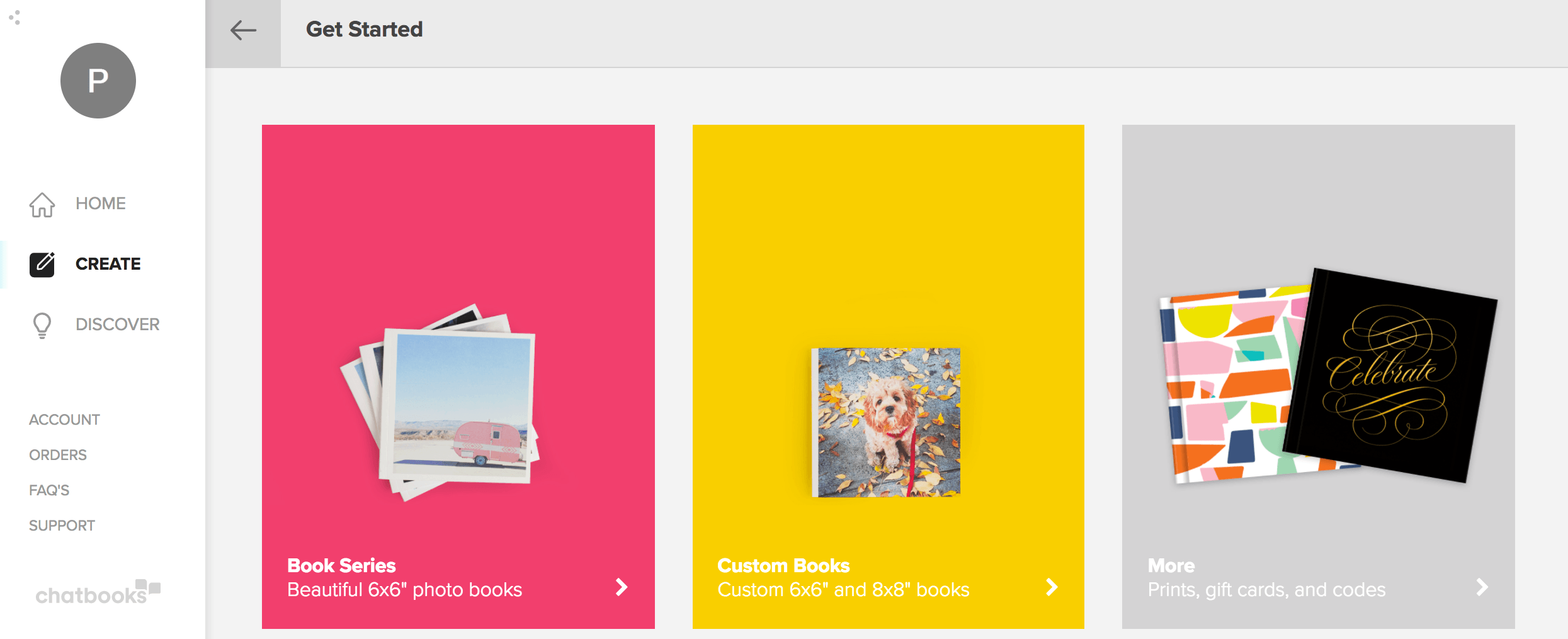 3. Select either '8×8' or '6×6'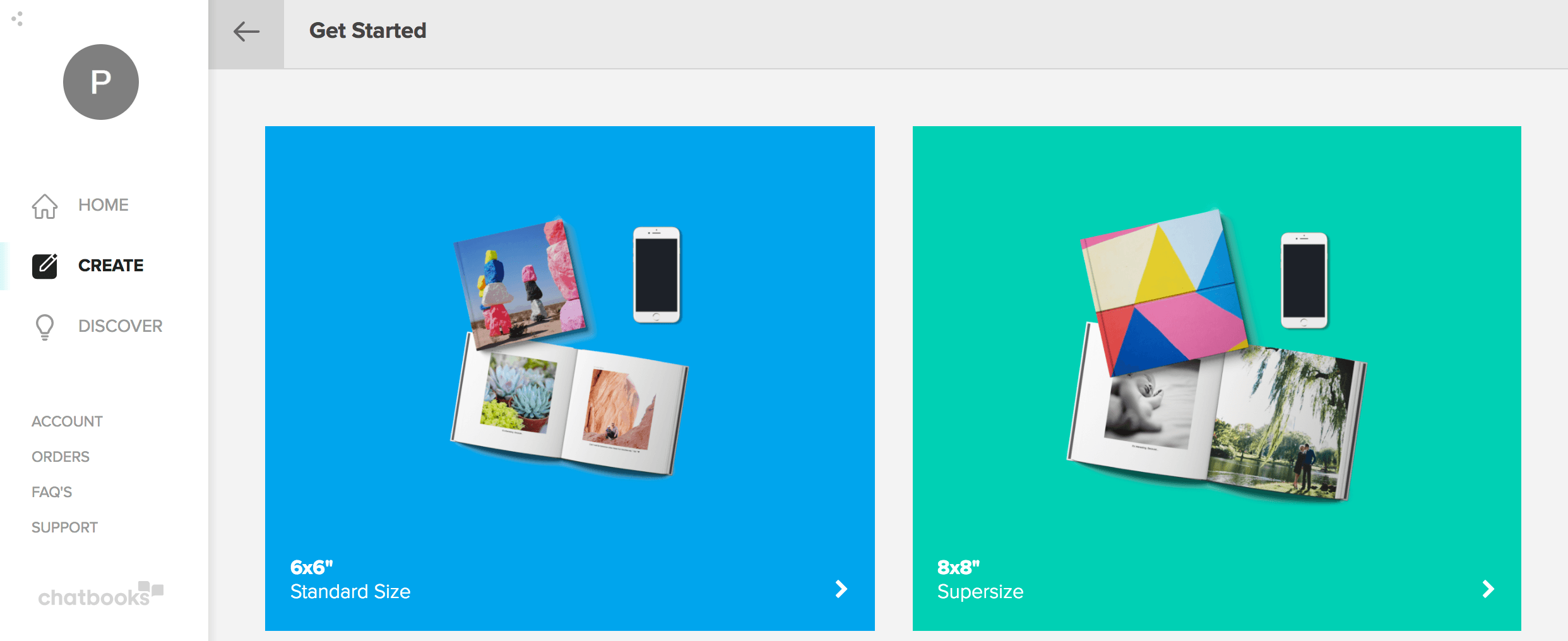 4. Click 'Add Photos'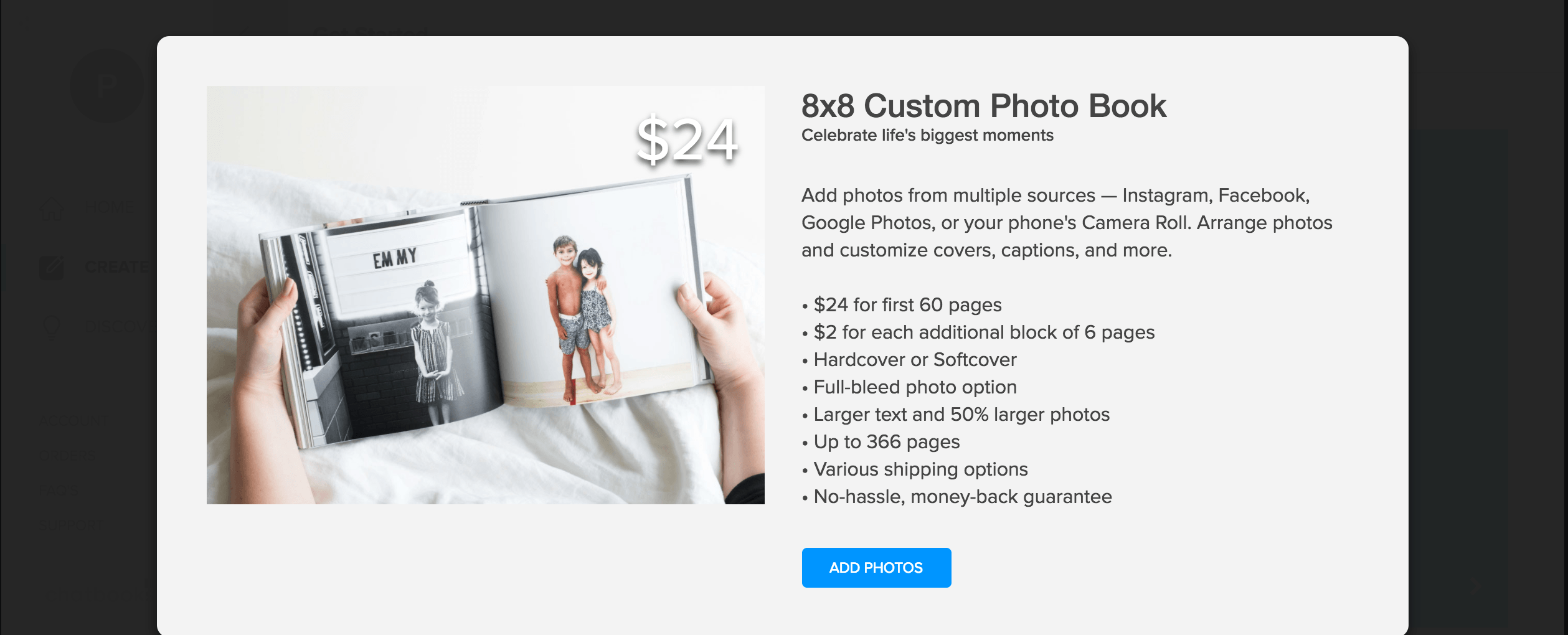 5. Select how you would like to upload your photos, whether from social media or from your computer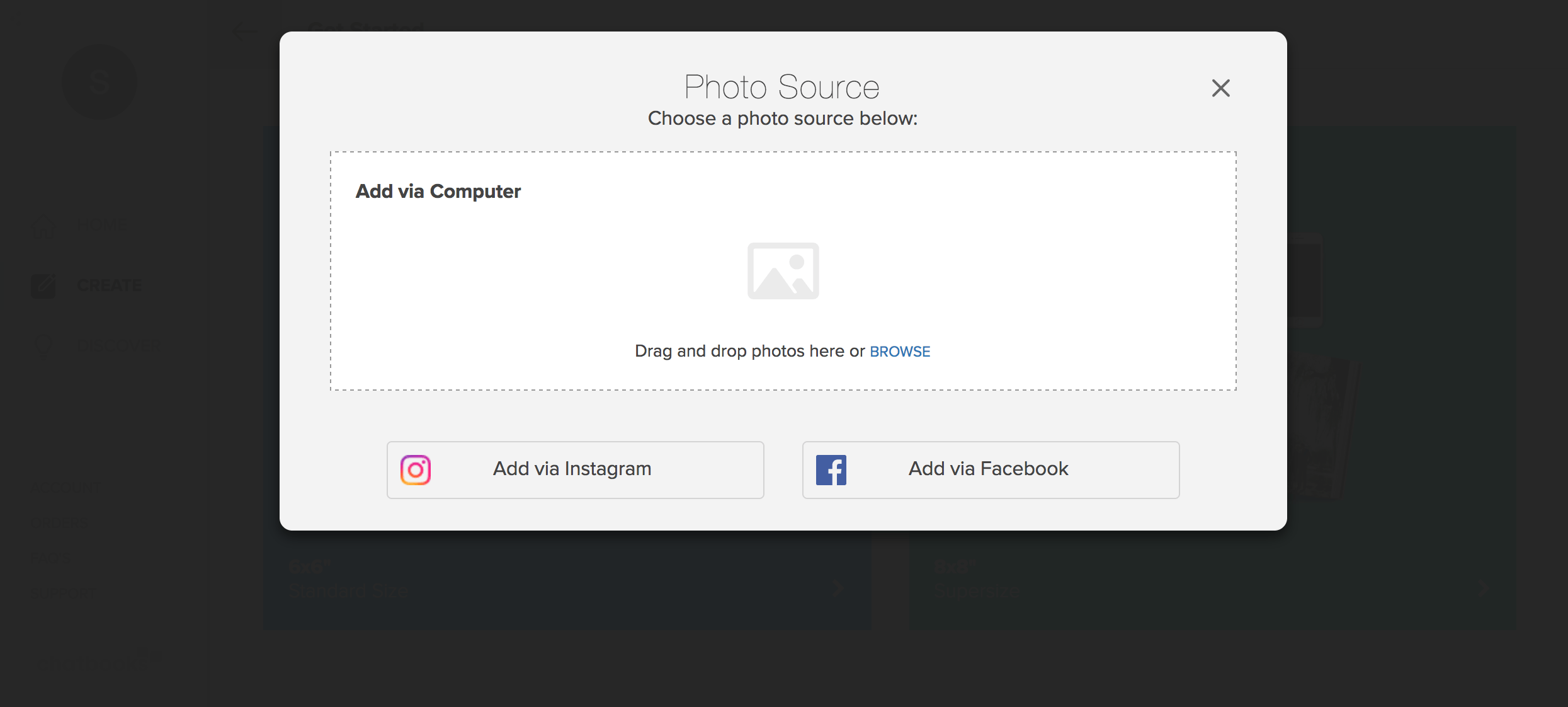 *For 8×8 books only:*
If you would like to create full-page photos, follow these steps:
1. Select a particular image you would like to make as a full page photo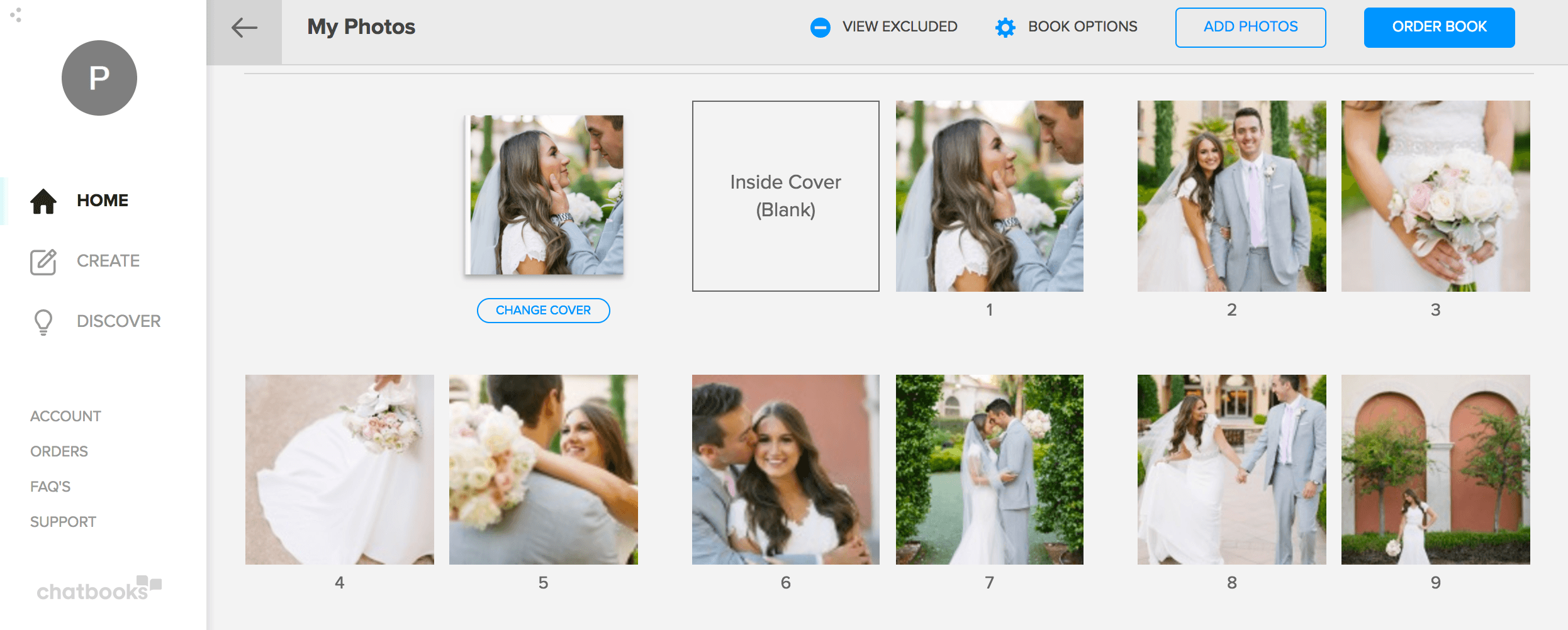 2. Then select, 'Full-Page Photo'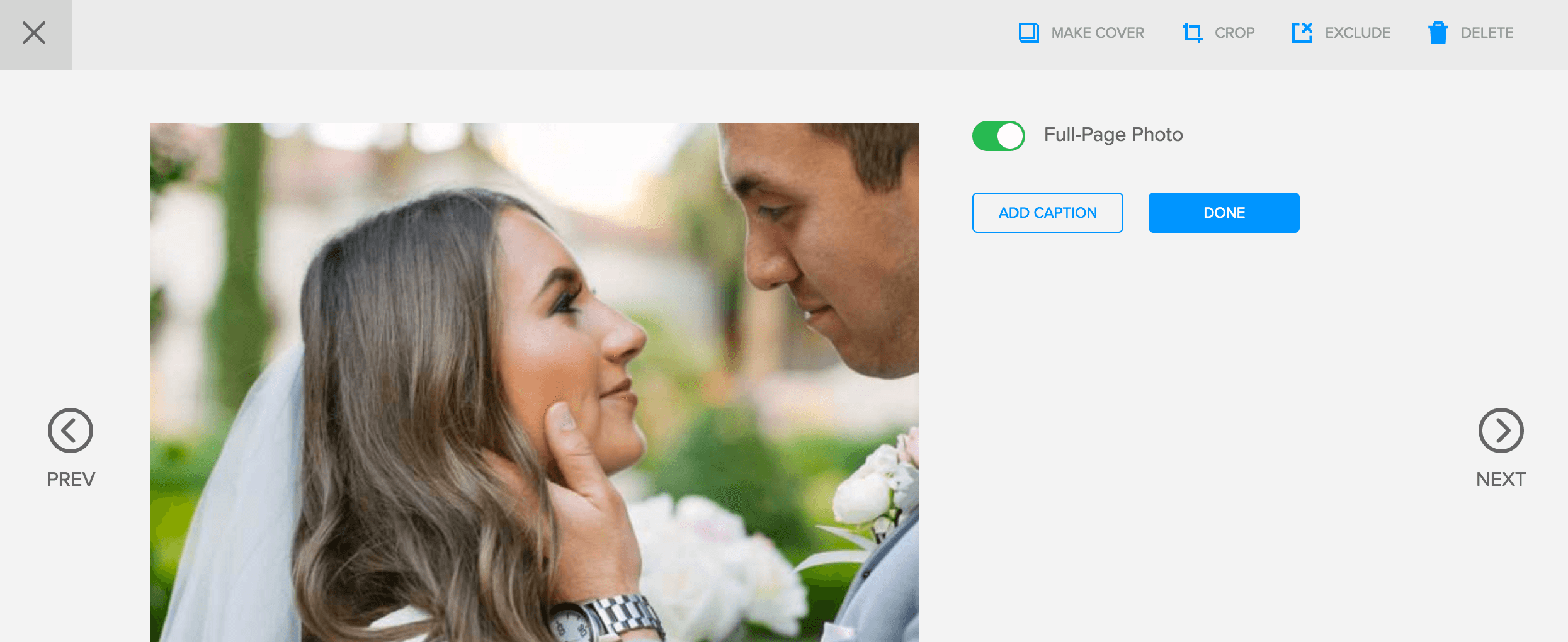 3. Finally, position your photo how you would like it to appear in your book by selecting 'Crop' and then 'Done' at the bottom of the screen