MomForce Podcast Episode 26: Traveling with Kids with Jessica Gee of The Bucket List Family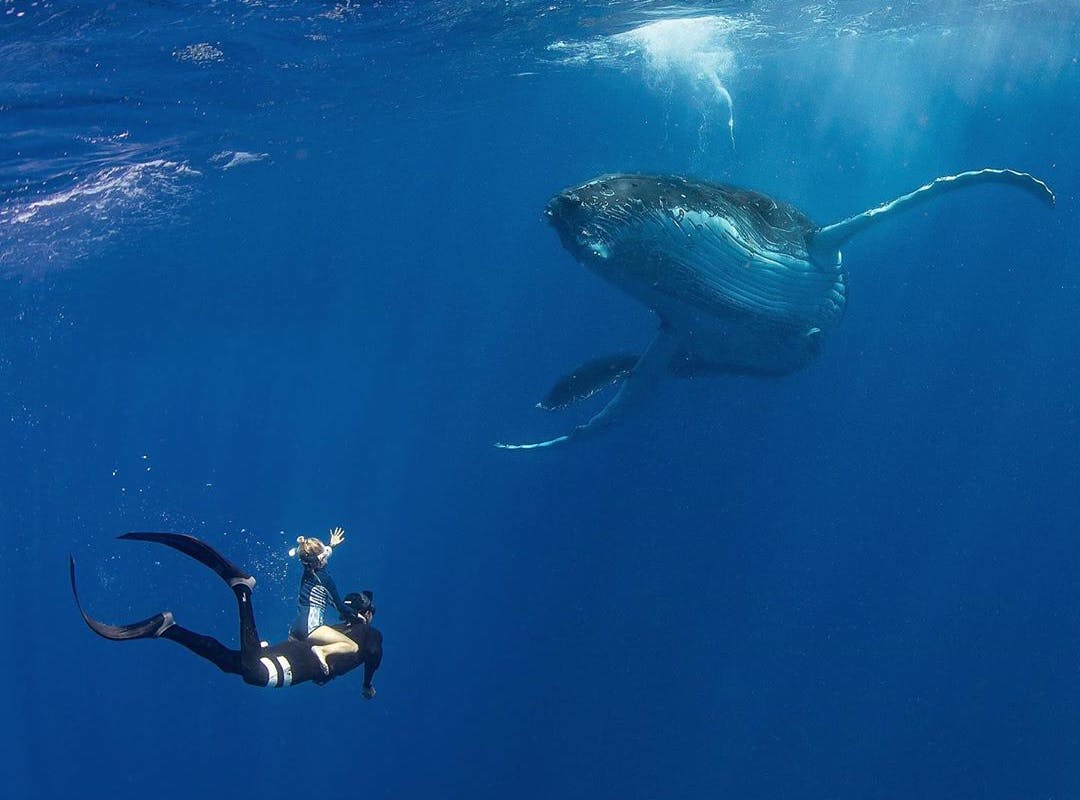 on November 12, 2019
Welcome to the MomForce Podcast! Vanessa Quigley, mother of 7, entrepreneur and co-founder of Chatbooks, hosts this refreshing take on all things mom. Along with her 4 sisters, they'll get into the nitty-gritty of real life parenting together, bringing you some tried and true tips and tricks to help make mom-life a little easier. And check out the #momforce by Chatbooks Facebook page.
Episode 26: Traveling with Kids with Jessica Gee of The Bucket List Family
Are you frazzled at the mere thought of traveling with your children? Jessica Gee, mother of 3 from The Bucket List Family, has chosen to embrace it all and as a family they've visited over 80 countries!
Vanessa chats with Jessica in this episode of The MomForce Podcast to chat about her tips and tricks for traveling with kids--everything from how to acclimate to time changes and introduce new cultures and foods, to what her favorite kid friendly destinations are and how to travel on a budget.
And if you've seen any of The Bucket List Family's pics on Instagram or videos on YouTube, you know that documenting their travel is very important to them. Jessica also shares her tips for capturing those fleeting moments and the easy way she holds on to them forever. With our new Bucket List Family travel Chatbook you can hold on to your travel memories also! Click here to get started on your Bucket List Family Chatbook. And use code POD20 for 20% off your order!

You can follow along on all their adventures on instagram @thebuckelistfamily and on YouTube.
Also, be sure to check out Traveling Home, the renovation of their Hawaiian Bungalow.
Wanna follow along with Vanessa? You can find her at @vanessaquigley on Instagram.
Also - be sure to follow @themomforcepodcast on Instagram for more tips and tricks - as well as fun stories and highlights.
Don't forget to check out our MomForce Facebook group! It has thousands of like minded women, helping each other to navigate the good and the bad of life!