Traveling with Kids with Jessica Gee of The Bucket List Family
Capturing those fleeting moments and the easy way to hold on to them forever.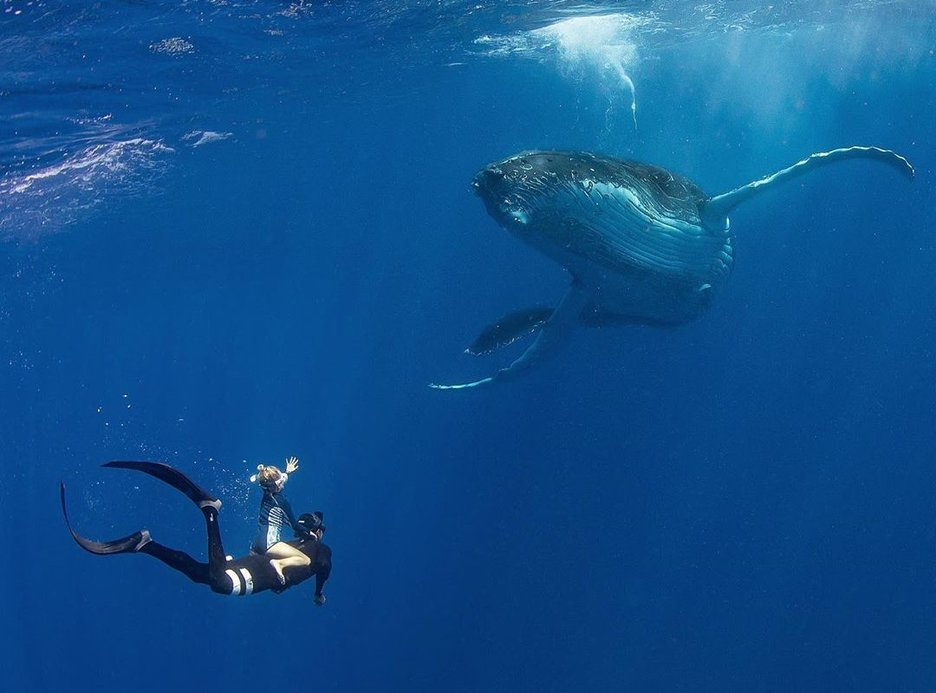 Welcome to the MomForce Podcast! Vanessa Quigley, mother of 7, entrepreneur and co-founder of Chatbooks, hosts this refreshing take on all things mom. Along with her 4 sisters, they'll get into the nitty-gritty of real life parenting together, bringing you some tried and true tips and tricks to help make mom-life a little easier. And check out the #momforce by Chatbooks Facebook page.