Tips and Hacks for Making an Amazing Vacation Photo Book
Don't let your family's memories get lost in your camera roll!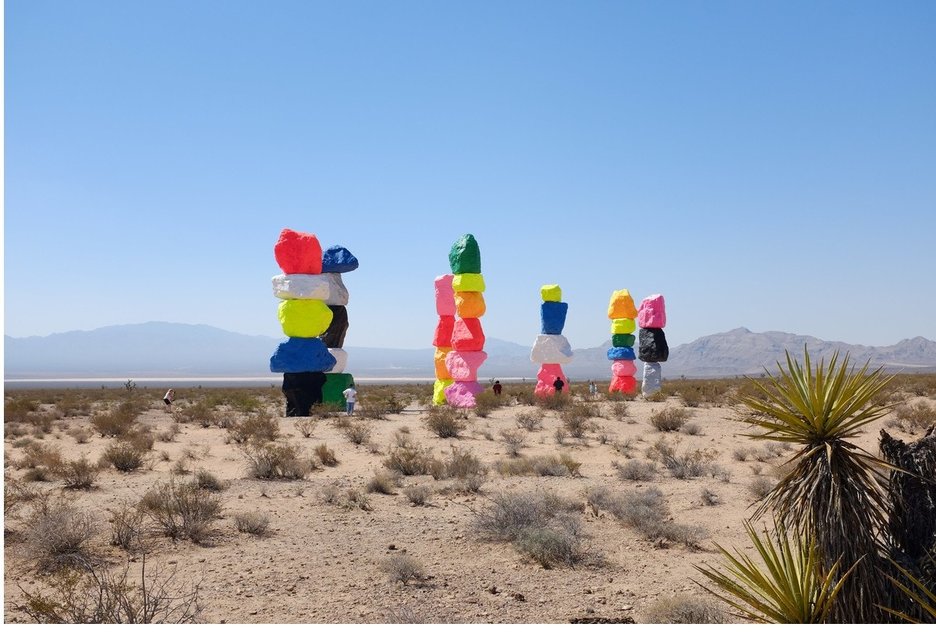 If you're like most people, you clear out some memory on your phone before taking a big vacation so that you can pack it full of new memories. Sure, sharing those images on social media is fun, but once you've made it back to your hometown, wouldn't you—and all your travel buddies—like a tangible photo book to help you relive the fun? Follow these tips to take (and beg, borrow, and steal!) incredible photos from your group trip, then use Chatbooks to create an inexpensive, high-quality photo book you can send directly to each lucky attendee—so he or she will never ever forget how much fun you had!
Hear us out: The admittedly ridiculous-looking contraption isn't just for group selfies (although it's great for that, too). The stick also serves as kind of a crane, helping you snake your camera out to a vantage point you yourself might not be able to get. If you're trying to snap a great high-above shot of something in the distance (like a heron on the other side of the river, when a bunch of brush is blocking your view), the selfie stick is your friend.
…AND A TRIPOD, AND MAYBE A WATERPROOF CASE.
Other great packables, if you can fit 'em in your luggage: a small tripod for taking non-blurry nighttime shots and great group photos with the timer, and a waterproof phone case for cool underwater pictures. The flexible Joby GripTight GorillaPod Stand is a favorite for a reason.
So you all spot the very same mariachi band/incredible sunset/school of dolphins at the same moment. You know what happens next: A silence descends as everyone desperately reaches for their phones and begins lunging around one another to try to get their own version of the exact same photo. Guess what: It doesn't have to be this way! By installing an app like PhotoCircle, or setting up a shared Dropbox folder, you can all upload and exchange your pictures whenever you have wifi—so that you don't have to stress about getting a better photo than your talented travel buddy could.
MAKE YOUR LOVED ONES THE STARS.
Most vacation photos fall into one of two categories: There's a beautiful landscape or scene without anyone, or there's your friend smiling directly at the camera. But some of the most interesting photos fall somewhere in between the two: You include a travel buddy in the picture (otherwise, why not just buy the postcard?), but he's not always centered in the frame, saying cheese. Instead, your friend call run ahead and climb a few steps to give those ancient ruins some perspective (now you can tell they're hundreds of feet tall!), or your husband can stand near the edge of the cliff, looking out, to capture the whole magnificent feel of the place. One photographer who's known for making his wife the star of his travel photos (well, her hand, anyway), is Murad Osmann—check out his Instagram for inspiration!
You might not capture every single special scene, but that's OK! You can add captions to your Chatbook, describing the hilarious few seconds before or after the shutter clicked—the story that everyone will remember, but your camera didn't quite catch. In a survey from Intrepid Travel , 31 percent of people admitted they'd been so concerned with getting a good photo that they'd missed out on experiencing the moment. Much better to be concerned with having a blast!