MomForce Podcast Episode 33: The Power of Showing Up with Dr. Tina Bryson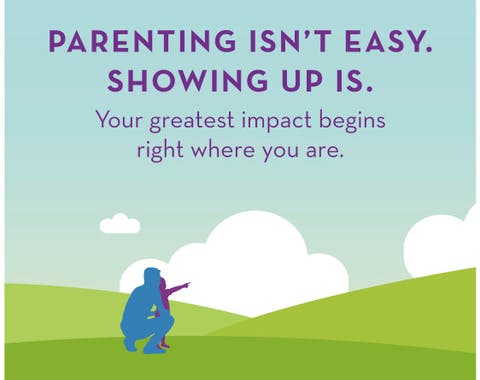 on January 07, 2020
Welcome to the MomForce Podcast! Vanessa Quigley, mother of 7, entrepreneur and co-founder of Chatbooks, hosts this refreshing take on all things mom. Along with her 4 sisters, they'll get into the nitty-gritty of real life parenting together, bringing you some tried and true tips and tricks to help make mom-life a little easier. And check out the #momforce by Chatbooks Facebook page.
Episode 33: The Power of Showing Up with Dr. Tina Bryson
Being present and showing up is important in every relationship, especially when it comes to raising our children. The best predictor of how a child turns out is their attachment to at least one parent. It's not simply about being there when they come home from school, or showing up for each baseball game, it's about making our children feel safe, seen, soothed, and secure.
On today's episode of The MomForce Podcast, Vanessa is chatting with Dr. Tina Bryson, author of "The Power of Showing Up." Tina, a therapist and mother of three, discusses the power of the 4 S's and how they relate to "attachment science".  Whether you're a working mom, a foster mom, a baby wearer, a single parent, or otherwise, these principles can help us be better parents, and help us be forgiving of ourselves when we make mistakes! 
By showing up for our children, even when they feel strong emotions, become frustrated or overwhelmed, we are helping our children build mental models for what they can expect in new relationships. We are teaching them that they have value. When children feel safe, seen, and soothed they become secure in themselves and develop grit and resilience to face life's challenges. And isn't that what we all want for our kids?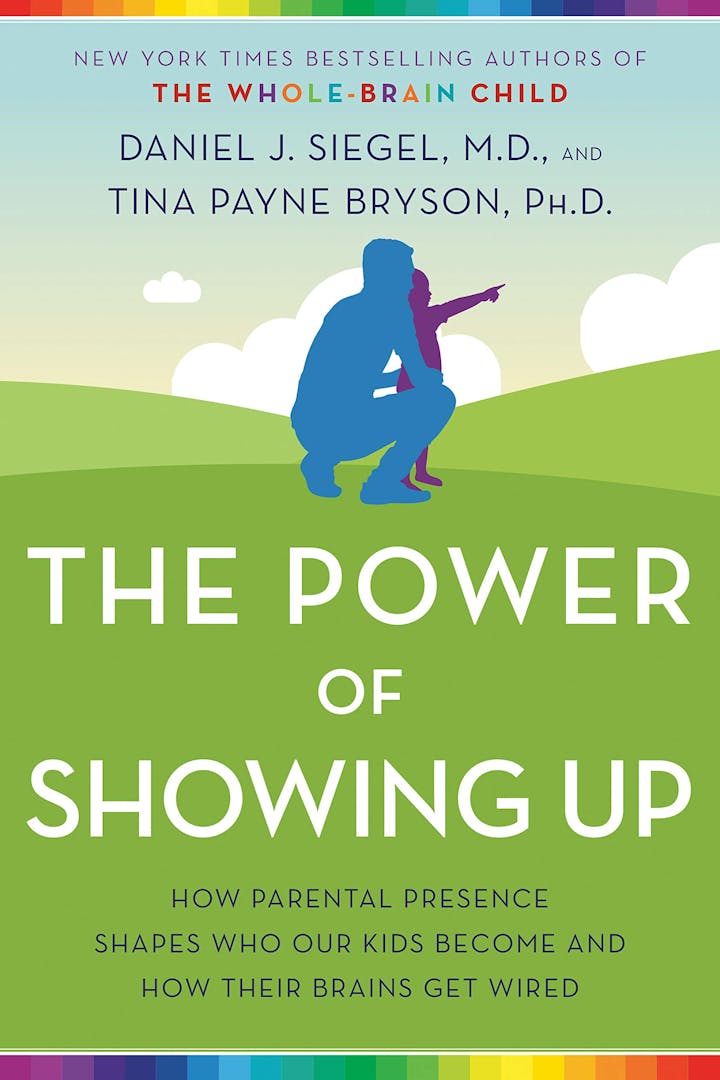 Did you know Dr. Tina Bryson's new book was featured in the NY Times?! Check it out HERE!
Wanna follow along with Vanessa and Dr. Tina Bryson? You can find them at @vanessaquigley and @tinapaynebryson on Instagram.
Also - be sure to follow @themomforcepodcast on Instagram for more tips and tricks - as well as a for a chance to win Dr. Bryson's new book!
Don't forget to check out our MomForce Facebook group! It has thousands of like minded women, helping each other to navigate the good and the bad of life!