21 Creative Time Capsule Questions to Ask Kids In 2020
Question 1: Did you ever run out of toilet paper?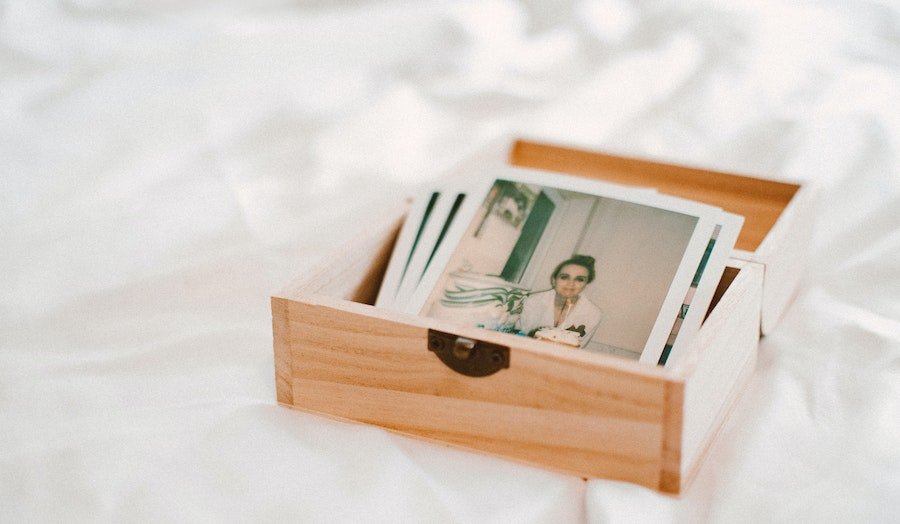 The days are getting shorter, my Amazon wish list is getting longer, and kids are getting older! What better way to document a passing year than to create a time capsule with your family. A time capsule is a container that holds present day items — such as letters, photos, and newspaper clippings — that you hide away, to be opened at a much later date. Odds are you'll never forget 2020, but a time capsule will help your kids remember it for themselves. What is one thing essential to any time capsule? The interview questions! We've rounded up the best time capsule questions for kids and adults to answer. These q's will get the whole fam thinking and reflecting on the year. Pro tip: Make a Chatbook Year Book and use text pages to write out kids' interview answers. Then, you can drop that book into your time capsule and get a great surprise when you open it in 10 years! Grab a pen and paper and let's get started.
General Time Capsule Questions:
What is today's date?
What is the weather like today?
What is your current outfit of choice?
What is your favorite TV show?
What is your most played song?
What are you most grateful for?
What are your current goals?
Who is your current hero?
What made you laugh the hardest most recently?
What is your favorite recent memory?
Fun Time Capsule Questions for Kids:
What grade are you in?
How tall are you?
What is your favorite food?
Who is your best friend?
What do you want to be when you grow up?
Time Capsule Questions Perfect for 2020:
What color is your favorite colored mask?
Did you ever run out of toilet paper?
How much time do you spend in Zoom meetings each day?
How did the pandemic affect your school (or work)?
Where is the first place you want to travel?
Did you ever make a tie-dye sweatsuit? Sourdough bread?