The 8×8 Photo Book for Big Memories
What better way to celebrate all of life's biggest moments, than with BIG photo books?! Just when you didn't think there could be anything better than our original Chatbooks, we are unveiling a new BIG Chatbook with an option for full-bleed photos. Perfect for weddings, vacations or other special occasions, these larger books create a timeless look.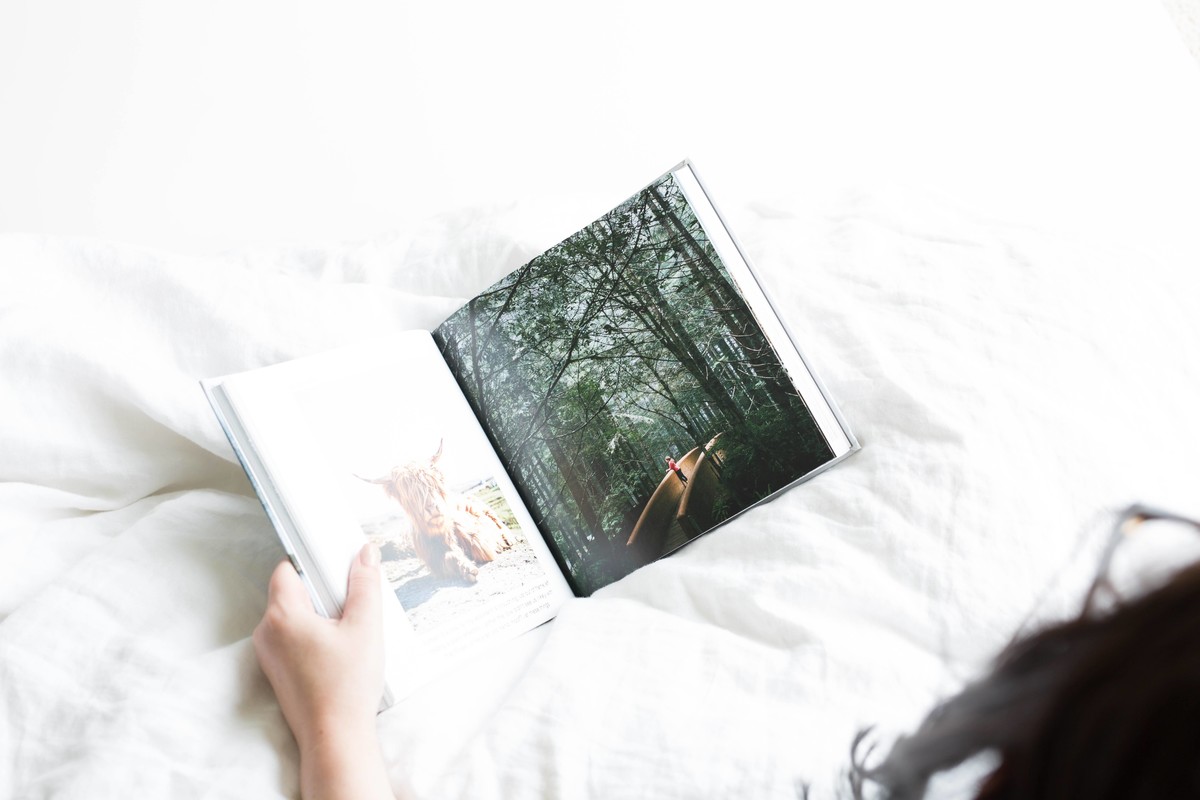 Here's how to get started:
1. On your Chatbooks account, click the blue plus icon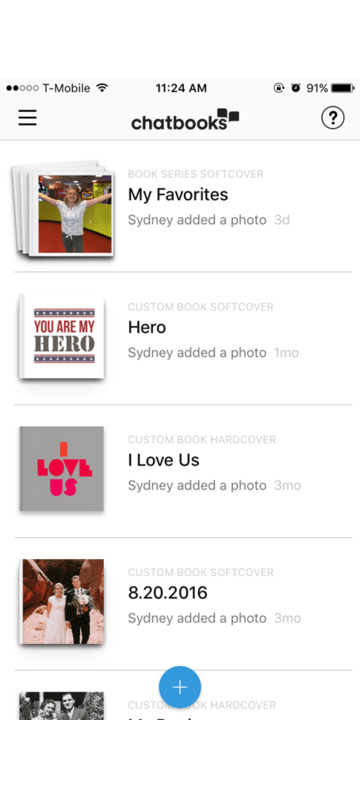 2. Select, 'Custom Books'
 3. Select, '8×8'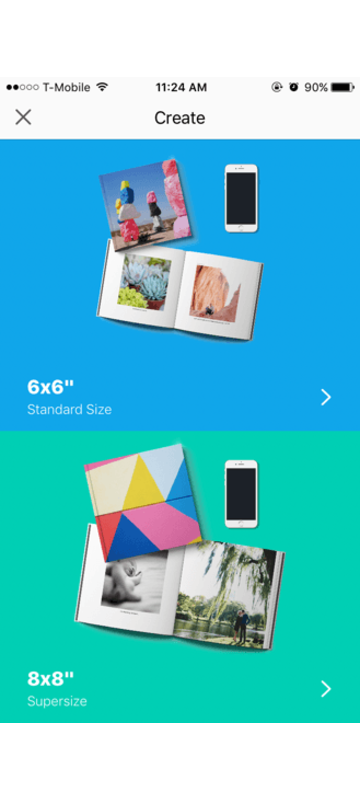 4. Click "Add Photos"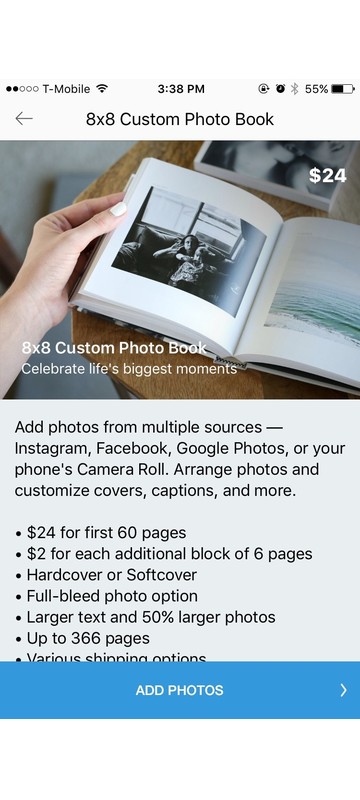 5. Add photos from any source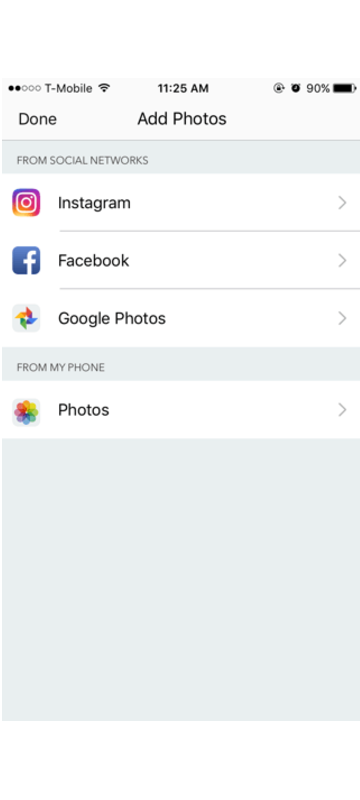 6. You will now be able to see your book labelled '8×8'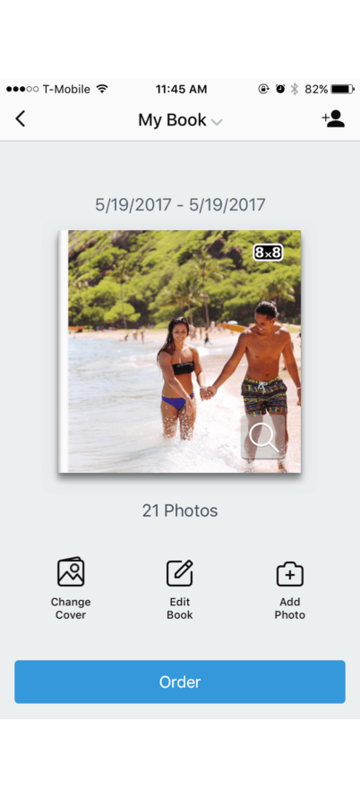 In order to make images full-page, follow these instructions:
1. Click on the album to edit the book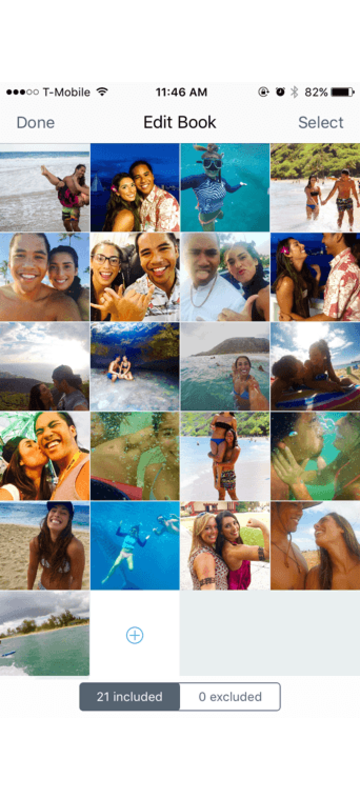 2. Select a certain image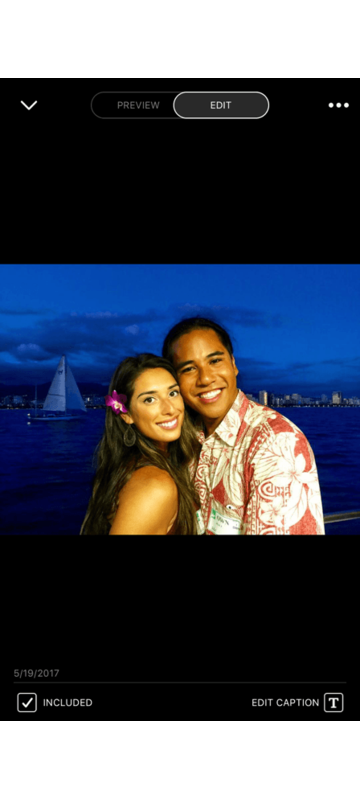 3.  Make sure you are in the 'Preview' tab, and then select, 'Full Page Photo' in the bottom right corner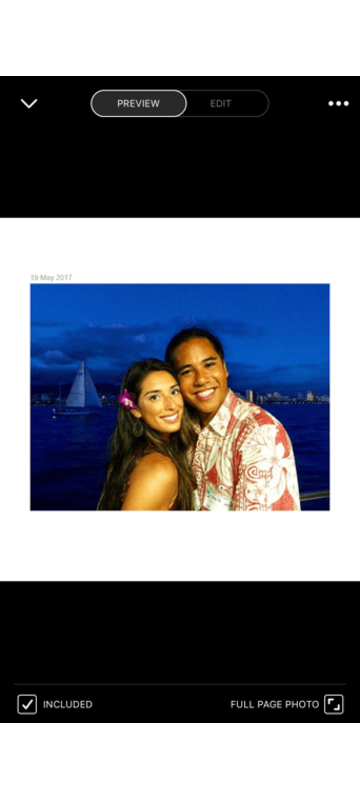 4. Position your image the way you would like it to be displayed on the page and then select 'Done'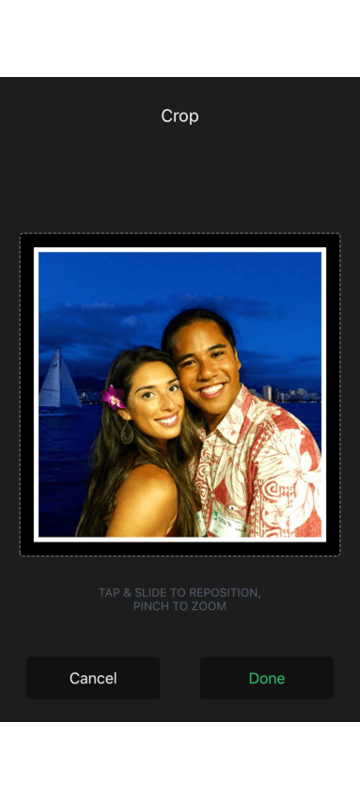 5. Now, when you go back and preview your original album, you will see the images you have selected as full-page images *You can select as many images to be full-page as you would like, at no additional cost*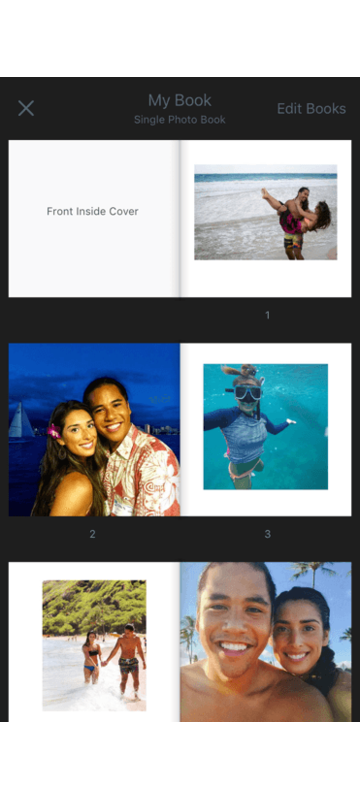 FAQ:
Can I use any of the new discover covers in 8×8?
Can I upgrade to hardcover in an 8×8?
How many photos can I include in an 8×8?
How do captions work for full-page images?
How much does the 8×8 cost?
Can I take one of my current 6×6 books and upgrade it to 8×8?
Is there a way to full-bleed all of the photos at once?
Can I print an 8×8 as a series book?