MomForce Podcast Episode 17: Make Up, Shaving and Teen Acne, Oh My!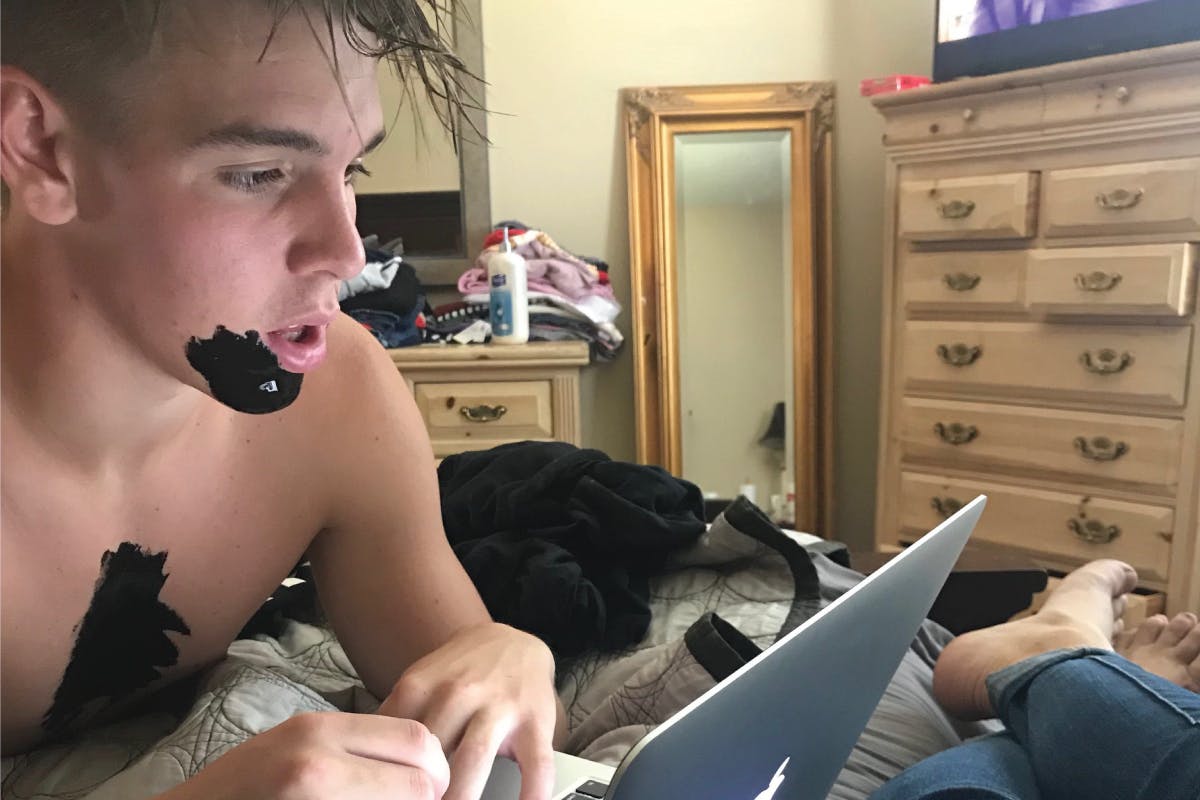 on September 10, 2019
Welcome to the MomForce Podcast! Vanessa Quigley, mother of 7, entrepreneur and co-founder of Chatbooks, hosts this refreshing take on all things mom. Along with her 4 sisters, they'll get into the nitty-gritty of real life parenting together, bringing you some tried and true tips and tricks to help make mom-life a little easier. And check out the #momforce by Chatbooks Facebook page.
Episode 17: Make Up, Shaving and Teen Acne, Oh My! - Tips & Tricks for Tackling teenage hygiene
Kids grow up. It's a fact of life. One day we're all gonna have teenagers (or even tween-agers) and with that comes certain rites of passage; make up, shaved legs, and pimples. Kids are self conscious, and it's our job to make this tricky stage of life as easy on them (and and ourselves) as it can possibly be. Plus, none of us want to live in a house that smells like a locker room. That's why today we're talking all things kid hygiene. 
Vanessa and her sister, Erika, survived their own teenage years as well as those of their children. They understand the unique challenges that come with raising teens. On today's episode of The MomForce Podcast they tackle everything from stinky boys to girls eager to dive into their own make-up routine. They discuss the trials and tribulations of their own hygiene milestones while sharing the lessons they learned along the way. 
We want to make our kids feel good about themselves while allowing them to take the lead when it comes to their personal hygiene. Sure, these conversations can be a little awkward (for everyone) but in the end, your children will be grateful you communicated with them. We all want to do our part to protect our children from the world. If you don't tell them about the need for good hygiene, someone else may. And that could much harder. 
LINKS mentioned in the episode:
Hunter's NO SCENT spray for stinky shoes
Thayers Facial Toner
Wanna follow along with Vanessa and Erika? You can find them at @vanessaquigley and @rikkianderson on Instagram.
Don't forget to check out our MomForce Facebook group! It has thousands of like minded women, helping each other to navigate the good and the bad of life! And use code podcast20 for 20% off your next order from Chatbooks!