MomForce Podcast Episode 23: Nothing Good Ever Happens After Midnight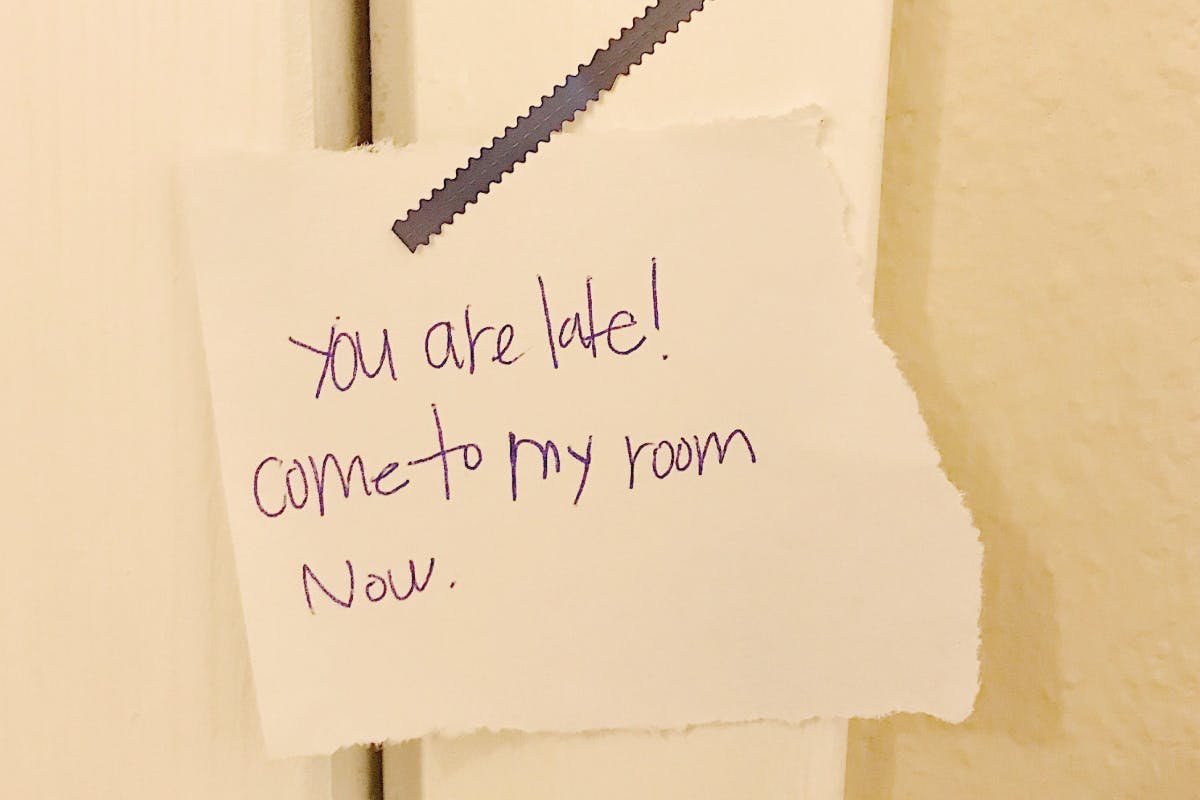 on October 22, 2019
Welcome to the MomForce Podcast! Vanessa Quigley, mother of 7, entrepreneur and co-founder of Chatbooks, hosts this refreshing take on all things mom. Along with her 4 sisters, they'll get into the nitty-gritty of real life parenting together, bringing you some tried and true tips and tricks to help make mom-life a little easier. And check out the #momforce by Chatbooks Facebook page.
Episode 23: Nothing Good Ever Happens After Midnight
The oldest child in the family is often the guinea pig, but by the time it comes to establishing a curfew for the younger kids, parents are worn down and the rules become a bit more relaxed. Whether it's your first time dabbling into the world of curfews, or you've been there done that, determining the appropriate level of freedoms to give your kids is hard! 
Whether you're going to follow the letter of the law or allow your child the flexibility to make their own responsible choices, you have the right to know where they're going, who they're going to be with, and how they're getting home (even if they roll their eyes at all your questions). On today's episode of The MomForce Podcast, Vanessa and Erika talk about their own curfews growing up, how they enforce curfews for their own teens and tweens, and share some brilliant advice from the MomForce Facebook group. 
No matter where you land on your curfew, it's important to let your expectations be known and stick to the consequences, should it come to that. Sometimes that's easier said than done, but remember what they say… "Nothing good ever happens after midnight."
Wanna follow along with Vanessa and Erika? You can find them at @vanessaquigley and @rikkianderson on Instagram
Also - be sure to follow @themomforcepodcast on Instagram for more tips and tricks - as well as fun stories and highlights.
Don't forget to check out our MomForce Facebook group! It has thousands of like minded women, helping each other to navigate the good and the bad of life! And use code podcast20 for 20% off your next order from Chatbooks!