MomForce Podcast Episode 25: Mind Your Manners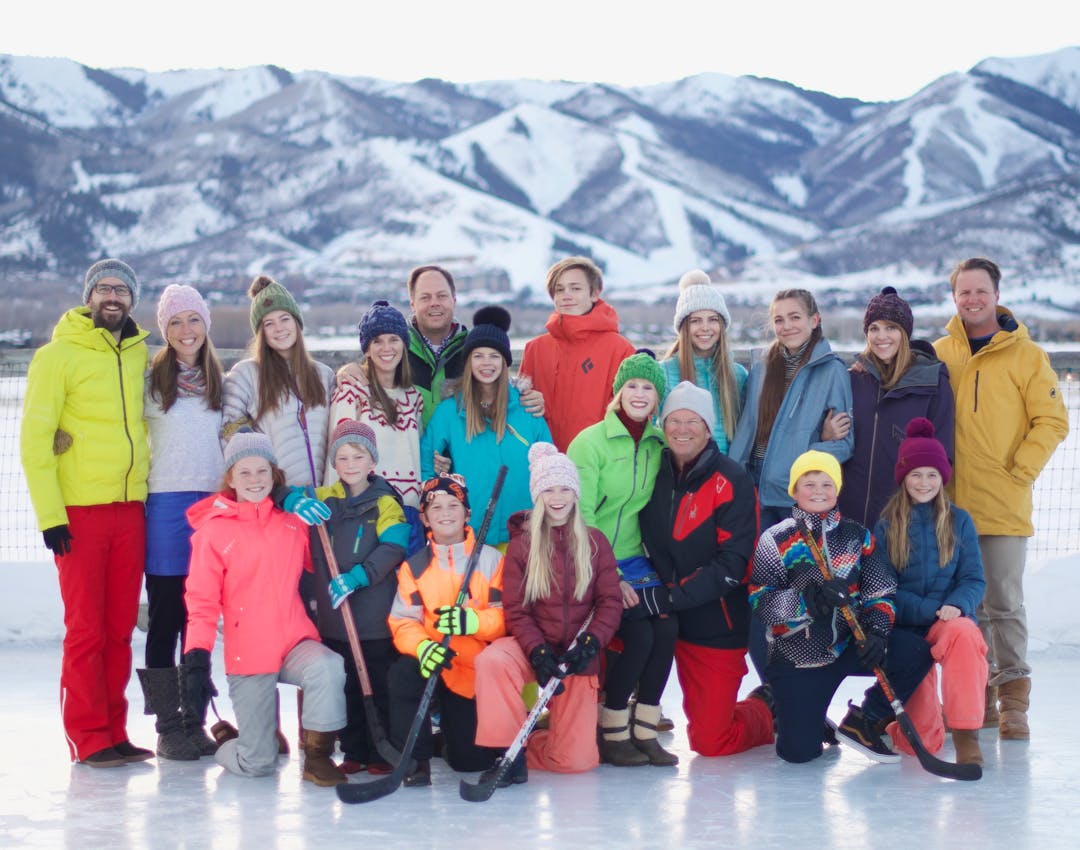 on November 05, 2019
Welcome to the MomForce Podcast! Vanessa Quigley, mother of 7, entrepreneur and co-founder of Chatbooks, hosts this refreshing take on all things mom. Along with her 4 sisters, they'll get into the nitty-gritty of real life parenting together, bringing you some tried and true tips and tricks to help make mom-life a little easier. And check out the #momforce by Chatbooks Facebook page.
Episode 25: Mind Your Manners
Despite the fact that their first meeting ended with Vanessa in the ER with a broken leg (p.s. new snow skiers shouldn't go down black diamond runs!), Vanessa and her now mother-in-law have a fabulous relationship. In this episode of The MomForce Podcast, Vanessa, who is a new MIL herself, and Bonnie share that for them, it's all about space, support, and respect!
The conversation continues as they discuss raising well mannered children, and how things have changed and stayed same since she was a young mother. And she shares Grandma Bebe's Golden rules for raising well mannered and delightful children.
As a special bonus, Bebe shares the gifts that she, as a Mother-in-Law, has cherished most (and don't we all need help with that!).
New mom Bonnie with our Chatbooks CEO, baby Nate
Only the best manners allowed when Grandma BeBe is at the table
Vanessa interviewing Grandma BeBe in our podcast room
The Bee Keepers - Chatbooks CEO Nate along with dad, Jim
Want to your Alexa to help teach manners? Click this link for directions on the "PLEASE ALEXA" hack!
Wanna follow along with Vanessa? You can find her at @vanessaquigley on Instagram.
Also - be sure to follow @themomforcepodcast on Instagram for more tips and tricks - as well as fun stories and highlights.
Don't forget to check out our MomForce Facebook group! It has thousands of like minded women, helping each other to navigate the good and the bad of life! And use code podcast20 for 20% off your next order from Chatbooks! That code works for CARDS too! Order your holiday cards and send them our to all your peeps! They will LOVE it.
Click here to download our AA Milne quote: