How To: Make Chatbooks Classic Photo Books
Follow our step-by-step tutorial with photos for beyond easy Chatbooking!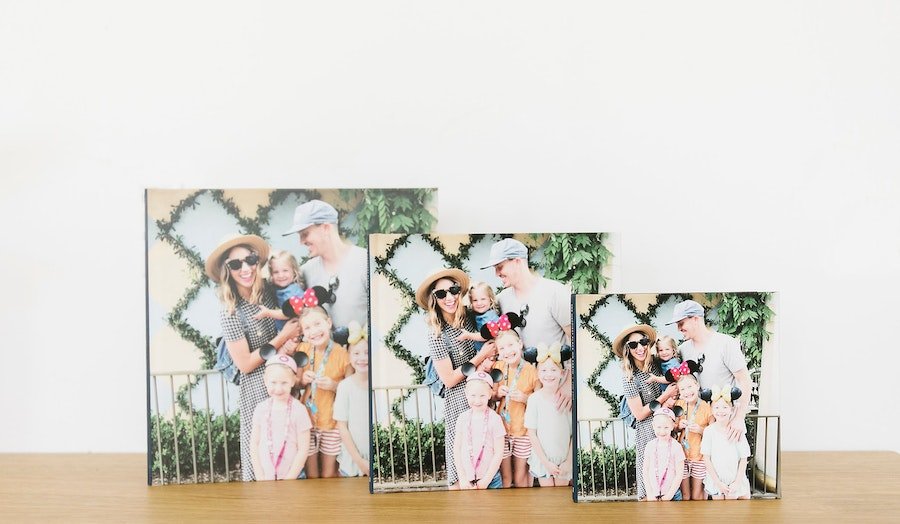 Wanna make a Chatbooks Classic Photo Book? Join the club! Our Classic Photo Books are perfect for special occasions, personalized gifts and so much more. Starting at only $15 per book, they are such an affordable way to turn your fav memories into inspiring decor. Our Classic Photo Books can go up to 366 pages, so there's plenty of room for ALL your photos. Read on for a step-by-step guide on how to make your beyond easy photo books come to life!