Positive Discipline with Ralphie Jacobs of Simply On Purpose
"Did you know that 90% of sibling conflict is inconsequential - meaning it does not require your attention."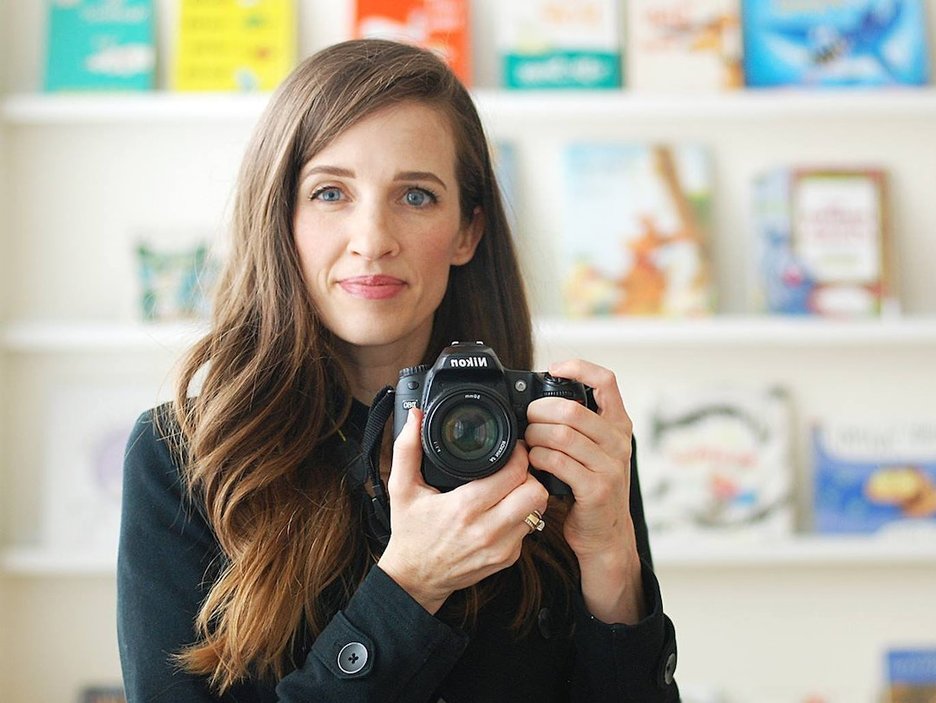 Welcome to the MomForce Podcast! Vanessa Quigley, mother of 7, entrepreneur and co-founder of Chatbooks, hosts this refreshing take on all things mom. Along with her 4 sisters, they'll get into the nitty-gritty of real life parenting together, bringing you some tried and true tips and tricks to help make mom-life a little easier. And check out the #momforce by Chatbooks Facebook page.
For years, Ralphie Jacobs of @simplyonpurpose has been teaching parents to find the good in their children! And today, she is answering a few of the most common questions we see in our MomForce Facebook group.
Question 1: How do you discipline a child when they do NOT listen? Ralphi tells us to first think about what we are expecting our child to do and then to remember that there are 2 steps to compliance: starting to comply and then full compliance. So if you want your child to turn off the TV and come to dinner, tell them they have 20 seconds to get ready to come to dinner. Then follow up with "Now it's time to come to dinner" Children want to please their parents but they need to know what their expectations are - and remember - they model what they see.
Question 2: How do you stop children from teasing/fighting? Did you know that 90% of sibling conflict is inconsequential - meaning it does not require your attention. As soon as you insert yourself into the conflict, it prolongs the problem and it turns into sibling rivalry - who gets mom on their side!? Ralphie reminds us that when she overhears her children argue, instead of getting upset, she reminds herself that they are safe. They feel secure enough to talk about their problems in a home that is full of love, knowing they will be supported when they make mistakes. Children learn valuable lessons on how to properly resolve conflicts when they are given the chance to do so. Remember. You are the parent and you get to decide how far you will let the conflict go and when to step in. Simple, direct statements, said in love and compassion will help diffuse a situation that may have gotten out of hand. They are kids, after all.
Question 3: How do you discipline a two and a half year old? I need something that I can do consistently and everywhere. Our favorite quote from the episode came when Ralphie was answering this question. She said that to discipline is to teach! She also says that most of our children's misbehavior is actually stress behavior. Ask yourself - Is my child tired? Hungry? Anxious? The same goes for teenagers. Instead of a tantrum, they act tough and "intimidate" But are they tired? Overworked? Stressed? A good night's sleep does wonder for toddlers and teenagers alike!
Ralphie leaves our listeners with her last words of encouragement which are "It's never too late to make positive changes" Kids are inherently good. And we are the exact best parents our kids need. And like Ralphie likes to say - "When a child feels well, they behave well!"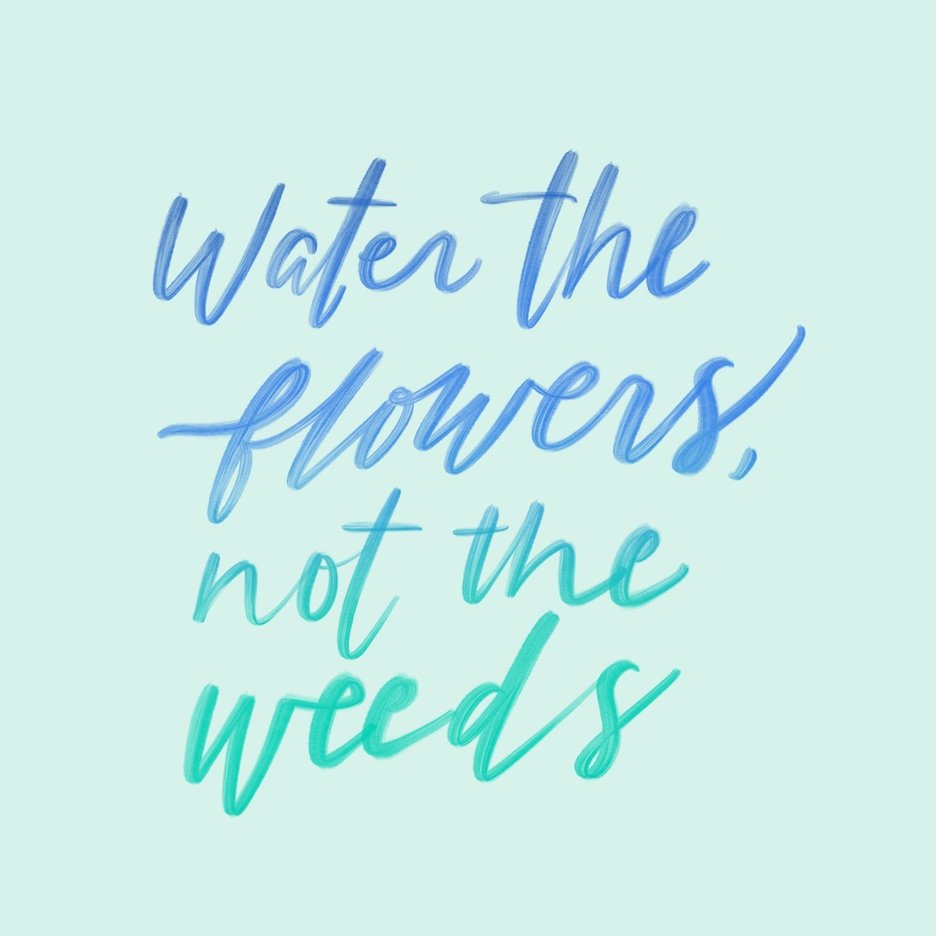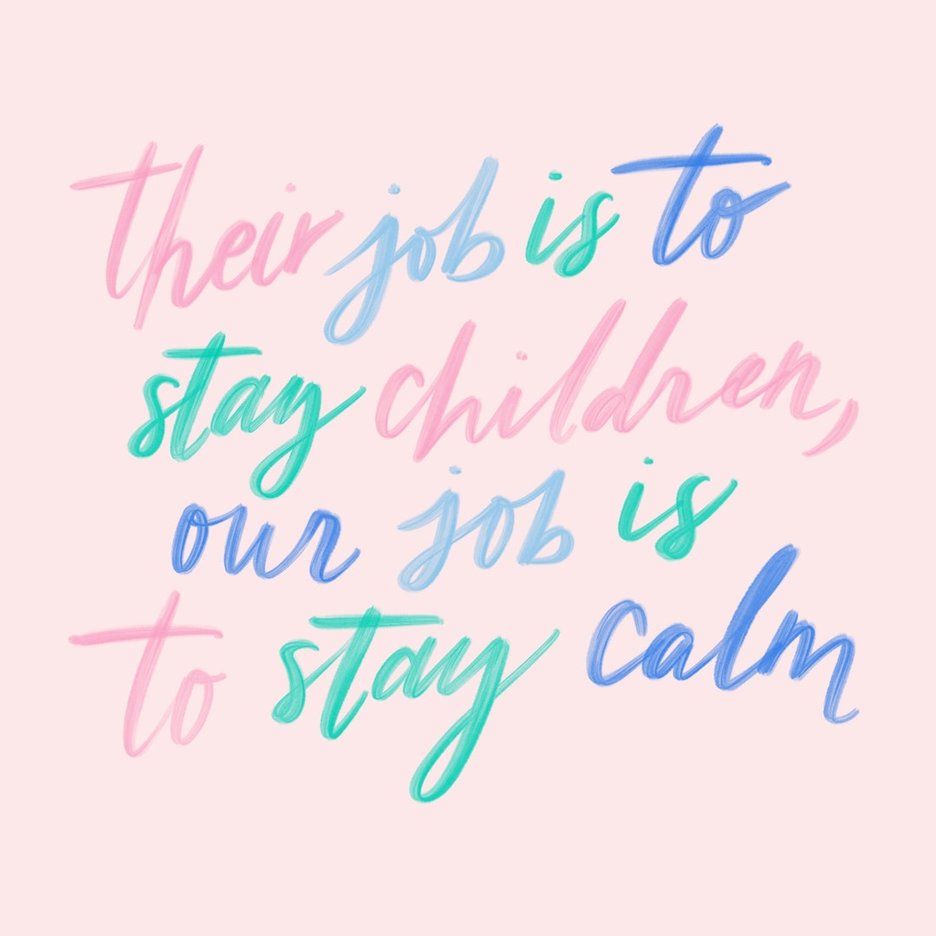 Wanna follow along with Vanessa & Ralphie You can find them at @vanessaquigley and @simplyonpurpose - - while you're at it, follow us at @themomforcepodcast
You can also find more information on Ralphie's parenting course and how you can attend an in-person workshop on her website - Simply On Purpose
Then be sure to head over to our MomForce Facebook group - full of thousands of moms from all over the world, helping each other through the highs and lows of motherhood/womanhood and life!