Welcome to the MomForce Podcast! Vanessa Quigley, mother of 7, entrepreneur and co-founder of Chatbooks, hosts this refreshing take on all things mom. Along with her 4 sisters, they'll get into the nitty-gritty of real life parenting together, bringing you some tried and true tips and tricks to help make mom-life a little easier. And check out the #momforce by Chatbooks Facebook page.
Episode 37: The Kids are in Bed with Rachel Bertsche
Vanessa and her sister Kara are joined by Rachel Bertsche, a New York Times bestselling author of The Kids Are In Bed. Rachel tells us how to be honest with ourselves about what we really enjoy, and all three discuss their personal identities outside of motherhood.
Cause lets face it - this is hard! Motherhood and parenting is a wonderful gift, but do you ever feel like it becomes part of your identity and you start to forget what your life was like before your family? And even if you do have a chance to relax, you most likely might be thinking about the next appointment you have to get your children to or that nagging item you still haven't checked off your to-do list. But parenthood can only be most fulfilling if you are the best version of yourself. So. How can you balance your identity as a person with your identity as a parent?
Rachel suggests making a list of the things you can do for yourself as you take a little free time. She shares about what she enjoys doing, and encourages every mom and parent to enjoy the indulgences a little. What is your go to "selfcare" thing to do?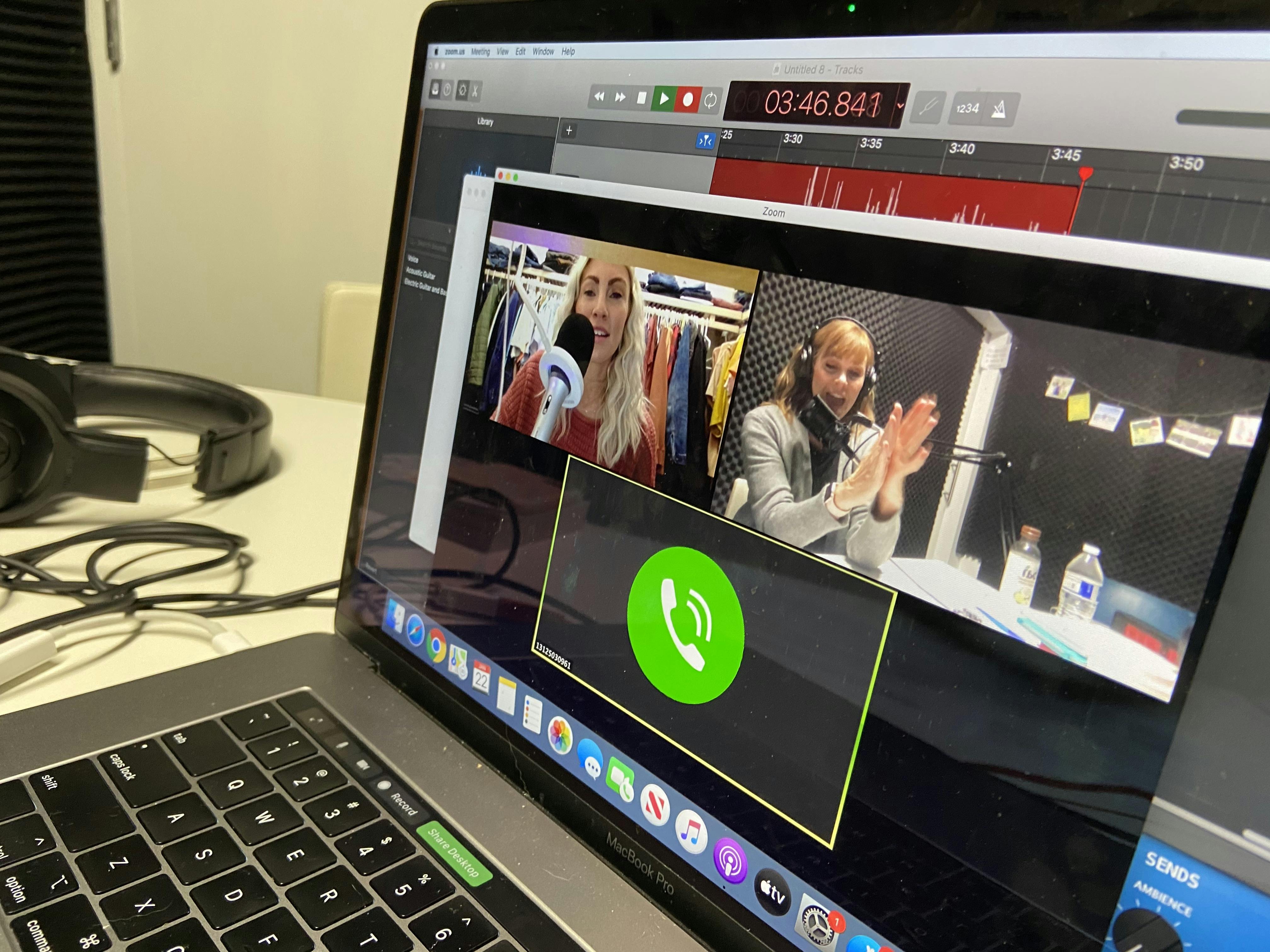 Wanna follow along with Vanessa Kara and of course - Rachel Bertsche?? You can find them at @vanessaquigley @karahaught @thekidsareinbed @themomforcepodcast
Then be sure to head over to our MomForce Facebook group - full of thousands of moms from all over the world, helping each other through the highs and lows of motherhood/womanhood and life!